Athens Cooking Class with Dinner and Rooftop View of the Acropolis
Create Authentic Greek Dishes with Local Ingredients in a Small Group
From delicious baked spanakopita to classic tzatziki sauce, join this cooking class to prepare authentic Greek recipes with an expert chef. With stunning views looking over the Acropolis, enjoy a 3-course dinner of your creations on this memorable experience in the Greek capital. Bring home the recipes and show your newfound culinary skills, along with amazing photos of the food and views.
Cooking Class with Expert Chef
Make Spanikopita from Scratch
Master the Perfect Tzatziki Sauce
Learn Valuable Cooking Techniques
Create a Three Course Meal Worthy of Any Restaurant Menu
Fun for Chefs and Beginners Alike
Stunning Rooftop Views
Kalí Órexi! Bon Appetit!
Are you looking for an unforgettable experience in Athens? In this cooking class with a local friendly chef, head to trendy Monastiraki where you will learn to make some of Greece's most beloved dishes. On this 4 hour experience, make delectable recipes that have been handed down from generation to generation. With one of the best views of Athens, enjoy your creations from our roof deck with a glass of local Greek wine, for an incredible evening.
Athens Cooking Class and Dinner Tour Description
This 4-hour class and dinner includes:
Food and Wine Included

Expert Local Chef Full of Amazing Stories, Recipes and Teaching Techniques

Dinner from Roof Deck overlooking Acropolis

Recipes to Bring Home of the Dishes Made
Authentic Greek Cooking Class
Your cooking adventure begins at one of Monastiraki's best bakeries. Head into the kitchen where you will be introduced to an awesome chef ready to share their knowledge. Create your own 3 course meal that you will enjoy for dinner. Bring home the recipes so that you can impress your friends back home with your newfound Greek culinary skills.
The entree rotates based on seasonality, but in the class you will be sure to learn to make Spanikopita. This spinach pie is one of Greece's most heralded food. Learn how to make one of the best Spanikopita's in Athens from scratch. Make the dough, roll it out then stuff it with a delicious filling of spinach and cheese.
Dinner with a View
Directly above the bakery kitchen, you will be wowed by the amazing roof deck and views. Overlooking the Acropolis imagine the Ancient Athens of millennia ago. Have a glass of wine and take in the beauty and history of the city.
What's better than a wonderful authentic meal and an incredible view? If that view is of Athens and the dishes are prepared by hand, few experiences can compete. Join us for this amazing cooking class and dinner for a great evening in Athens.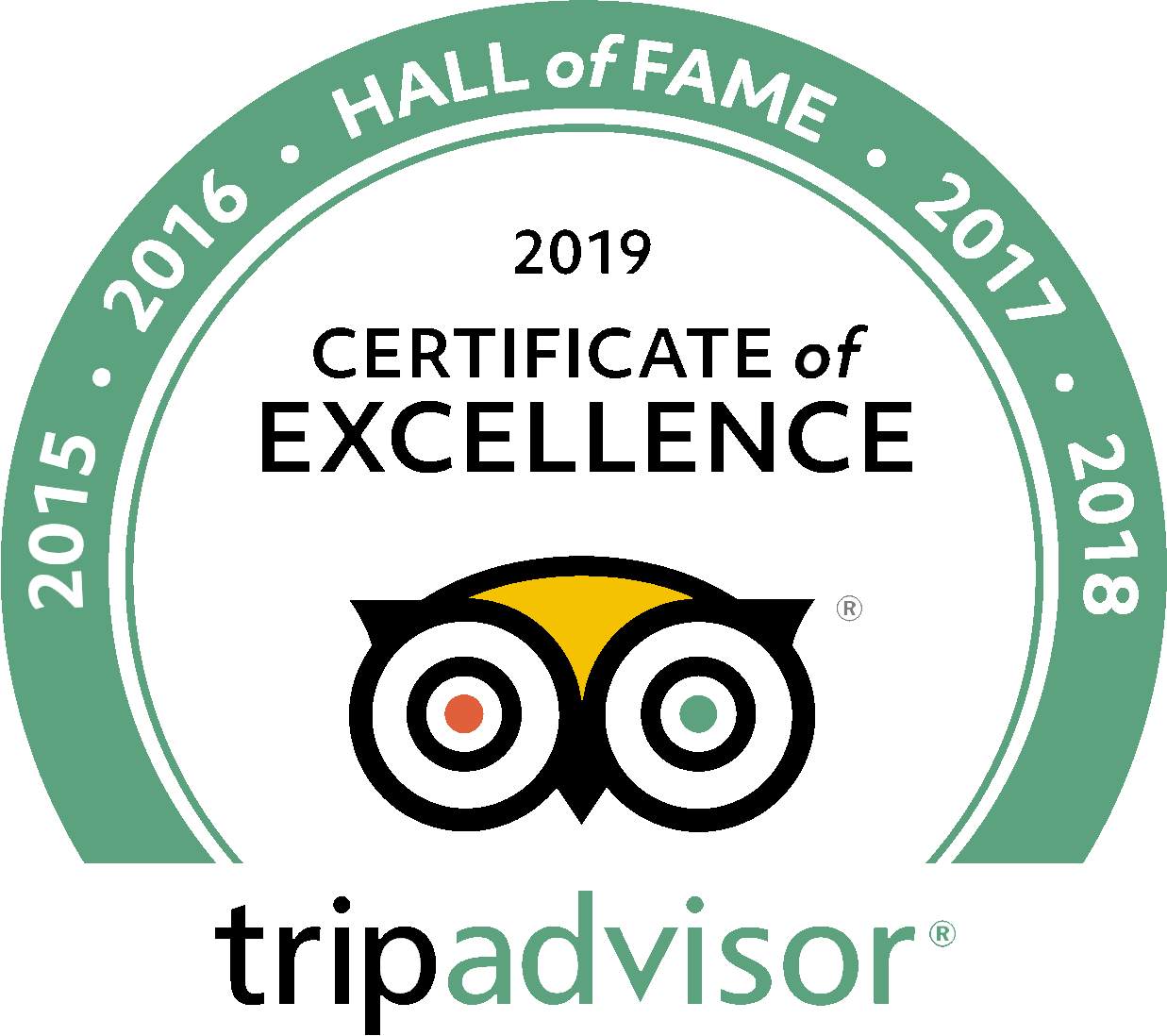 See what people are saying
4 total reviews
Leave a review
5.0/5 (based on 4 reviews)
Fabulous Experience, Must-Book
Reviewed by
Unverified Review
Food is such a wonderful way to get to know a new place and Stam is just an amazing host who shares with you all the whys of the ingredients and regions and the history of Greek food. All the kids and teens in my group were thoroughly engaged. You get to do all the fun parts of the cooking and the dishes are magically done by the wonderful staff of the Artist Point Kitchen. The dinner at the end is beautiful rooftop sunset experience with a new set of friends from all over the world.
Great time!
Reviewed by
Unverified Review
Outstanding! We had so much fun learning to cook and enjoy Greek cuisine. Thank you so much! Highly recommend this experience.
Great Homecooked Greek Dinner
Reviewed by
Unverified Review
This was an awesome class covering classic Greek dishes. The chef, Stam, did a great job teaching as well as sharing an authentic Greek experience from the countryside. The food was excellent and eating with private view of the Acropolis at sunset was a perfect end to the day.
Frequently Asked Questions
Where to meet?
What to bring?