Cape Sounion and Temple of Poseidon Half Day Tour from Athens
Cruise along a coastal road near the Aegean Sea and watch the sunset over the Temple of Poseidon
Travel Flexibly
·
4.50h
·
Athens, Greece
Looking for an unforgettable tour outside of Athens? On this half-day tour, drive along a breathtaking coastal road overlooking the Aegean Sea before reaching the gorgeous Cape Sounion. Stop at Lake Vouliagmeni and relax at a picturesque beach along the coast. Finish off your magical tour as you watch the sunset over the iconic Temple of Poseidon. With jaw-dropping coastal views and a world-famous, ancient monument, this is the best way to spend a day away from the hustle of Athens.
Cape Sounion and Temple of Poseidon​
Hotel pick up
Scenic coastal drive
Lake Vouliagmeni
Cape Sounion
Temple of Poseidon
Relax on the beach
Enjoy the sunset
Your journey outside of Athens begins with a convenient hotel pick-up, where your friendly guide and driver will be waiting in a comfortable minivan. Along with your small group of only 15 people at most, enjoy a scenic drive along the south coast of Attica on your way to stunning Cape Sounion.
Stop for a photo op along the famous Lake Vouliagmeni, before being driven to a gorgeous beach. After taking a dip in the crystal waters of the Aegean Sea, your expert guide will lead you to your final stop of the day, the incredible Temple of Poseidon. Marvel at the breathtaking, ancient monument as your guide details its intriguing history. Admire a magical sunset over the temple, closing off your tour in the most serene way imaginable, before being driven back to Athens.
Cape Sounion and Temple of Poseidon Half Day Tour Description
Your 6-hour tour includes:
Local guide

Roundtrip transportation in minivan with hotel pick-up

Coastal drive with scenic views of the Aegean Sea

Stop at Vouliagmeni Lake

Time at the beach

Visit to Temple of Poseidon

Small group of 15 people max
Convenient Hotel Pick-Up
Enjoy a stress-free start to your adventure with a convenient hotel pick-up provided. Your local guide and friendly driver will wait outside of your hotel or apartment with a comfortable minivan ready to whisk you away. Inside the vehicle, meet your intimate group of fellow travelers as you get ready for a breathtaking journey outside of the city.
Please note, hotel pick-up is only provided for those staying within the city center. If you are staying outside of the center, or your hotel is located in a pedestrian-only zone, then a convenient meeting spot will be assigned prior to the date of your tour.
Scenic Drive to Cape Sounion
As you're driven outside of the city, gaze out the window at the picturesque, southern suburbs of Athens. Cruise to the remarkable Athens Riviera as you reach Cape Sounion, a breathtaking area located at the southernmost point of the Attica peninsula.
Marvel at the crystal blue hues of the Aegean Sea as you ride along the most scenic, coastal road in Athens.
Marvel at Lake Vouliagmeni
Your scenic drive along the southern coast of Attica will bring you to Glyfada and Vouliagmeni, two magnificent seaside towns. Your driver will lead you to the legendary Vouliagmeni Lake, famous for its extraordinary, geological formation.
Stretch your legs as you admire the stunning lake and capture the captivating view with your camera before moving on to your next stop.
Relaxing Beach Break
After one more hour of driving through this impressive, coastal landscape, it's time to finally take a dip in the stunning water that you've been admiring! Your guide will take you to a lovely, blue flag beach.
Go for a swim, lay out on the sand and take in the tranquil atmosphere of the sea, or enjoy a light meal. Your expert guide will be happy to suggest the best local spots for delicious, Greek cuisine.
Sunset at Temple of Poseidon
Your last stop of the tour is the iconic Temple of Poseidon, a Doric-style temple that was built in the 5th century BC. This world-renowned site is a UNESCO monument, and a truly breathtaking structure. Your knowledgeable guide will detail the temple's fascinating history as you marvel at its beauty.
Not only is this ancient site incredibly stunning, it's also famous for its jaw-dropping, panoramic views and magnificent sunsets. Cap off your amazing tour with a magical sunset over this historic monument, before filing back into your minivan for a relaxing drive back to Athens.
What you get with this tour
Roundtrip transportation in minivan with hotel pick-up
Explore beautiful Cape Sounion
Impressive coastal roads and Aegean Sea views
Photo op at famous Lake Vouliagmeni
Sunset at Temple of Poseidon
Small group of only 15 people max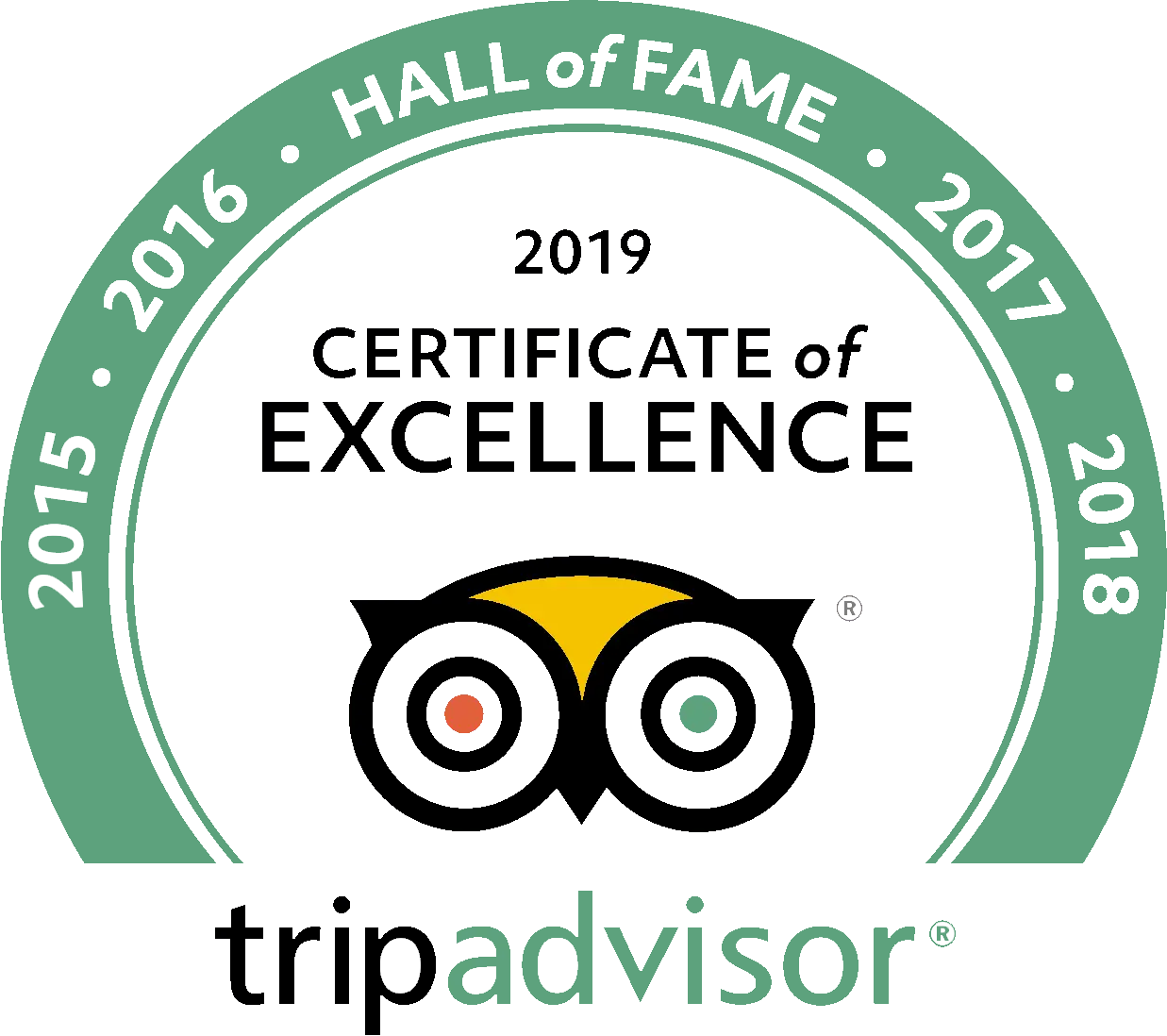 See what people are saying
0 total reviews
Leave a review
0.0/5 (based on 0 reviews)
Frequently Asked Questions
What to bring?
Please make sure to wear comfortable shoes and wear sunscreen.
What to bring?
Please make sure to wear comfortable shoes and wear sunscreen.
Is this tour run by The Tour Guy?
No, this tour is operated by one of our trusted and vetted partners in Athens.
What happens if it rains?
We run our tours rain or shine
Is lunch included in the price of the tour?
No, but you'll have a break to find delicious food during your beach stop. We're happy to recommend one of our favorite spots, but your guide is sure to point you in the right direction too.
Why do I have to pay for my child who's under 6 years old?
Since this trip includes transportation, all passengers on the tour must be seated for safety and legal reasons. That means a young child takes up the same space as a youth or adult. For peace of mind, we can bring a car seat for children who need one, so please let us know in the comment box on the order confirmation page.
Does this tour include hotel pickup?
Yes, there is hotel pickup available for hotels and apartments within the city center. For those staying farther away, or in hotels that are not accessible due to pedestrian areas, a designated meeting point will be assigned.
show more frequently asked questions