Amsterdam Food & Canals Tour
Cruise aboard a restored saloon boat and tour veiled backstreets where bites of Dutch treats await
Amsterdam is known worldwide for its nightlife, but did you know there's a snaking canal system that passes by stunning architectural wonders? This carefully crafted tour of Amsterdam's waterway introduces you to the idyllic UNESCO World Heritage Site but adds a mouth-watering twist. Along with getting to know the canals during a one-hour ride, you'll stop for sweet treats, savory plates, and fried morsels in the city's backstreets.
Glide down Amsterdam's famous canals and enjoy local specialties​
All aboard!
Stroll along the canals
Try local favorites
Dutch herring
Dutch cheeses and craft beers
You'll meet your group at Café Hegeraad—nothing too big, just 11 others and your food-loving guide joining you on this culinary adventure. The cafe serves up old-world charm and finely-crafted beverages as an introduction to Amsterdam's craft beers before setting out on the picturesque cruise along the city's wonderful waterways. Your transport is a restored wooden saloon boat, manned by an expert on the local cuisine. As the boat moves through the canals, you'll pass by the architectural treasures of Amsterdam. These antique structures whisper stories of yore, their unique style sure to inspire visions of an elder and simpler age. Your cruise stops to give you access to the alluring backstreets, where local favorites like bitterballen, stroopwafels, and authentic apple pie await to satisfy your eager palate.
Indulgent Amsterdam Four-Hour Food & Canals Tour
Your four-hour tour of Amsterdam's canals includes:
Meetup at Café Hegeraad

Wooden saloon boat ride

Walking food tour of Amsterdam's backstreets

Craft beers and samples of Dutch specialties like stroopwafels and bitterballen

Guided tour of the canals and backstreets

Expert, English-speaking guide

Maximum group size of 12
Café Hegeraad and Craft Beer
The enticing aroma of yeast and hops fills the area of Café Hegeraad, your starting point for this culinary journey and scenic tour of "The Venice of the North." It's a brief introduction to an Amsterdam favorite, with options available for younger travelers. Café Hegeraad will transport you to a different age, its timeless decor and aesthetic full of fascinating tales.
Amsterdam's Canals and Food Samplings
From the cafe, your small group will board a restored wooden saloon boat to start the one-hour excursion across the canals that wind through Amsterdam. While there are no notable sites to be mindful of, the city is an attraction on its own. Surrounding you during your canal tour are structures and buildings trapped in time, their perennial architecture a marvel to behold.
As you admire the scenery and mingle with your fellow tour guests, you'll dine on flavorful bites of locally-made snacks like bitterballen, a traditional Dutch fried meat snack made with a thickened stew. It's the perfect accompaniment to your gentle cruise and the occasional stories your tour guide may share.
Walking Food Tour and Amsterdam's Backstreets
When you disembark your saloon boat, you'll begin the walking portion of this guided tour. Through the backstreets, you'll stroll on the search for more delicious bites. You'll share cheese plates, bite into the sweet and chewy warmth of stroopwafels, or dig your fork into a slice of real Dutch apple pie.
You'll have the opportunity to speak to the artisans behind these local culinary pleasures and hear their captivating stories. When the four-hour experience ends, you'll be left with a full stomach and a deeper appreciation for Amsterdam's culture and history.
What you get with this tour
Ride inside a restored saloon boat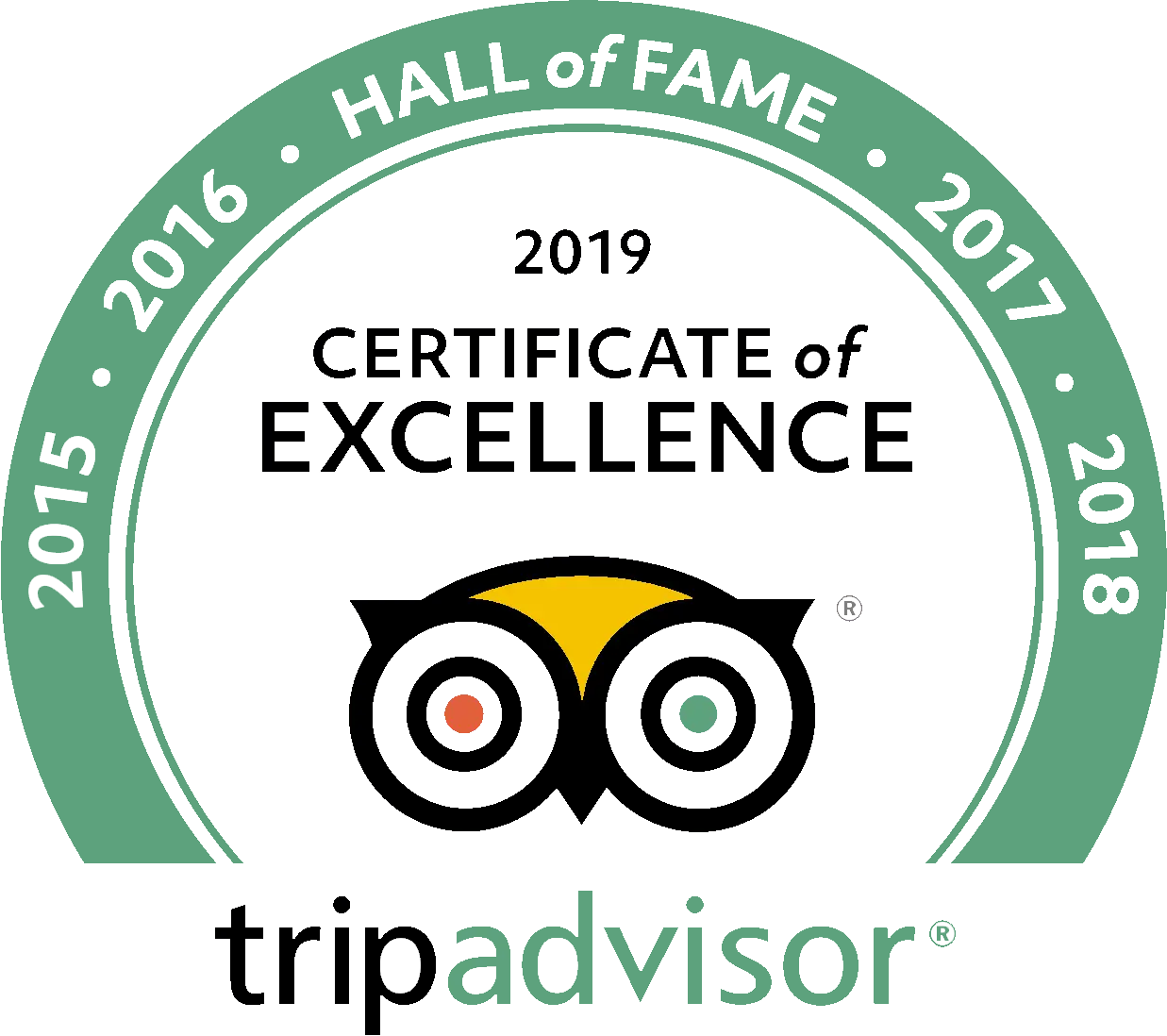 See what people are saying
2 total reviews
Leave a review
5.0/5 (based on 2 reviews)
Lots of food and knowledge shared!
Loved this walking tour with 5 or 6 lovely stops with tons of history and information shared. Ended with a private canal tour. Such a great way to see Amsterdam.
Frequently Asked Questions
What to bring?
What to bring?
It's recommended that you travel light for this tour, as you'll be provided with food and drinks. There is some walking along uneven terrain, so wear comfortable shoes. Open-toed sandals and flip-flops are not recommended.
Is this tour run by The Tour Guy?
No, this tour is operated by one of our trusted and vetted partners in Amsterdam.
Is lunch included in the price of the tour?
There isn't one dedicated lunch, but you will receive food throughout the tour, such as small snacks and desserts, and craft beer.
What if I have food allergies, intolerances, or other dietary requirements?
Please contact us in advance so we can do our best to accommodate your needs. The food tour is adaptable to accommodate vegetarians and specific allergies.
show more frequently asked questions