Dutch Countryside Tour from Amsterdam
Visit the quaint villages of Zaanse Schans, Edam, Volendam, and Marken on a half-day tour
Travel Flexibly
·
6.50h
·
Amsterdam, Netherlands
Eager to swap the vibrant whirl of Amsterdam for the serene and idyllic splendors of the Dutch countryside? Embark on this delightful journey to Zaanse Schans, Edam, Volendam, and Marken, true gems of rural Netherlands. Accompanied by our knowledgeable guide, you can look forward to admiring iconic windmills, learning about and indulging in delicious Dutch cheese, taking a peek inside a clog factory, and strolling alongside fishermen houses that have been seemingly frozen in time.
Day trip to Zaanse Schans, Edam, Volendam, and Marken​
Visit traditional towns of the Netherlands
Zaanse Schans
Stroll through Edam
Visit a clog factory in Volendam
Spend time with a local cheese producer
Picturesque canals of Marken
The perfect day trip from Amsterdam
Upon meeting your guide near Central Station in Amsterdam at 8 am, you'll board a comfortable bus and be whisked away to the idyllic Dutch countryside. The scenic drive will reveal the mesmerizing landscapes of the Netherlands before arriving at the iconic Zaanse Schans, known for its beautifully preserved windmills and houses.
After immersing yourself in the rustic allure of Zaanse Schans, continue to the Waterland area, encompassing the charming villages of Edam, Volendam, and Marken. Discover the historical grandeur of Edam, savor exquisite cheese in Volendam, and step back in time as you stroll through the cozy fishermen houses in Marken—each destination offering its unique blend of culture, history, and scenic beauty.
Dutch Countryside Tour from Amsterdam Description
Your 6.5-hour tour includes:
Visit Zaanse Shcans, Edam, Volendam, and Marken

Gourmet cheese-tasting experience

Entry to clog workshop

Entry to a cheese farm

Comfortable return bus transportation from Amsterdam

Stress-free pickup near Central Station

Engaging English-speaking guide
A Serene Stop in Zaanse Schans
Your memorable day trip to the Dutch countryside begins bright and early, at 8 am, near the Central Station. Here, you'll meet your fellow group members and friendly guide, board a comfortable bus, and set off to our first stop, Zaanse Schans. The journey itself is a treat, offering glimpses of the serene and lush countryside that the Netherlands is renowned for.
Once in Zaanse Schans, you'll find yourself transported back to the Dutch Golden Age. As you wander through this enchanting village, you'll be greeted by well-preserved windmills and traditional Dutch houses, perfect for capturing your quintessential Dutch photos. Along the way, your guide will point out easy-to-miss details and share insights into traditional Dutch life and culture.
An Enchanting Stroll through Edam
Back on the bus, your journey continues to Edam, a town steeped in history and unparalleled charm. It's here that the world-famous Edam cheese originated, and you'll walk the same streets that were once bustling with traders from all over the world, eager to get their hands on the famous cheese. Stop by a square where the iconic Cheese Market used to take place, and while the hustle and bustle of traders may have dwindled, there's no doubt if you look close, you'll see hints of its previous life.
Cheese and Craftsmanship in Volendam
The next leg of your trip features a visit to the picturesque fishing village of Volendam. With its winding streets and traditional Dutch houses, this coastal gem has long been a beacon for artists drawn to its vibrant atmosphere and captivating seascapes.
Here, you'll be welcomed to a local cheese producer, where none other than a cheese master will explain the art of crafting Gouda and Edam cheeses and treat you to an exclusive cheese-tasting session. That's not all this enchanting Dutch town has to offer, though. While in Volendam, you'll also have the chance to step into a traditional clog factory to learn about the intricate process behind the creation of these Dutch shoes.
A Glimpse of the Past in Marken
The final destination on your delightful journey through the Dutch countryside is the idyllic village of Marken. Known for its traditional fishermen houses, peaceful harbor, and Protestant church, Marken seems to have frozen in time, offering a snapshot of the 17th-century Dutch way of life.
Afterward, it's time to return to Amsterdam. Expect to arrive back around 2:30 pm, which gives you the rest of your afternoon and evening free to relax or discover more of the lively city's charm.
What you get with this tour
Historic fisherman houses
Return transport from Amsterdam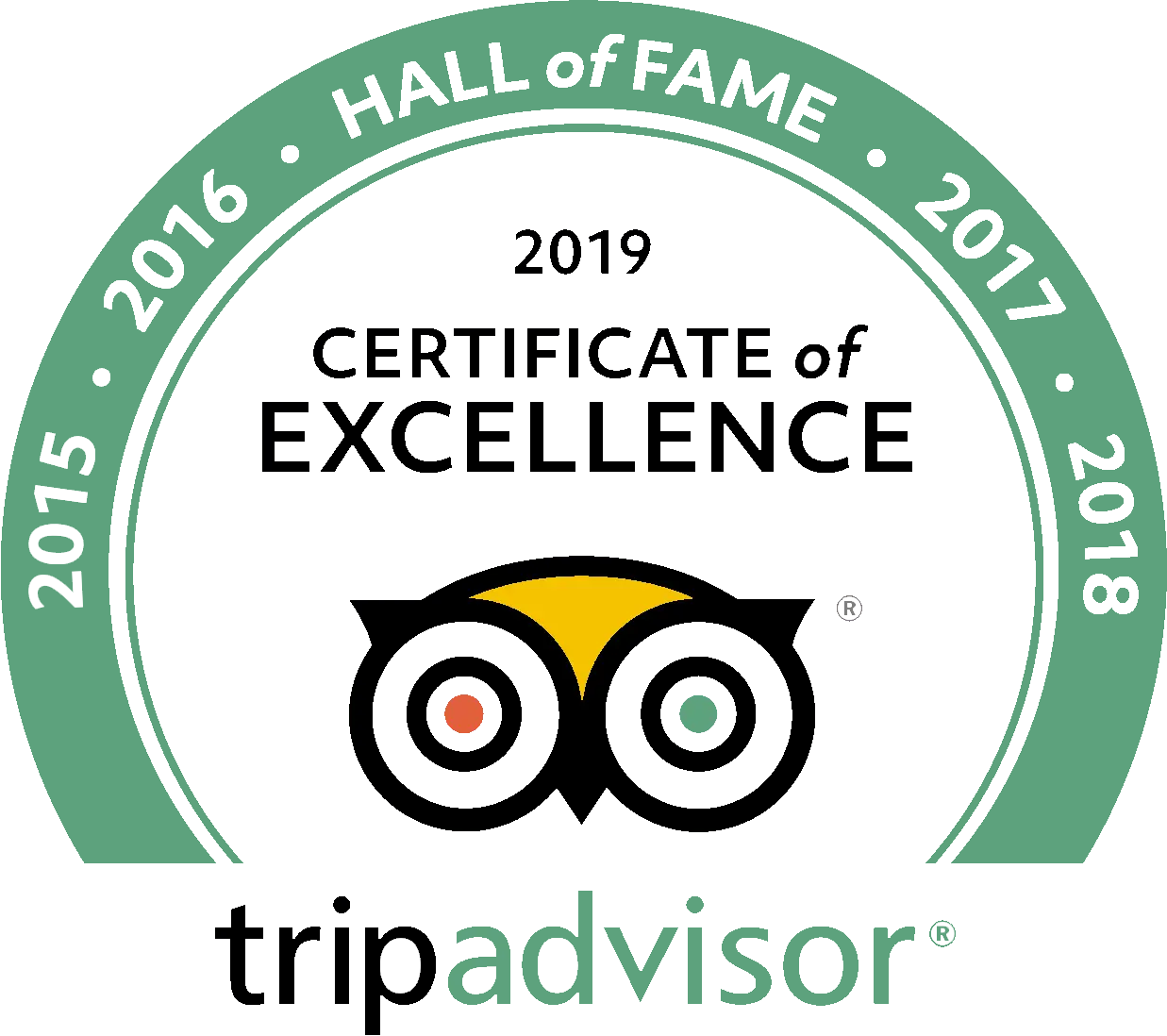 See what people are saying
0 total reviews
Leave a review
0.0/5 (based on 0 reviews)
Frequently Asked Questions
What to bring?
It's smart to wear comfortable shoes since you'll be on your feet for a good portion of the tour. A good camera and a water bottle are also recommended.
What to bring?
It's smart to wear comfortable shoes since you'll be on your feet for a good portion of the tour. A good camera and a water bottle are also recommended.
Is this tour run by The Tour Guy?
No, this tour is operated by one of our trusted and vetted partners in Amsterdam.
What if I have concerns about my mobility on this tour?
If you have any doubts about your mobility, please let us know beforehand. The tour includes walking on uneven terrain and through historic sites, and unfortunately, our bus is not adapted for wheelchair access.
Is there a dress code for this Dutch Countryside Tour from Amsterdam?
There is no dress code for this tour, but we recommend comfortable and athletic clothing. Keep in mind that you'll be exposed to the elements throughout the tour.
How much walking is involved in this tour?
This tour involved walking through the villages of Edam, Volendam, and Marken. However, you can expect a gentle pace with plenty of stops.
Is lunch or dinner included in the price of the tour?
Besides cheese tastings, food is not included in the price of this tour. However, we're happy to recommend one of our favorite lunch or dinner spots for after your tour, and your guide is sure to point you in the right direction, too.
Are drinks included in the price of the tour?
No, beverages are not included in the price of the tour. However, our guides are happy to recommend one of our favorite spots to grab a drink.
Can I bring my kids, and do I have to pay for them?
Yes, everyone is welcome on our Dutch Countryside Tour from Amsterdam. Infants and children (0 to 8 years old) are free!
Why do I have to pay for my child who's under 12 years old?
While children 8 and under are free, we do charge a discounted rate for children aged 9 and above. This is because we have a limited number of seats available on our bus, and everyone must have their own seat for safety reasons.
show more frequently asked questions