Capri at Sunset Boat Tour from Sorrento
See the Mediterranean sunset, explore Capri in the evening, and enjoy the Sorrento coast by boat
Travel Flexibly
·
0.00h
12 max
·
Amalfi Coast, Italy
Are you looking to enjoy an evening in Capri without the crowds and hassle of the ferry? Departing Sorrento around 3 pm, savor an afternoon and evening at sea and in Capri. You will have free time in Capri to stroll the streets and have a local dinner. Take in the stunning sunset and before dark, you will have the chance to swim in the clear waters. After enjoying Capri, take your luxury boat back with your small group right to Sorrento. Hotel Pickup from within Sorrento included.
Tour Details
Capri and Sorrento Coast Evening Tour
Experience the Nightlife of Capri
Capri's Picturesque Port at Night
Swim at Sunset
Streets of Capri
The Faraglioni at Night
Sorrento to Capri by Luxury Boat
Enjoy Wine and Refreshments on Board
Can you imagine sitting on a boat as the sun sets below Capri? Are you looking to swim the Mediterranean waters and enjoy complimentary glasses of prosecco? Join this small group boat tour for an amazing Capri experience with roundtrip transportation on land and see from your Sorrento hotel. Beginning in the mid-afternoon, enjoy a leisurely boat ride with stops to swim in the crystal clear waters. Discover Capri and the Sorrento Coast in the afternoon and evening. This 7 hour experience includes:
Hotel Pickup and Drop off from Sorrento and Nearby Area

Boat Tour of Capri and Sorrento Coast

Stops for Swimming and Relaxation on the Boat

Maximum Group Size of 12

Wine and Refreshments Included on Board

Free Time in Capri for Dinner and Shopping
Hotel Pickup from Sorrento Included
Your afternoon begins in Sorrento with a hotel pickup or central meeting point. Embark your luxury boat for the evening and take in the cliffside villas of Sorrento surrounding.
Swim and Explore Hidden Coves on the Coast
As you head away from Sorrento, our skipper will lead you to hidden coves along the coast. Enjoy a scenic swim or relax on the boat looking at the stunning caves around. Next, head out to Capri where will sail through the Faraglioni rock structures and sea grottoes that make Capri famous.
Sunset on the Water with Wine
As the late afternoon turns towards evening, embrace the golden hour while the sun travels west towards darkness. As the sunlight hits off the rocks off Capri, be sure to escape the awe for an amazing photo opportunity. Cheers with a glass of wine as you sit back on the boat taking in the beauty unmatched in the moment.
Free Time for Dinner and Shopping in Capri
For the evening you will have free time on the island of Capri. Your skipper will dock conveniently in Marina Grande and let you know the time to return. Walk on the beach and take in the views before embarking on your Caprese evening.
Enjoy the nightlife, lively piazzas and luxurious boutiques that line Capri's streets. Feel free to prebook a dinner reservation or ask your skipper for their recommendations. There is nothing better than an Aperol Spritz and Neapolitan Pizza on a summer's night.
Return to Sorrento
The evening wraps up with a return boat ride to Sorrento. Your skipper will point out the distant lights of the Neapolitan skyline. As you pull into port you will be dropped off directly at your hotel.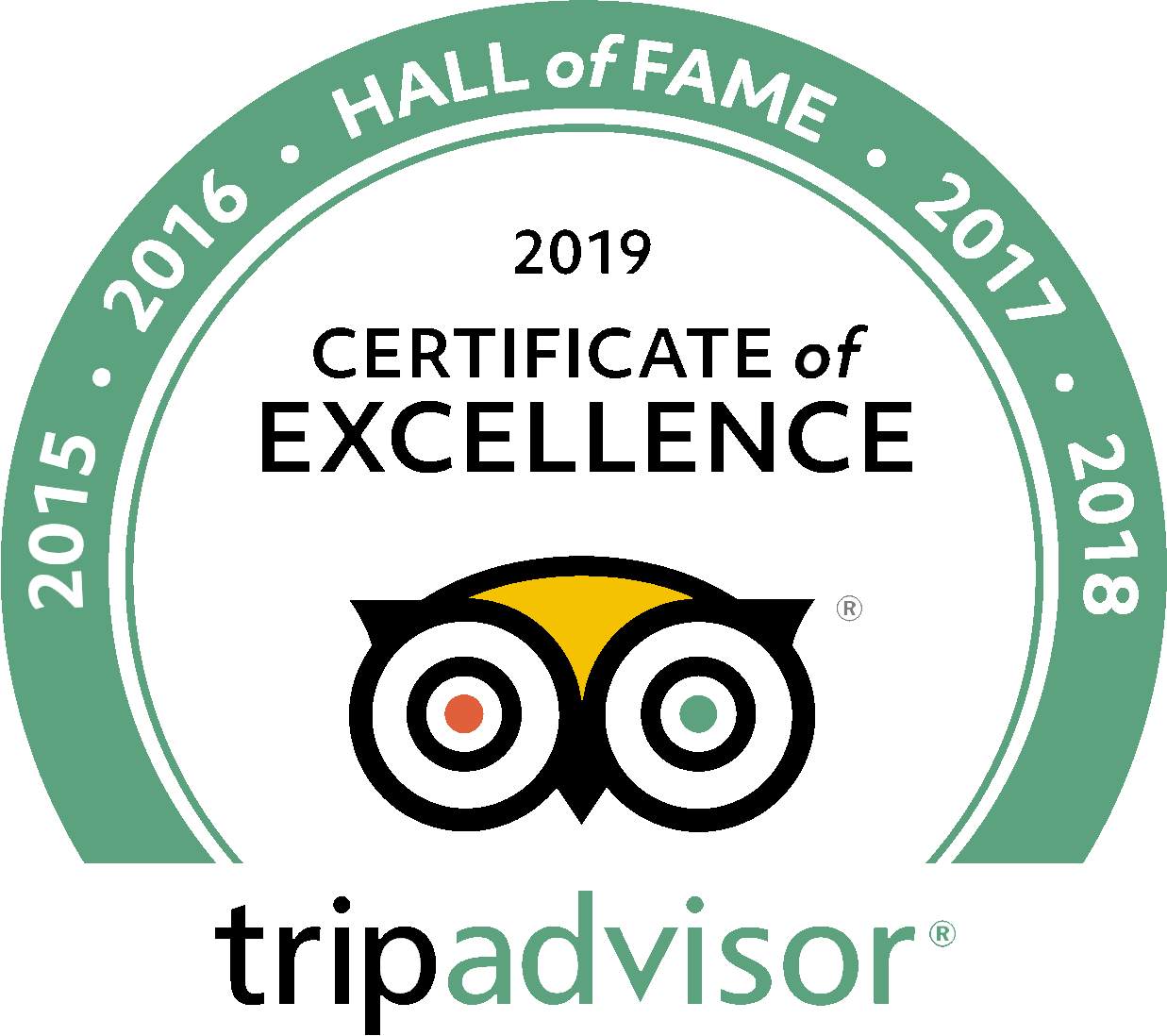 See what people are saying
0 total reviews
Leave a review
0.0/5 (based on 0 reviews)
Frequently Asked Questions
Where to meet?
What to bring?
We recommend a Swimsuit, Beach towel, Sunscreen, Sun hat, Camera, and Comfortable shoes
Where to meet?
Hotel Pickup from Sorrento Included. Upon booking please let us know where you are staying.
What to bring?
We recommend a Swimsuit, Beach towel, Sunscreen, Sun hat, Camera, and Comfortable shoes
show more frequently asked questions