Use code SAVE5 when you buy 2 or more tours to save 5%
Free 24hr cancellation on small group tours!
Learn More
Skip the Line Louvre Flash Tour with Mona Lisa & Main Highlights
1.5 hour visit of the world's largest museum
Don't let a visit to the Louvre overwhelm you. This tour is designed for families, travelers with reduced mobility, or simply those who just want to see the Louvre's highlights. Follow your storytelling guide to see the best of the Louvre.
Tour Details
I.M. Pei's Modern Louvre Pyramid in Cour Napoléon!
Skip the Line Entrance
Venus de Milo
Liberty Leading the People
The Main Event: The Mona Lisa
Relax in the Gardens
The Louvre is home to over 38,000 works of art. Dedicating a whole day to a museum while you are in one of the best cities on Earth can often be too much of a commitment. If you're looking to experience the Louvre, but aren't necessarily an art connoisseur, we created this tour with you in mind. Our 1.5-hour tour small group tour includes:
- Skip-the-line access to the Louvre Museum
- A fun, professional English-speaking guide
- Access to the most popular treasures inside the Louvre Museum
- A maximum group size of 15 people
Skip the Line Louvre Tickets
Upon entering this royal palace of a museum, your guide will lead you to the front of the museum's long line, past the thousands that wait daily to tour the museum without skip the line tickets. This feature makes your tour through the Louvre extra convenient and hassle-free.
Once inside, each painting and artwork will fall into place as you tour this vast museum. From the more acclaimed artworks to the unique ones, our guide is willing to answer any questions that you may have along the way.
The Mystery of Mona Lisa's Smile
Leonardo da Vinci's masterpiece lives soundly in the Louvre--surrounded by her own personal bodyguards and bulletproof glass that is. Da Vinci's Mona Lisa has been through it all. Can you imagine being stolen from your home, returned two years later and still to this day mocked for what kind of expression you are making?
Because of the wonder and awe behind her mysterious facade, Mona Lisa has become one of the most famous artworks around the world with an insurance policy worth over $800,000,000! Can you decide what expression she is making?
The Winged Victory of Samothrace
This beautiful statue from Samothrace, Greece is most notable for its beautiful body with wings extending from its back. The only thing missing is her head and to this day, no one knows what happened to it. The statue of Nike, the Greek goddess of victory, is a marble Hellenistic sculpture that is still praised to date because of its durability over time.
A Symbol of French Liberty
Although the Louvre is filled with works of art from all over, it is obvious that a museum in France would have brilliant works of art created by the most famous French artists. On this highlights tour, you will get to see Eugène Delacroix's painting Liberty Leading the People depicting one of the many revolutions in France. While on the tour, ask why the woman painted remains such a symbol for the French Republic and modern French culture.
The Mystery Behind Venus
Venus de Milo is one of the most famous ancient Greek statues ever created. Over the years, many sculptors have tried to take credit for the armless masterpiece. After much debate and research, the statue appears to have been created by Alexandros of Antioch. Although the statue appears to be depicting Aphrodite, the statue is actually named after the Greek island, Milos, where this larger than life statue was first discovered.
Paris Tips and Tricks
When your Skip the Line Louvre Highlights Tour concludes, don't forget to ask your guide for any recommendations on where to visit or eat next in Paris. Remember, The Tour Guy is here to offer you the most that we can to make your trip unforgettable.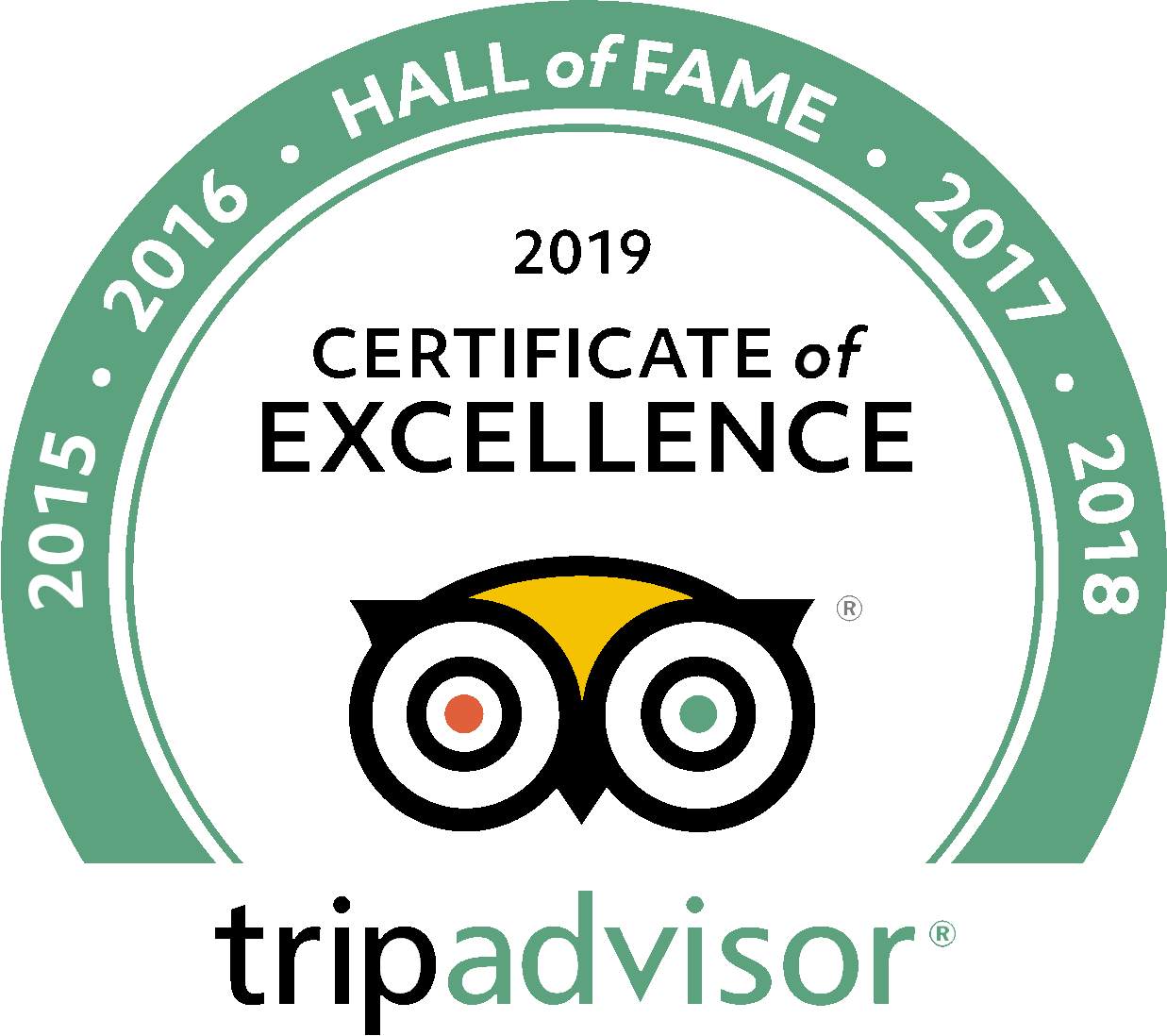 See what people are saying
20 total reviews
Leave a review
Average customer rating
5.00 / 5 based on 20 total reviews
Great for kids
We really wanted to see the Mona Lisa and the Louvre but I was worried about my two 7 year olds. The guide was so nice and the tour was straightforward and interesting. Only 90 minutes too, so we were able to do two tours that day
The Best Tour Guide We Had In All Of Europe!
We took a tour of the Louve on December 19th, and kid you not - my husband and I both agree that it was our best tour in 3 weeks in Europe! We owe that to our guide, who spoke perfect English and even engaged our 5 year old son. Such a blessing - highly recommend!
Reviewed by
Sarah Chancey
Brilliant
Veronique was simply wonderful. We were worried that we would not be able to even get in the Louvre because of the strike but she stayed with us and made sure everything went smoothly for us. She went above and beyond to make sure we had an amazing experience. Thank you very much
Reviewed by
Rachel Taylor
Frequently Asked Questions
Where to meet?
At the equestrian statue of Louis the XIV in front of the Louvre Pyramid. A representative will be there holding a sign with our company name on it.
What to bring?
This tour is pretty leisurely, an easy walk around the museum's main galleries but comfortable shoes are always recommended.
Q: Can I use my Paris Museum Pass to get a discount on our Louvre tour?
A: We pre-book all of our reservations and admission tickets for the Louvre Museum in advance. While the Paris Museum Pass can bring you inside the Louvre, our tours include pre-booked reservations. Because of this, you are not able to use your passes on our tours.
Q: I have some doubts about my mobility. Is this tour right for me?
A: If you have any doubts about your mobility, we strongly suggest you take a Private Louvre Tour.
Q: Can we stay longer in the museum after the tour ends?
A: You are allowed to stay inside the museum to continue further exploring after the tour. Be aware though, that once you exit the area where the artwork is, you will not be allowed to re-enter.
Q: Does this tour always visit every artwork listed?
Often artwork undergoes restorations or is loaned to another museum as an exhibit. Our itinerary will include the stop if it is open to be seen. If not, we will add a substitute.
See more frequently asked questions