Semi Private Day Trip to Prosecco Hills from Venice
Complete with round-trip transport from Venice, sample 3 wines, and savor a 2-course lunch
Travel Flexibly
·
11.00h
·
Venice, Italy
Did you know that the picturesque and ancient home of Italy's renowned Prosecco is just an hour's drive from Venice? While it's tantalizingly close, traversing its winding roads and securing a reservation at one of its quaint village restaurants can be challenging. That's why we've teamed up with friendly locals to ensure you can savor wine in an ancient cellar, stroll through lush vineyards, and savor a traditional lunch—all while delving deep into the captivating history of the region.
Enjoy a day among the Prosecco Hills​
Valdobbiadene
Walk through vineyards
Light hiking along the Via dei Mulini
Cison di Valmarino
Wine tasting in an ancient cellar
Sample 3 types of Prosecco
San Boldo Pass
Hop into your comfortable transportation in Venice and settle in for a scenic drive to Valdobbiadene, the birthplace of Prosecco. Here, you'll let the charming vineyards tell unwritten stories of the region's past as you and your group enjoy a splendid nature walk.
Spend the late morning and early afternoon tempting your taste buds, first during a wine tasting experience in a cellar and then while enjoying a 2-course lunch in a local restaurant. Afterward, enjoy a captivating ride along the San Boldo Pass and visit the picturesque village of Cison di Valmarino before returning to Venice.
Dine and Sip Wine Amongst the Vineyards of Prosecco Hills Description
Your 11-hour tour includes:
Return transport from Venice

Guided vineyard walk in Valdobbiadene

Tasting of 3 glasses of wine in the ancient wine cellar paired with cheese and cold cuts

Lunch encompassing first course, second course, side dishes, dessert, coffee, water, and wine

Tour of San Boldo Pass and its "100 days road"

Visit the village of Cison di Valmarino

Expert nature guide and tour leader

Small group size
Travel to Prosecco Hills
Your adventure begins in either Venice, where you'll hop into a comfortable minivan and embark on a scenic ride to the UNESCO-listed Prosecco Hills. Nestled in the heart of Italy's Veneto region, you'll soon be surrounded by picturesque vineyards, rolling hills, and ancient villages.
Once you've reached Valdobbiadene, deemed the home of Prosecco, you'll embark on a gentle walk through vineyards alongside a nature guide. Learn about the essence and history of Italy's cherished sparkling wine while taking in delightful views of the surrounding serene landscapes.
Wine Tasting in an Ancient Wine Cellar
Soon, your journey brings you to an ancient wine cellar, where the history of Prosecco-making comes alive. Step back in time while enjoying the intimate and rustic atmosphere of the cellar, which provides the ideal backdrop to your wine-tasting experience. Sip and learn about three different varieties, and tease your palate with delectable cheese and cold cuts sourced locally.
Delight in a Traditional Lunch
With your taste buds yearning for more, you'll be delighted to head inside a local restaurant for lunch. Enjoy the company of your fellow group members and guide while diving into a typical lunch consisting of a first course, second course, side dishes, and dessert. Throughout the lunch, you'll also be treated to complimentary coffee, water, and wine, ensuring you leave feeling satisfied by the delicious food and great company.
Journey Along San Boldo Pass
After lunch, your journey continues to the scenic San Boldo Pass. This winding mountain road showcases an intricate network of tunnels and bridges, and as your driver expertly navigates its switchbacks, you'll be blown away by the impressive views of the valleys below. During the drive, you'll also learn about its nickname, the "100 days road," which refers to its construction in just a few months during World War I to provide a critical route for moving troops and supplies.
Explore Cison di Valmarino
Your final destination for the day is Cison di Valmarino, which effortlessly holds the title of one of Italy's most beautiful villages. Leave the minivan behind for a lovely guided walk, where you'll discover historic fountains and washhouses and meander past picturesque canals and ancient mills.
As you stroll, every corner of this village seems to echo with tales of times gone by, and your expert guide will have just the stories to share to bring the village's past to life. However, with daylight dwindling, it'll soon be time to hop back in the minivan for your return journey, and you can expect to be back in Venice at 7:30 pm.
What you get with this tour
Traditional 2-course lunch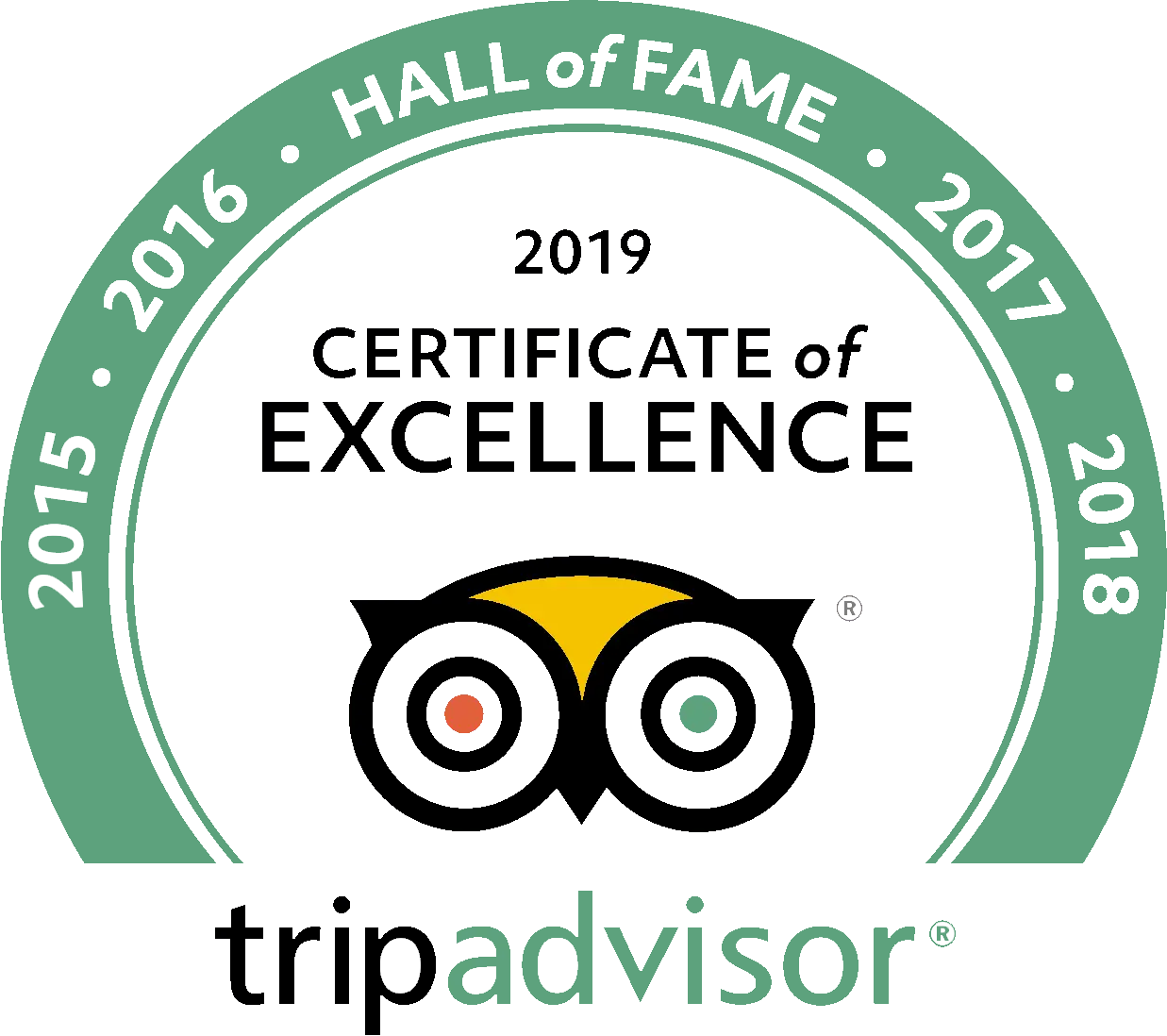 See what people are saying
0 total reviews
Leave a review
0.0/5 (based on 0 reviews)
Frequently Asked Questions
What to bring?
It's always smart to wear comfortable shoes since you'll be on your feet for a good portion of the tour. A good camera and a water bottle are also recommended.
What to bring?
It's always smart to wear comfortable shoes since you'll be on your feet for a good portion of the tour. A good camera and a water bottle are also recommended.
Is this tour run by The Tour Guy?
No, this tour is operated by one of our trusted and vetted partners in Italy.
What if I have concerns about my mobility on this tour?
If you have any doubts about your mobility, please let us know beforehand. This tour includes walking on uneven terrain and navigating sometimes steep staircases.
What happens if it rains?
We run our Prosecco Hills tours rain or shine. If the weather is extremely bad and we cannot proceed with the tour, we'll let you know as soon as possible.
Is there a dress code to join this Prosecco Hills tour?
While there is not a specific dress code, you will be expected to be wearing shoes and a shirt to enter establishments. We also recommend wearing clothing you'll be comfortable walking in.
Is lunch or dinner included in the price of the tour?
Yes, throughout the tour, you'll be treated to cheese and cold cuts during the wine tasting as well as lunch in a typical restaurant, which includes two courses, side dishes, and dessert.
Are drinks included in the price of the tour?
Yes, throughout the tour, you'll enjoy tastings of 3 glasses of wine, as well as coffee, water, and wine during lunch.
show more frequently asked questions