Boston in a Day Trip from New York City
Enjoy a Journey through American History on this Trip to America's Cradle of Liberty
From the Pilgrims to the Boston Tea Party to Paul Revere, the history of America's colonial past is centered around Boston. On this day trip to from New York, discover Boston's past and present with an engaging expert guide. By foot and car, explore Boston's Freedom Trail, the Campus of the prestigious Harvard University and much more on this incredible adventure.
Transportation Included
Walk the Steps the Founding Fathers Stepped
Trinity Church, the John Hancock Tower and Boston's Modern Landmarks
Massachusetts State House
Boston's Historic Quincy Market
The Freedom Trail and Boston's Revolutionary History
The Campuses of Harvard and MIT
Boston Marathon Endline and Fenway Park
Are you ready to take a trip back in time to the world of tea parties, cries for freedom and the building blocks of American democracy? Join us on this day trip to Boston, one of America's most historic cities.
Boston in a Day from NYC Tour Description
This full day excursion, the best way to travel from Boston to New York, includes:
Friendly Licensed Local Guide

Private Air Conditioned Transportation from NYC with two convenient Manhattan meeting points

Guided Walking tour of the Freedom Trail

Visits to the Quincy Market, Boston Common, Campuses of Harvard and MIT and much more
Freedom Trail
From Boston Common to the Battle Monument at Bunker Hill, Boston's Freedom Trail is 2.5 miles of pure American History. With your expert storytelling guide, see where British Soldiers shot Crispus Attucks in the Boston Massacre, where John and Samuel Adams cried the seeds of rebellion. Then finally to Bunker Hill where the first large battle of the American Revolution took place.
Passing sites such as the Paul Revere House, Massachusetts Statehouse, The USS Constitution and more, immerse yourself in the Revolution. After a deep dive into the history, head to the 200-year-old Quincy Market which houses some of the best food in the city.
"Modern Boston"
In addition to the Revolutionary history, Boston has many great sites from the 19th century to modern day. Visit the Boston Public Library, Trinity Church, see the 62 story John Hancock Tower and Fenway Park, the home of Boston's favorite sons, baseball's Boston Red Sox.
Boston's Great Universities
Home to 35 colleges and universities, Boston is a city famous for its higher education. On this tour, you will see the two great universities in Cambridge, Harvard, and MIT, The Massachusetts Institute of Technology. See the beautiful historic campuses where many of the world's great minds have studied.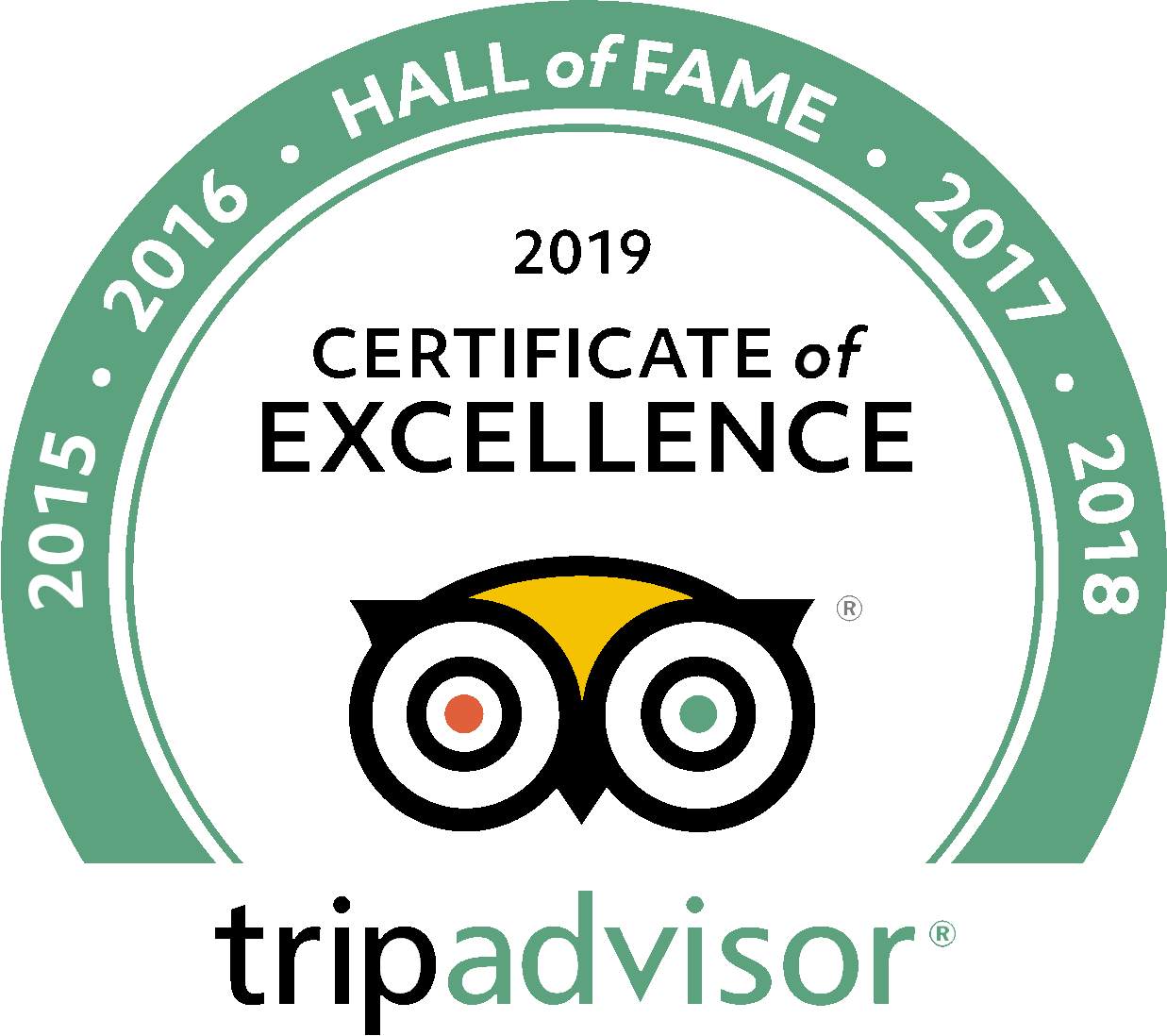 See what people are saying
3 total reviews
Leave a review
5.0/5 (based on 3 reviews)
Reviewed by
Unverified Review
Highly recommended tour to Boston
Reviewed by
Unverified Review
I had a lovely trip with Millie and to Boston today. It was very well organized with perfect timing at every stop. And it was also extremely entertaining, Millie (on top of being nice and friendly) is such a good storyteller, I learned a lot about Boston and Cambridge. This tour was a huge pleasure to me. Thanks a lot!
Very Nice City and Tour
Reviewed by
Unverified Review
I very much enjoyed this tour. Our kids really like baseball so Boston has been a must-visit for them. We had a nice time and it was a good escape from the New York City. Boston felt like a small town!
Frequently Asked Questions
Where to meet?
What to bring?