Brunello di Montalcino Winery Tour & Tasting
Sip wine and stroll through vineyards alongside an expert guide in the hills of Montalcino
Travel Flexibly
·
1.50h
·
Tuscany, Italy
Ever wondered what makes Tuscany's wines world-renowned and irresistibly delicious? The best way to find out is to immerse yourself in the picturesque surroundings of Montalcino, stroll through lush vineyards, and sip distinctive varietals at Corte Pavone Winery. In under two hours, our expert guides will take you on a journey from grape to glass, showcase the wine-making intricacies, and leave you to sip on six distinct wines–ensuring your time in Tuscany is as rich and memorable as its wine.
Winery tour and classic wine tasting​
Expert guide
Immersive experience
Walk among the vineyards
Explore the cellar
Learn about the Sangiovese grape
Sit down wine tasting
A true Tuscan experience
Choose between an 11:00 am, 3:30 pm, or 5:00 pm experience, and begin with a fascinating stroll through Corte Pavone's rolling vineyards overlooking the picturesque town of Montalcino. Guided by a friendly expert, you'll delve into the world of wine-making and discover the modern and time-tested methods being carried out in the grape processing area and the cross-vaulted cellar.
Continue to the tasting space or terrace to immerse yourself in the flavors and aromas of wines crafted on-site. With your tasting featuring six renowned wines and paired with an introduction, you'll finish your experience with a deeper understanding of the intricacies that go into each sip.
Tuscany Winery Tour & Tasting Experience at Corte Pavone Description
Your 1-hour 45-minute tour includes:
Guided vineyard walking tour

Introduction to Corte Pavone's philosophy and methods

Explore the grape processing area

Visit the cross-vaulted cellar

Sample wine in tasting space or on terrace

Sample 6 wines in 3 flights

Knowledgeable and friendly wine guide
Welcome to Corte Pavone Winery
Your enchanting experience takes place at Corte Pavone Winery, located in the beautiful hills of Tuscany. Meet up with your expert wine guide at your designated start time and step into the lush vineyards for a tour. As you walk, mesmerizing views of Montalcino, the renowned wine town, provide the ideal backdrop to learn about Corte Pavone's philosophy, working methods, and varying terrain. Feel free to ask questions and stop for pictures as you get an up-close introduction to the grapes that create the world-renowned wine you'll be sampling later.
Discover Wine Processes
Next, delve deeper into wine-making theories in the grape processing area and in the cross-vaulted cellar. Here, you'll learn why wine ages differently, what goes into creating different varietals, and how Corte Pavone Winery chooses between wooden barrels and amphora when storing their wine. With your expert wine connoisseur sharing insider knowledge and time-tested techniques, you'll go into your tasting feeling confident in your knowledge of the wines made and sold at Corte Pavone.
Wine Tasting
Now it's time to indulge in the final product! Head to the tasting space or the terrace and settle in for the grand finale. After you've been served and introduced to each flight of wine, you'll be left to savor the tastes independently. Relish every sip while absorbing the picturesque surroundings–it's a moment destined to linger in your memories for years to come. Options include:
Brunello Cru Tasting: Featuring Corte Pavone's Brunelli, with a tasting of 1 vintage Brunello, 3 Brunello Cru & 2 Brunello Cru Riserva
Signature Corte Pavone Tasting: Delight in an overview of Carte Pavone's impeccable range with a tasting of Le Perle di Pavone Spumante, Rosso di Montalcino, Levante, Brunello di Montalcino, Brunello Cru, Brunello Cru Riserva
What you get with this tour
See grape processing area
Visit the cross-vaulted cellar
Taste 6 wines in 3 flights
Learn about grape and wine processing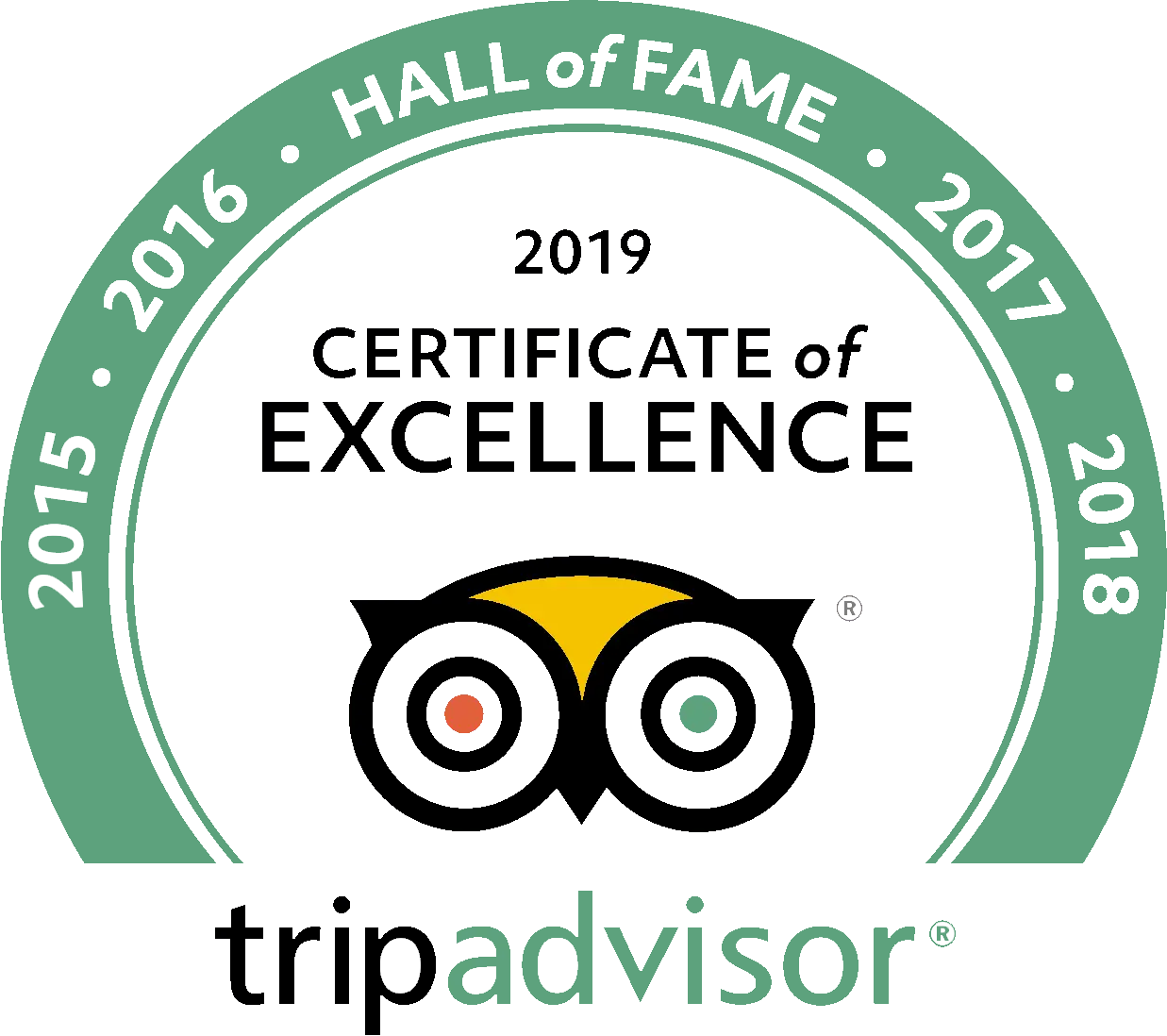 See what people are saying
0 total reviews
Leave a review
0.0/5 (based on 0 reviews)
Frequently Asked Questions
What to bring?
What to bring?
A thirst for wine knowledge and a valid ID!
Is this tour run by The Tour Guy?
No, this tour is operated by one of our trusted and vetted partners in Tuscany.
What if I have concerns about my mobility on this tour?
If you have any doubts about your mobility, please let us know beforehand. The winery tour portion of this experience includes walking on uneven terrain and through vineyards.
Is there a dress code to join this Tuscany winery tour and tasting experience?
While there is no specific dress code, we recommend wearing comfortable, casual, and respectful clothing.
How much walking is involved in this tour?
The first portion of this experience is all about walking through Corte Pavone vineyards. While the pace is gentle, you will have to navigate some uneven terrain.
What if I have food allergies, intolerances, or other dietary requirements?
Please contact us in advance so we can do our best to accommodate your needs. We will work with our tour partners to provide you with an alternative when possible.
Are drinks included in the price of the tour?
Yes! Wine tasting of six different varieties are included in the price of this Tuscany winery tour and tasting experience. However, any additional drinks are not included in the price of the tour.
show more frequently asked questions