Redwoods, California Coast & Sausalito Day Trip from San Francisco
Witness majestic, ancient redwood trees and visit tiny coastal towns along the Pacific Coast Highway
Travel Flexibly
5

/

5

See All 3

Reviews
·
8.50h
13 max
·
San Francisco, United States
Did you know there's a secluded redwood forest just 90 minutes from San Francisco? With the help of a professional guide (and the bonus of a hotel pickup), you can enjoy a trip to the less-busy Armstrong Redwoods and find a 1,400-year-old tree before traveling to the coast for a stunning vista of the Pacific Ocean. Enjoy a stress-free trip to Bodega Bay's beautiful beaches, then head back with your small group to Sausalito for an epic view of San Francisco and the Golden Gate Bridge.
Tour Details
Hotel Pickup from San Francisco Included
Armstrong Redwoods State Natural Reserve
See the Giant Sequoia Trees Up Close
Beautiful Bodega Bay Beaches
Take in the Famous Pacific Coast Highway
Free Time in Charming Sausalito
Stunning Golden Gate Bridge Views
Do you want to see giant trees older than the Roman Empire? Can you imagine seeing Redwoods over 30 stories tall? On this luxury small group day trip from San Francisco, see 1,400-year-old coast redwoods as you explore the Armstrong Redwoods State National Reserve. Have lunch in a small Sonoma town whose past is directly connected to the forest. After lunch, drive along the picturesque coast and stop for incredible photo opportunities. The tour ends either with a return to San Francisco and a stop for views of the Golden Gate Bridge, or you can remain in Sausalito and take the ferry back at your leisure. This 8.5-hour, full day tour includes:
Local storytelling guide

At least 90 minutes of free time to explore the redwoods

Admission to the Armstrong Redwoods State National Reserve

Hotel pickup from San Francisco included

Visits to the towns of Guerneville, Bodega, and Sausalito

Drive along the iconic Pacific Coast Highway (the PCH)
Meet Your Guide at Your San Francisco Hotel
Your day begins with transportation directly from your San Francisco accommodations. From there, head over the iconic Golden Gate Bridge up Highway 101 into the magical redwood forest, the first stop of the day.
Armstrong Redwoods State National Reserve
While the crowds head to the closer Muir Woods, our day trip takes you to Armstrong Redwoods State Natural Reserves, home to taller, wider, and older coast redwoods (Sequoia sempervirens). You are sure to enjoy this beautiful grove with your small group tour. Stand up close to majestic 1,400-year-old trees that stand over 300 feet tall.
On the drive to the redwoods, your knowledgeable tour guide will explain how this grove of redwoods was spared from the mass logging that went on during the gold rush. Luckily, Col. James Armstrong decided to purchase multiple parcels of land for preservation and public use.
Before we arrive at the park, you will make a quick stop at a café for drinks and snacks. Once in the grove of redwoods, enjoy a special opportunity to take a peaceful walk amongst these beautiful and awe-inspiring redwood trees by following an easily marked trail. Take in the beautiful waterfall deep in the park as you will be able to spend at least 90 minutes in the redwood forest.
Free Time for Lunch
After departing the Armstrong Redwoods, your guide will take you to the quaint Northern California town of Guerneville. There you'll find a great spot for lunch and go shopping in the boutiques on the main street.
Pacific Coast Highway and Bodega Bay
After lunch, we will take a short drive out to the beautiful Northern California coast where you can enjoy looking out at the ocean and at amazing rock formations along the coast. Dip your feet in the Pacific Ocean! Who knows, you might see a whale spouting or breaching in the ocean.
We will then make a stop in Bodega Bay for some California saltwater taffy and coastal souvenirs. Next, continue to the town of Bodega made famous by Alfred Hitchcock's movie "The Birds," where you can stop for pictures at the schoolhouse used in the film.
Sausalito Free Time and Ferry or Golden Gate Views
On your way back to San Francisco, the guide will stop in Sausalito. You have the option of staying and spending some time in Sausalito and returning on your own via ferry. Or you can return with your guide to San Francisco with a stop in the Marin Headlands, which provides stunning views of the Golden Gate Bridge with San Francisco in the background.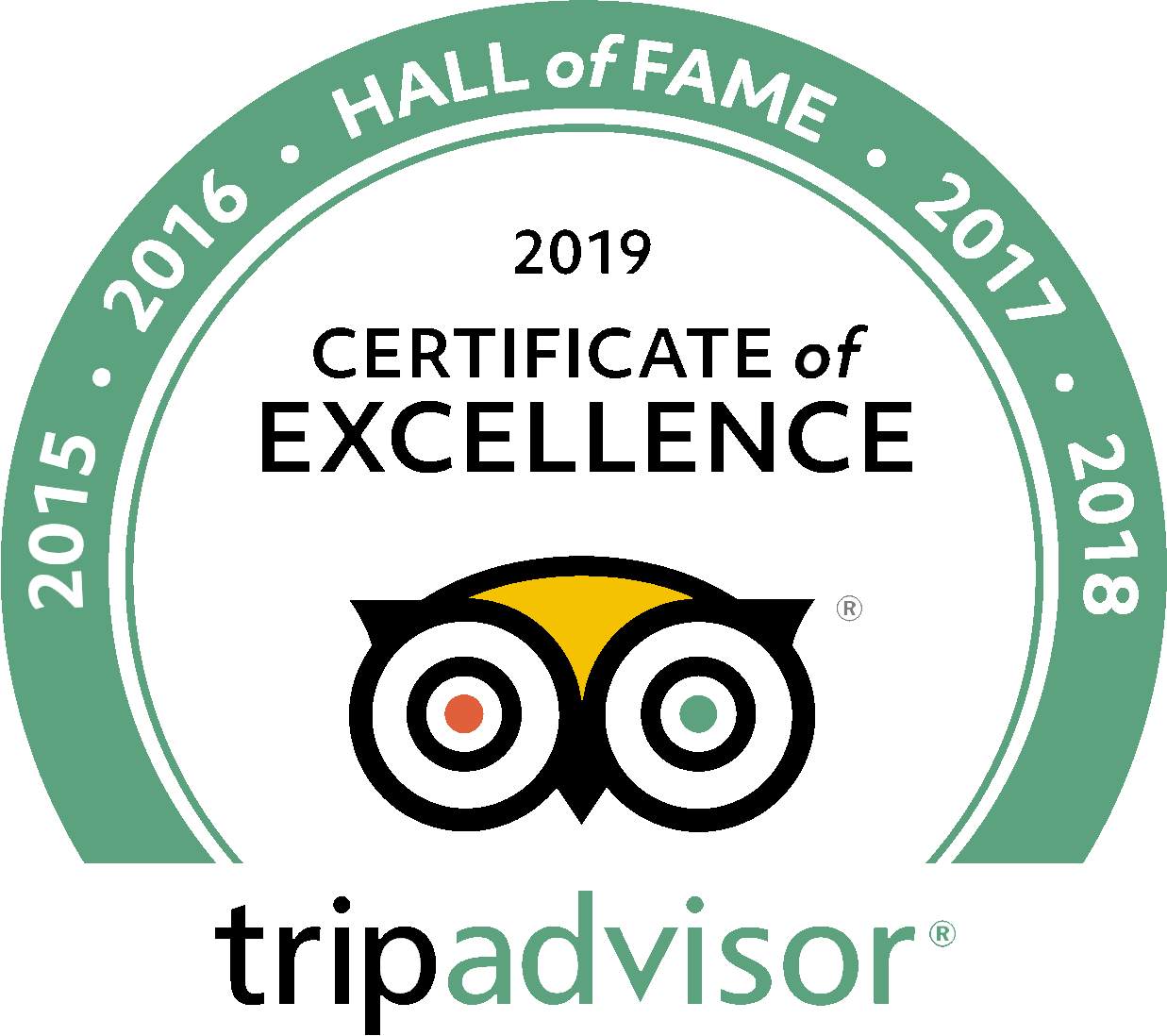 See what people are saying
3 total reviews
Leave a review
5.0/5 (based on 3 reviews)
So much fun! Great stories and history of the attractions, trees, parks, city, bridges and more. Beautiful scenic tour with Phil. Saulsalito was great with may lunch options. We took the ferry back to fisherman's wharf and got a great view of the city and Alcatraz! The Tour bus was nice. Overall highly recommend!!!
Could not have been any better
Individualized tour with a small group of participants. Excellent, experienced, knowledgeable tour guide with a great sense of humor. Would book again anytime.
The sequoia trees were an existential experience. They have seen so much history that we cannot begin to comprehend. We had an amazing time with this tour and I am so happy that we got to spend nearly 2 hours in the park. Great experience
Frequently Asked Questions
Where to meet?
What to bring?