Full Day Alberobello and Winery Day Trip from Polignano a Mare
In a small group, see historic trulli homes and taste authentic Puglian wines with a local guide
Travel Flexibly
·
8.00h
·
Puglia, Italy
How do you get to Alberobello? Without renting a car, visiting Puglia's iconic town can be a hassle. With our hotel pickup and luxury transportation for the day, see the Trulli houses of Alberobello without the stress. Our local guides will lead you through the whitewashed stone huts before heading to the countryside to taste authentic wines and tour the vineyard of one of Puglia's oldest wine producers.
Meet Your Guide and Head to Alberobello
Take in the Picturesque Village Up Close
Observe the Masonry and Architectural Mastery of the Trulli
Free Time in Alberobello for Lunch and Shopping
Learn Traditional Winemaking Methods
Tour the Vineyards of an Authentic Puglian Winery
Enjoy a Wine Tasting of Top Puglian Varietals
Are you looking to visit one of Italy's most beautiful villages? Do you want to see the architectural marvel and history that has led to UNESCO "World Heritage Site" recognition? Join this full day tour to Alberobello from Polignano a Mare. Take in the incredible stone houses often affectionately compared to onions in a small group. Later, head to our favorite winery in Puglia for a vineyard tour and wine tasting.
Alberobello and Winery Day Trip Description
This 8-hour tour includes:
Roundtrip Transportation with Hotel Pickup from Polignano a Mare or Monopoli

Maximum Group Size of 18

Guided Tour of Alberobello

Free time for Lunch

Wine Tasting and Vineyard Tour
Hotel Pickup from Polignano a Mare or Monopoli
Your day begins with door to door service from our professional driver and local guide. From the shores of Polignano a Mare, head into the Puglian interior towards Alberobello. See the stunning landscapes and villages that line the country roads.
Guided Tour of Alberobello
The first stop of the day is the picturesque town of Alberobello. Take in the home of over 1,500 unique structures made from whitewashed stone walls and coned brick roofs. Visit the white stoned Church of Sant'Antonio and explore the small shops and best views of the bright village.
Historic Trulli Homes
Alberobello is famous for it's Trulli. Your guide will describe the history of these unique buildings and why they are only found in this small corner of the Italian Peninsula.
Diverse in size and purpose, see the largest Trullo, the "Trullo del Sovrano" or Trullo of the King. The only two story Trullo, from there you will also take in the best panoramic views of the town. As you walk through the historic streets lined by the shops and homes that inhabit these Trulli, see the smallest Trullo amongst others. Take in the beauty and history of this quaint town before heading to the winery for the afternoon.
Free Time for Lunch and Shopping
You will have plenty of time to explore even more of Alberobello on your own. Take in the artisan shops of souvenir and stonework or taste some creamy gelato. Your guide will provide top recommendations for lunch to enjoy delicious Puglian fare.
Vineyard Tour and Wine Tasting
After lunch, hop in the air-conditioned mini bus and head to one of the area's oldest and top quality wineries. Tour the vineyards and see the winemaking process close up before sampling some tasty vino. The winemaker will lead you through a tasting of Puglia's top varietals including Negroamaro, Primitivo, Greco Bianco and more. These wines are expertly paired with local delicacies perfect to cap off your Puglian adventure. Cin Cin!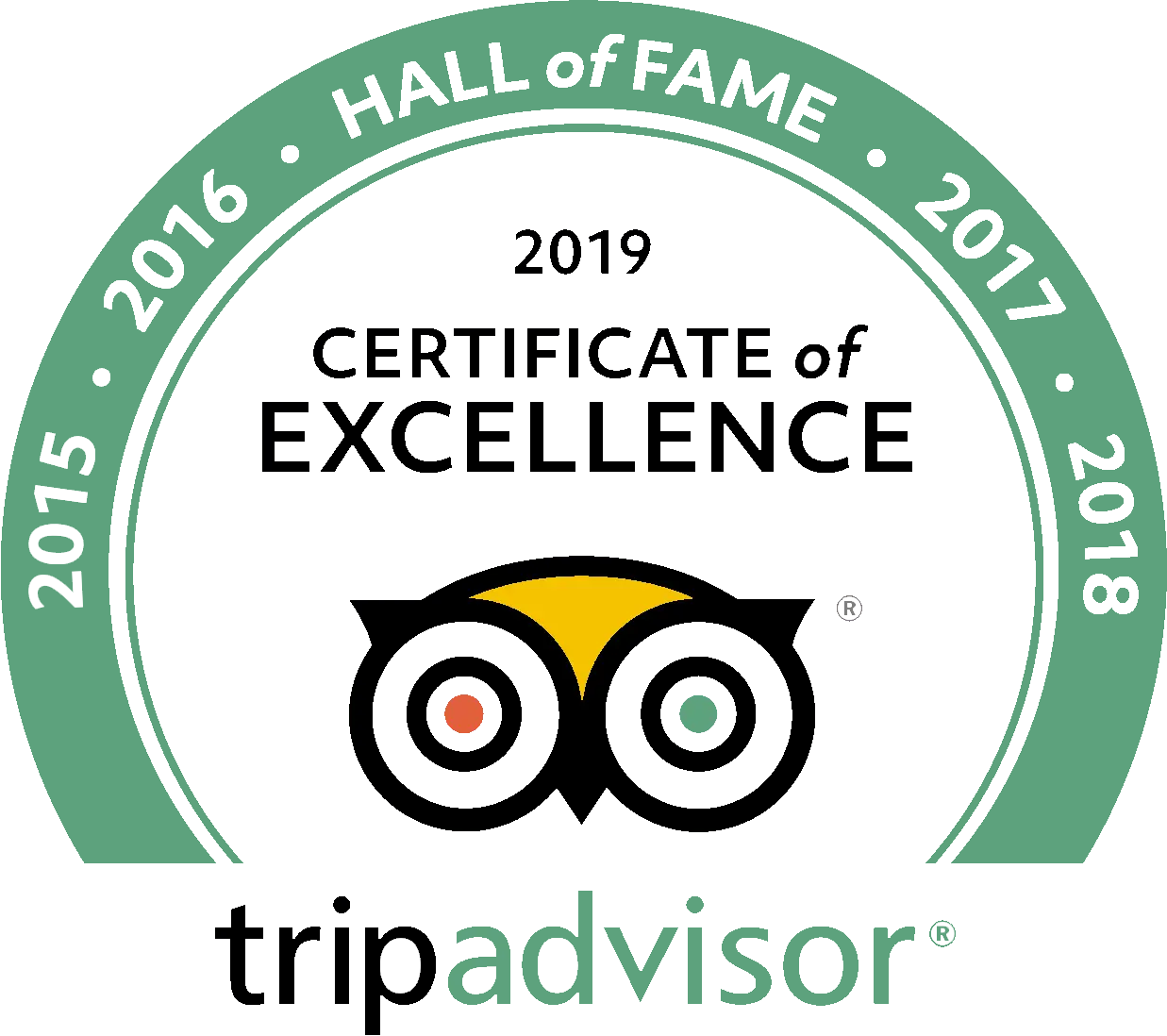 See what people are saying
0 total reviews
Leave a review
0.0/5 (based on 0 reviews)
Frequently Asked Questions
What to bring?