Greenwich Village Local Food Tour in New York City
Eat your way through NYC's most beloved neighborhood and feast on pizza, cannoli, sandwiches & more
Want to avoid the tourist traps and eat like a true New York local? Then join your friendly foodie guide on a small group culinary journey through the heart of Manhattan, and discover the much-loved dishes that have kept Greenwich Village locals full and happy for years. This historic bohemian neighborhood is home to some of best pizzas, sandwiches, desserts, and street food classics you'll find anywhere in the Big Apple, and your local guide will show you just where to find them!
Taste New York with a local foodie guide
See the best of The Village
Stories from the neighborhood
Iconic New York bagels
Authentic New York pizza
The "perfect" sandwiches
French patisserie with New York flair
Mouth-watering cannoli
You'll meet your passionate foodie guide and the rest of your intimate small group near Jackson Square, and soon you'll be strolling through the streets of Greenwich Village and hearing about the rich history of this famous New York neighborhood. Shaped by centuries of immigration and diverse cultural influences, The Village's food scene is a mix of classic American staples and flavors from around the world, all served in typically generous portions!
Turn up hungry today, because your guide has lined up five delicious food stops at some of their favorite spots in the neighborhood. Over the next couple of hours you'll try the best pizza in the city, the "perfect" New York sandwich, French patisserie treats with a twist, and more!
NYC Greenwich Village Local Food Tour Description
Your 2-hour New York food tour includes:
Guided walking tour of the Greenwich Village neighborhood

5 unique and delicious NYC food stops

Sandwiches, pizza, patisserie, and more!

All food and non-alcoholic drinks included

Passionate local foodie guide

Maximum Group Size of 8
The exact food stops on this tour may change due to holidays, closures, or other factors, but your guide will always make sure you have a fantastic foodie experience.
Welcome to The Village!
The tour begins in one of New York's oldest parks which is often called the gateway to Greenwich Village. People have escaped to the greenery of Jackson Square for 200 years and it still buzzes with local life today. After a quick introduction with the rest of your small group and your friendly foodie guide, you'll begin your culinary exploration of one of the city's most influential, unique, and exciting neighborhoods.
You'll stroll through the streets, alleyways, and past the iconic brownstones that line the main avenues. Learn about the history of The Village from distant colonial times to the beat poetry and avant-garde artistry that helped the area become New York's bohemian epicenter.
New York Classics
Hopefully you didn't have a big breakfast, because you'll need some room for the indulgent snacks and street food coming your way! With influences from all over the world, the range of flavors available around here is endless. Early on, you'll get a little taste of England as you try some deliciously authentic pasties, then it's time for a true New York classic...
Is it a cheese slice or a plain slice? In the metropolitan area, it's an important discussion. Whatever you call it, today you'll try one of the city's best pizza slices. This is where NYU students and partygoers of all ages line up for a midnight treat, and after one bite you'll realize why this Greenwich Village institution keeps people coming back again and again.
In the early 20th century, Italian immigrants did much to develop the cuisine of New York. Next, take a peek back through time at a 100-year-old butcher shop and deli. With high quality meats, freshly made cheeses, and top local ingredients, it's no wonder this place makes one of the best sandwiches you're ever likely to taste. Along with this sandwich perfection, you'll also try a classic Italian street food perfect for a city on the go.
Lip-Smacking Desserts to Wrap Up the Day
Once you've had your savory fix at Greenwich's delis and pizza joints, you'll head to two very different bakeries to finish off the tour on a sweet note. First, you'll stop by at an historic Italian bakery for amazing cannoli that's been a local favorite for decades. Then, it's time for a little French sophistication at a beloved patisserie famous for it's innovative twists on the classics. It's the perfect way to end the tour before you set off to explore the city some more (although you might need to rest and digest a little first!).
Before you say goodbye to your new friends, be sure to get some extra recommendations from your guide on where to eat and what to do with the rest of your time in New York—you'll struggle to find anyone who knows this city better!
What you get with this tour
Guided walking tour of the Greenwich Village neighborhood
5 unique and delicious NYC food stops
Sandwiches, pizza, patisserie, and more!
All food and non-alcoholic drinks included
Passionate local foodie guide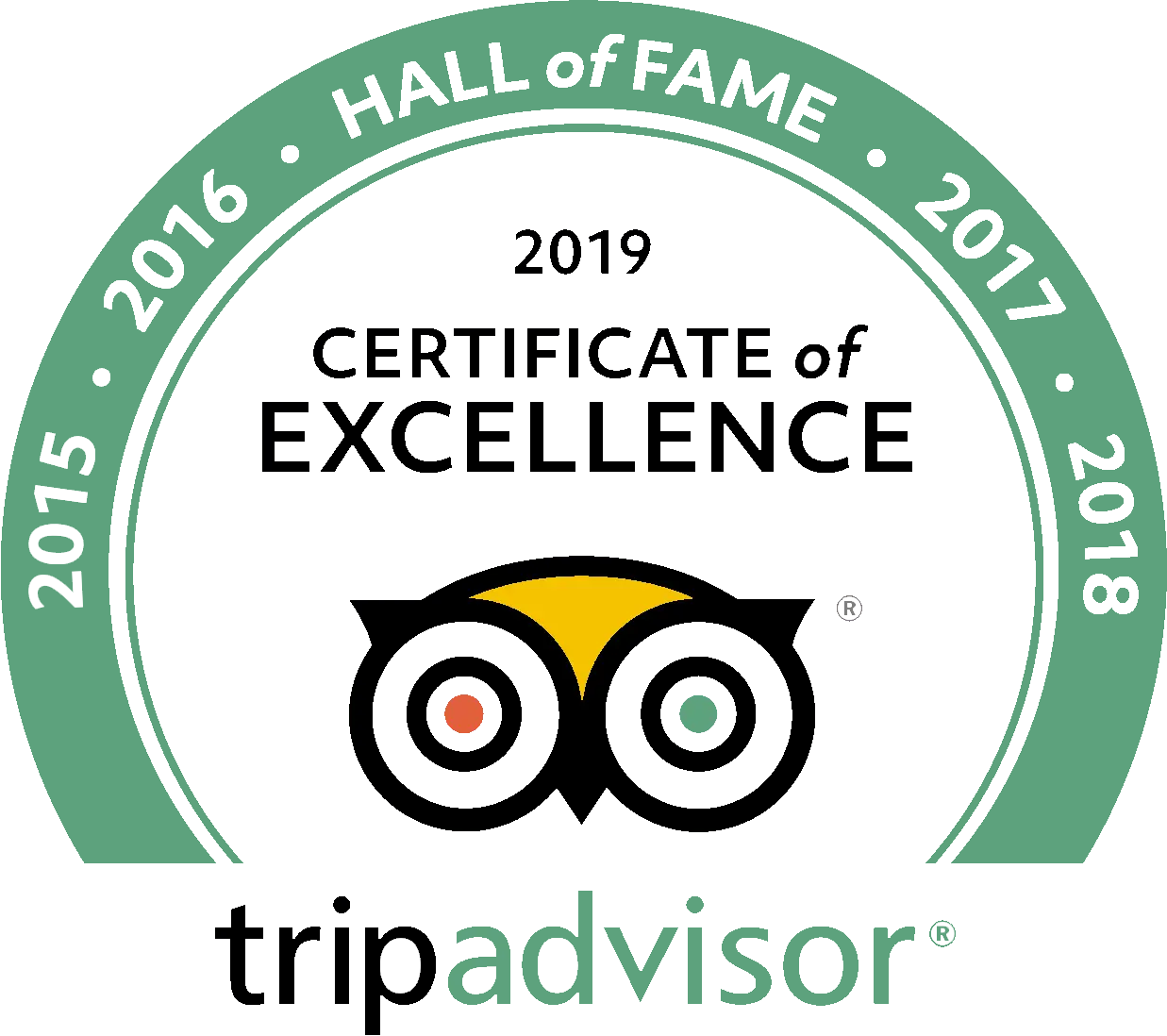 See what people are saying
7 total reviews
Leave a review
5.0/5 (based on 7 reviews)
Greenwich Village
Reviewed by
Gary Shropshire
Fun day! Thank you, Johnathan, great job!
Just took this tour and we had such a great time. Claire was funny, and very knowledgeable. We learned so much about the history of the area . She took us to some amazing food spots as well! Her communication prior to the tour was awesome.
Delicious food and awesome history!
Reviewed by
Unverified Review
Jack did an awesome job showing us around Greenwich Village. He pointed out all the hot spots along with gems of historical info. The food was also spectacular and such an awesome mix of flavors. We felt like we truly got to experience this village while dining on the local finest all in two hours. He also gave us great recommendations to continue to enjoy the city. Absolutely recommend! Jack was also passionate about the tour company so I am sure anyone from this company would do a great job too. Book it!
Frequently Asked Questions
What to bring?
Some comfortable shoes and a healthy appetite!
Can I bring my kids on this tour?
Of course! Just be aware that the food served is quite diverse and sophisticated, so many younger kids may not enjoy it. We'd generally recommend this tour for ages 12 and and up.
What to bring?
Some comfortable shoes and a healthy appetite!
How much walking is involved in this tour?
This is a walking tour but an easy one, with plenty of stops and a gentle pace.
What if I'm vegan?
Unfortunately we aren't able to provide a fully vegan option for this tour.
What if I have other dietary requirements?
Due to the small scale eateries we visit and the variety of dishes throughout, we can't accommodate for kosher, nut allergies, dairy-free or gluten-free diets. Please get in touch if you're unsure.
Are alcoholic drinks included?
No, only non-alcoholic drinks are included in the tour price.
Is this tour run by The Tour Guy?
No, it's run by one of our trusted and vetted partners in New York. They're a specialist local tour company who we know uphold our high standards.
What if I'm vegetarian?
No problem! A vegetarian option is available, please advise at time of booking if this is required for any of your party.
show more frequently asked questions