Greenwich Village "Locals" Food Tour in New York City
Eat the Best of the Big Apple in a Small Group and Local Foodie Guide
Head on a culinary journey through the heart of Manhattan. For centuries, New York has been a melting pot of cultures. Explore the wonderful dishes this melting pot has cooked up with your friendly expert guide. From Pizza and Bagels, to modern twists on classic European desserts, enjoy some of New York's best street foods and restaurants.
Tour Details
Eat Like a Local
Meet In the Heart of the Village
Stories from the Neighborhood
What's So Special About a New York Bagel?
Authentic New York Pizza Slices
Mouth Watering Sandwiches
French Specialties with New York Flair
Incredible Cannoli
Meeting Point
Did New York actually invent pizza? What makes a bagel a bagel? Did you know that New York was once a Dutch trading post? Join us for an exploration of New York's culinary and cultural history. Come hungry and sample the best of Gotham's cuisine from a century old butcher shop to one of the city's hippest desserts. With a local guide obsessed with the food and stories of the City, see Greenwich Village through the eyes of its best dishes. This 2 hour tour includes:
Maximum Group Size of 8

Local Engaging Guide

6 stops including a full lunch

All Food Included

Walking Tour of Greenwich Village
Meet in the Heart of Greenwich Village
The tour begins in one of New York's oldest parks. People have escaped to the greenery of Jackson Square since 1811. Though only a small sliver of area, the park is a gateway to Greenwich Village. Meet your Guide and begin this alimental exploration of one of the city's most influential, unique and exciting neighborhoods.
Head through the cobblestone streets and alleyways taking in the beautiful brownstones that line the community. Learn about the history of the Village from colonial times to the beat poetry and avant-garde artistry that has developed the area's culture and character.
New York Traditions
In case you forgot to eat breakfast (no problem, there's plenty to eat), you will experience a modern spin on the classic New York bagel. Discover the secrets of what makes New York water perfect for not only bagels, but our next stop, pizza.
Is it a cheese slice or a plain slice? In the metropolitan area, it is an important discussion. Whatever you call it, try one of the city's best slices. Though you'll be savoring the incredible triangle in the middle of the day, you are welcome to return well past dark, when NYU students and partygoers of all ages line up for a midnight meal.
After an amazing piece of pizza, immerse yourself in the early 20th century when Italian immigrants helped develop the cuisine of New York. At this over 100 year old butcher shop and deli, enjoy a perfect sandwich, the ideal lunch that creates the keystone of this tour. With high quality meats, freshly made cheeses and top ingredients it is a joy to eat. You will also try a classic Italian street food perfect for a city on the go.
Delicious Desserts to Wrap Up the Day
Head to two very different bakeries for incredible pastries to finish off the tour on sweet notes. Head to a historic Italian bakery for amazing cannoli that you can compare to a twist on french favorites at an innovative and refined patisserie.
Join us for a deep dive into the food, history and culture of Greenwich Village. With an awesome guide, local knowledge and some of the best dishes New York has to offer, enjoy this amazing culinary experience.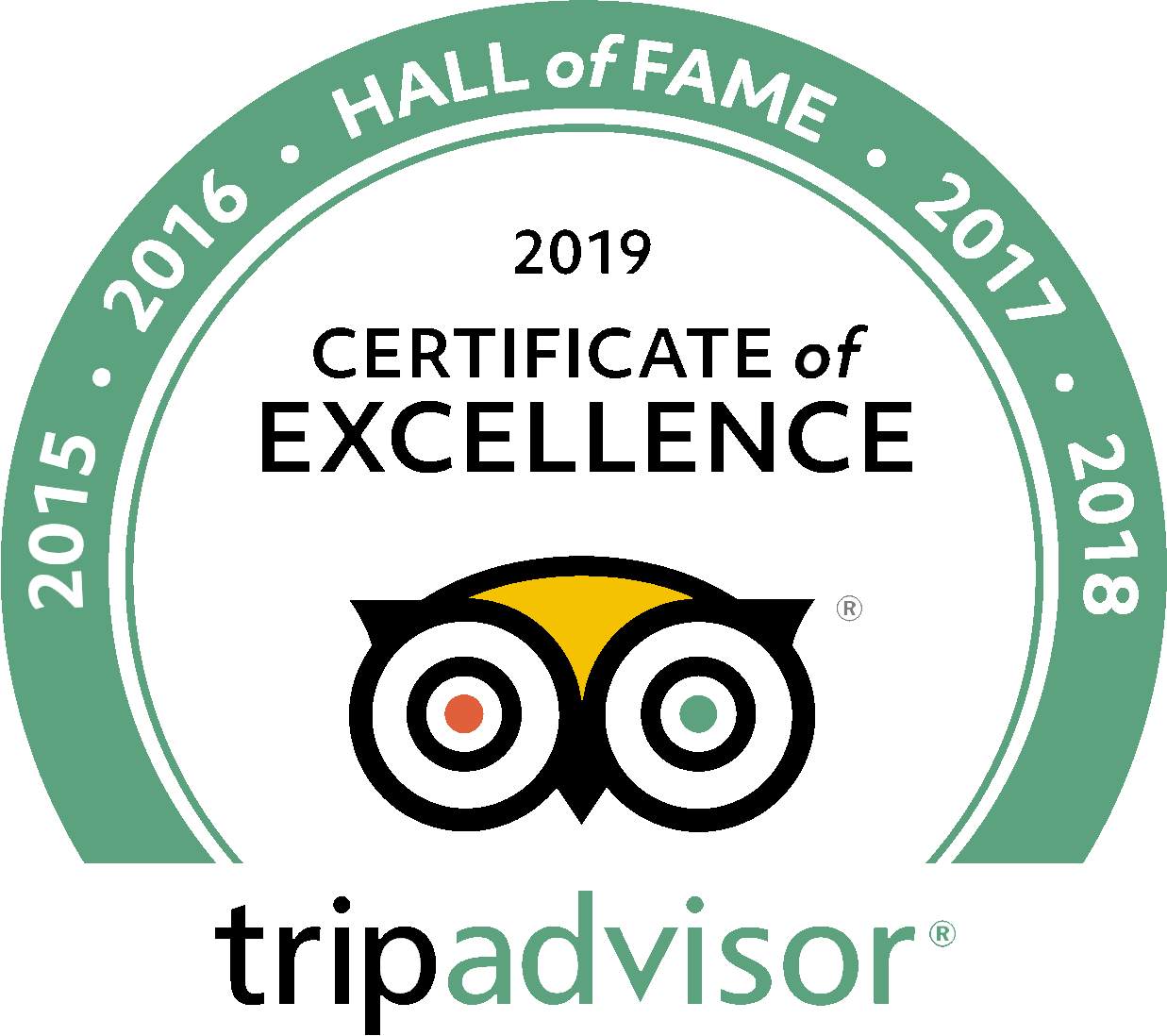 See what people are saying
4 total reviews
Leave a review
Average customer rating
5.00 / 5 based on 4 total reviews
Greenwich Food Tour
We have taken this tour before(pre-Covid) with family. This year we went again with friend. I was as good as the first time. We had a different guide (Claire) so we had a different perspective (more great info). Stop were great. We even got to talk to Greg at Bleeker Street Pizza who is the surviving brother of the founder (take the tour to find out all the details). It is definitely worth the time.
Architecture, Trivia and Food We Would NOT Have Found On Our Own
We had a fantastic time! Tom was an excellent tour guide. He was personable, professional, easy going. His wealth of knowledge goes beyond a script and his delivery is comfortable, fun and clear. We continued to talk about our tour throughout the day and night. And decided to purchase the same types of tours as gifts for others this holiday season. We would definitely take another one of the tours offered and request to be on Tom's, if possible. Oh, and the food was AMAZING!!!!
Frequently Asked Questions
Where to meet?
What to bring?