London Sightseeing Helicopter Tour
On a 35-minute flight, soar above Central London, the River Thames, and Surrey countryside
Travel Flexibly
·
0.45h
·
London, England
Eager to escape the crowded streets of London and experience a breathtaking view few have the privilege to see? Our London Sightseeing Helicopter Tour is expertly designed to whisk you away on a 35-minute flight, offering a bird's eye perspective of Central London, the meandering River Thames, and the picturesque Surrey countryside. Thanks to our passenger-friendly Robinson R44 helicopter, each guest will enjoy superb views along with expert commentary.
35-minute helicopter ride over London​
Leave from Redhill Aerodome
See London's top sights from the air
Experienced pilot
Pre-flight safety briefing
Uninterrupted views
Robinson R44 Helicopter
The best way to see London
Begin your adventure at the Redhill Aerodrome, on the outskirts of London, where you'll be treated to picturesque views of an active airfield and take in a short but important safety briefing. Soon thereafter, buckle into the perfect touring helicopter, the Robinson R44, and start your flight over the scenic Surrey countryside.
Next, continue into the heart of London and keep your eye out for the winding River Thames and iconic landmarks like the Houses of Parliament, Millennium Eye, and Tower Bridge. Along the way, delight in expert commentary from your pilot, snap once-in-a-lifetime photos, and appreciate the sprawl of London below—all before landing back at the Redhill Aerodrome 35 minutes later.
London Sightseeing Helicopter Tour Description
Your 35-minute tour includes:
Flight across Central London and Surrey countryside

Detailed commentary from a professional pilot

An unmatched view of iconic London landmarks

Essential safety briefing pre-flight

A comfortable journey in Robinson R44 helicopters ensures a window view for every passenger
Meet at the Redhill Aerodrome
At a predesignated time, typically somewhere between 10:00 am and 4:00 pm, arrive at the Redhill Aerodrome to begin your thrilling adventure. As you await your flight, take a moment to enjoy the vibrant atmosphere that the busy runway provides and watch as small planes and helicopters buzz in and out of the area. Then, listen to a short but essential safety briefing before boarding. Your helicopter is the Robinson R44, which seats up to three passengers, allowing everyone to have a window seat.
Fly Over Surrey Countryside and the M25
As the helicopter propellers churn and the ground slowly fades away, find yourself soaring over the picturesque Surrey countryside. These rural landscapes, a blend of emerald fields and scattered settlements, offer a calming start to your flight. Then, before the urban marvels of London come into view, catch sight of the M25, London's prominent motorway.
Admire Central London From Above
Now for the grand spectacle: a bird's eye view of Central London! At a soaring height just above the iconic Shard, you'll witness Central London sprawl below with its mix of centuries-old structures and modern skyscrapers. The Houses of Parliament, Millennium Eye, and Tower Bridge are just a few of the sights you'll hover above. And to make your journey even more memorable, your pilot will provide insightful commentary and share intriguing fun facts along the way.
However, all too soon, it'll be time to begin your descent. Touching back down at Redhill Aerodrome, you'll no doubt leave with a newfound respect for the ever-evolving city of London.
What you get with this tour
35-minute helicopter flight
Fly over Surrey countryside
Aerial view of Central London
Close glide over River Thames
Spot Millennium Eye, Tower of London, and Houses of Parliament
Insightful commentary from expert guide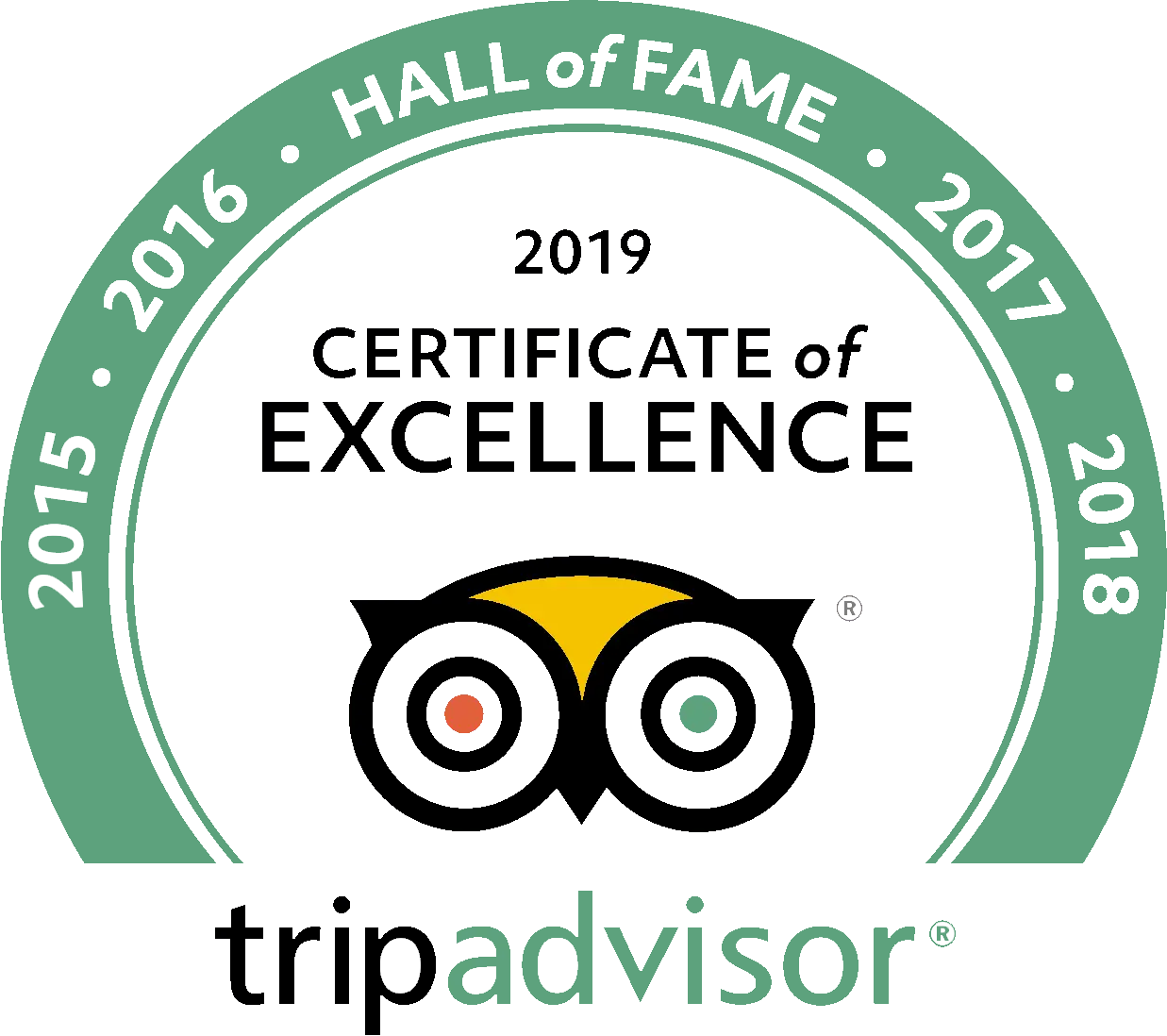 See what people are saying
0 total reviews
Leave a review
0.0/5 (based on 0 reviews)
Frequently Asked Questions
What to bring?
A good camera, a photo ID, and your sense of adventure!
What to bring?
A good camera, a photo ID, and your sense of adventure!
Is this tour run by The Tour Guy?
No, this tour is operated by one of our trusted and vetted partners in London.
What if I have concerns about my mobility on this tour?
If you have any doubts about your mobility, please let us know beforehand. This tour includes navigating in and out of a helicopter.
What happens if it rains?
We run our London helicopter tour rain or shine. If the weather is extremely bad and we cannot proceed with the tour, we'll let you know as soon as possible.
Is there a dress code for this London helicopter tour?
There is no dress code to join our London helicopter tour, but please ensure you wear respectful clothing.
Is lunch or dinner included in the price of the tour?
Food is not included in the price of the tour. However, your guide will be happy to recommend one of their favorite lunch or dinner spots after the tour.
Can I bring my kids, and do I have to pay for them?
Everyone age 6 and older is welcome on our London helicopter tour, and the price will be the same no matter the ages booked.
Why do I have to pay for my child who's under 6 years old?
Our minimum age is 6 years old, and we charge a set rate for the helicopter experience. So, the fare will be the same for everyone on the booking. This is because there is a limited number of seats, and everyone must have their own seat for safety reasons. 
Does this tour include hotel pickup?
No, hotel pickup is not included on this tour. You'll meet your guide at the Redhill Aerodrome.
Where does this tour end?
This tour finishes at the Redhill Aerodrome. Our guides are happy to offer recommendations if you'd like to continue exploring London afterward.
show more frequently asked questions