Oltrarno Local Food Tour in Florence
Take a break from the crowds and eat like a local in the lively neighborhood of Oltrarno
Travel Flexibly
·
3.00h
·
Florence, Italy
Looking for an authentic culinary experience in Florence? Dine like the locals on this delicious food tour through Oltrarno, a historic neighborhood off the tourist trail. Savor authentic Tuscan dishes, street food, wine and more as your guide leads you through the charming streets of this lively, local neighborhood. You'll even cap off your tour with a real, artisanal gelato!
See the other side of Florence!​
Sample a cantucci
Speak with local vendors
Visit a historic fiaschetteria
Enjoy street food like a local!
End on a sweet note
Your delicious tour begins in the local neighborhood of Oltrarno, where you'll meet your enthusiastic guide and your small group of no more than 12 people. Together, wander through the charming streets of Oltrarno, and notice the stark difference from the tourist-heavy area surrounding the Duomo.
Your expert guide will lead you to the best local delicacies in the area, including mouthwatering cantucci, cured meats and cheeses, and authentic street food. Savor traditional Tuscan dishes and sample local wine from a historic fiaschetteria as you chat with the Tuscan artisans behind these beloved local eateries. End your tour with a delicious artisan gelato, along with a quick lesson on how to differentiate an authentic gelato from a fake one.
Oltrarno Local Food Tour Description
Your 3-hour tour includes:
Expert, local guide

Immersive walking tour of a local neighborhood

Traditional Tuscan dishes, delicacies, and street good

Meet with local artisans

Authentic Italian gelato

Tuscan wine

Small group size of 12 people max
Try the Best Cantucci in Florence
Meet your enthusiastic guide and your intimate group of 12 people at most in the charming neighborhood of Oltrarno. Located far away from the crowds of the Duomo, enjoy a peaceful walk through the vibrant streets of this local neighborhood.
Begin your culinary adventure with Florence's best cantucci, a local biscotti. Pair it with an espresso or cappuccino, before making your way to your next stop.
Eat Your Way Through Oltrarno
Continue exploring the bustling streets of Oltrarno as you follow your guide to local eateries and sample some of the best Tuscan dishes that Florence has to offer. Savor the local street food that even Michelangelo loved, enjoy wine from a historic fiaschetteria, and visit a local deli to sample incredibly flavorful Tuscan cheese and cured meats.
As you indulge in these Tuscan delicacies, you'll meet and chat with the local artisans behind each dish!
Try Real, Artisanal Gelato
Close off your tour with a real, artisanal gelato. As you savor your dessert, you'll learn how to spot the difference between an authentic gelato and a fake one. This knowledge will certainly come in handy during the rest of your trip!
Your tour ends after your gelato, but you're free to continue exploring this magnificent, local neighborhood with your newfound, foodie friends.
What you get with this tour
Explore the local neighborhood of Oltrarno
Sample traditional Tuscan dishes, cheese, and cured meats
Try authentic street food
Wine from a historic fiaschetteria
Sample Florence's best cantucci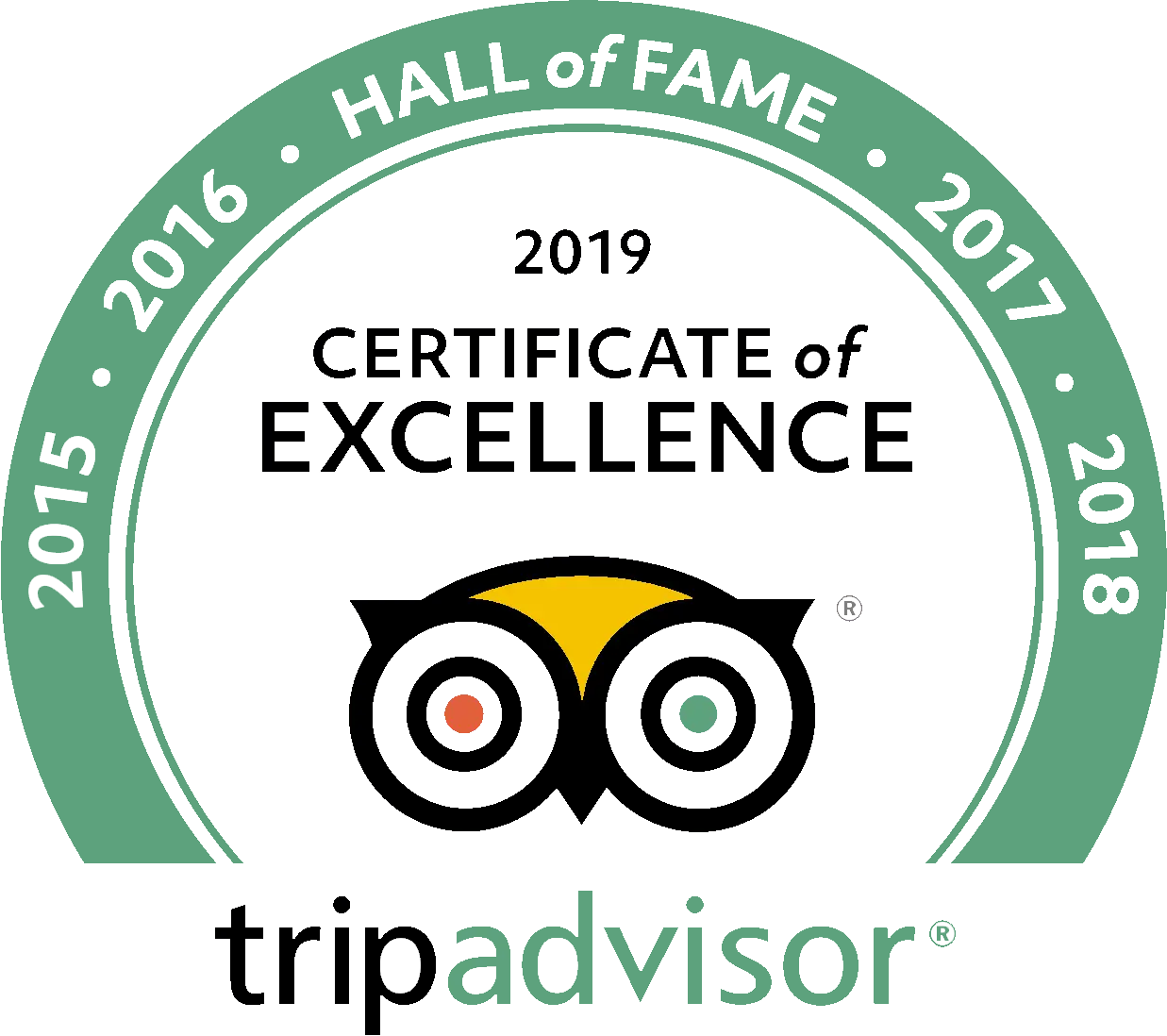 See what people are saying
0 total reviews
Leave a review
0.0/5 (based on 0 reviews)
Frequently Asked Questions
What to bring?
Bring some comfortable shoes and a big appetite!
Is this tour run by The Tour Guy?
No, this tour is operated by one of our trusted and vetted partners in Florence.
What happens if it rains?
We run our tours rain or shine.
Is lunch included in the price of the tour?
There will not be a sit down lunch, but the 3 hour tour will be filled with sampling delicious Tuscan dishes.
What if I have food allergies, intolerances, or other dietary requirements?
Please contact us in advance so we can do our best to accommodate your needs. We will work with our tour partners to provide you with an alternative when possible.
Can I bring my kids and do I have to pay for them?
Kids aged 4 and up are welcome on the tour and pay a reduced fee.
What to bring?
Bring some comfortable shoes and a big appetite!
show more frequently asked questions