Classical Athens by E-Bike Shore Excursion
From the cruise terminal, cycle to Areopagus Hill, the Roman Forum, the Olympic Stadium, and more!
Travel Flexibly
·
6.00h
·
Athens, Greece
Excited about your Athens stopover on your cruise journey but worried that the city's sprawling districts might limit your sightseeing potential? That's why we've carefully curated this Athens e-bike tour with convenient start times and terminal transfers, so you can experience the best of the city in a half day. Our knowledgeable guide will lead the way from Areopagus Hill through Monastiraki and Plaka to the Panathenaic Stadium, ensuring your day out is filled with iconic moments.
E-bike Shore Excursion in Athens​
Expert guide
Areopagus Hill
Anafiotika
Roman Agora
Perfect for all riders
Panathenaic Stadium
Transport back to port
Straight from the cruise ship terminal, at either 9 am or 12:30 pm, and after a brief introduction, you'll begin your thrilling e-bike journey through Athens. Your local guide, steeped in knowledge and passion for their city, will be there to welcome you, setting the tone for a day of discovery.
As you cycle through historic paths, you'll witness the legendary Areopagus Hill, the serene Anafiotika neighborhood, the remnants of the Roman Forum, and the vibrant districts of Psiri and Monastiraki. Round off your adventure with delicious Greek food and plenty of time to stop and capture iconic photos, and you'll no doubt return to your cruise ship filled to the brim with enchanting memories.
Classical Athens by E-Bike Description
Your 6-hour tour includes:
Meet at Cruise Terminal

Pickup and Return Transfers

English-speaking tour leader

Earbud audio system for clear narrations

High-quality Bosch mid-motor e-bike

Helmet and safety briefing

500cc water bottle

Koulouri (local bagel) and Greek pita

Route map to chart your journey
Welcome to Athens!
Your Athens e-biking adventure begins with a warm welcome at your Cruise Terminal. Choose either a 9 am or 12:30 departure time, both ideal for cruise ship passengers with limited time, and after meeting your knowledgeable guide and fellow group members, you'll have time to get familiar with your e-bike. Listen as your guide details the route ahead and offers handy tips on e-biking; then, before you know it, you'll be off to explore the historic paths of Athens.
Areopagus Hill & Anafiotika
Geared up and ready to ride, you'll journey first to the legendary Areopagus Hill, a location bursting with tales of ancient philosophers and prominent figures of Athenian democracy. From this vantage point, stop to bask in the sweeping panoramic vistas and capture iconic photos of Athens and the Acropolis. From there, you'll weave through the enchanting alleys of the Anafiotika neighborhood. Nestled quaintly at the foot of the majestic Acropolis, Anafiotika offers a serene slice of island life amidst the city's robust vibrance.
Roman Forum and Psiri District
Continue your journey to the Roman Forum and the Ancient Agora, where the remnants of a once-great civilization are hidden in plain sight. Listen as your guide details how the Roman Forum stands as a testament to the architectural advancement of ancient Rome and how the Ancient Agora was once the location of philosophical debates and political discussions that shaped the course of history.
From there, cycle to the Psiri district, known for its vibrant color and bustling vibe. Here, impressive graffiti decorates ancient walls, while the bustling streets and lively cafes showcase the neighborhood's unique blend of old and new. As you cycle through these storied streets, you'll have plenty of time to pause and capture the moment.
Monastiraki and Plaka
Thanks to the comfort and speed of your e-bike, soon you'll have arrived in Monastiraki. This neighborhood is a vibrant snapshot of Athens' rich history and hints at merging Byzantine, Ottoman, and classical Greek civilizations. Admire the antique shops and bustling flea markets before continuing to Plaka, Athens's oldest neighborhood. While navigating its maze-like streets, your expert guide will narrate how myth and history are embedded in its architecture.
Panathenaic Stadium and the National Garden
Next on your route is the Panathenaic Stadium, the very ground where the original Olympic Games took place. Feel the weight of history and athletic legacy as you gaze upon its grandeur. Nearby stands the commanding Temple of Zeus, another testament to Athens' remarkable past. From there, cycle towards the tranquil surroundings of the National Garden, a welcome oasis in the heart of the city.
With the biking portion of your tour coming to an end, drop off your e-bike and take advantage of some free time to explore nearby historical sites at your own pace. Later, meet back up with the group and transfer to your cruise ship, carrying with you fond memories of your Athens e-bike adventure.
What you get with this tour
Cruise ship pickup and drop- off
Friendly, English-speaking guide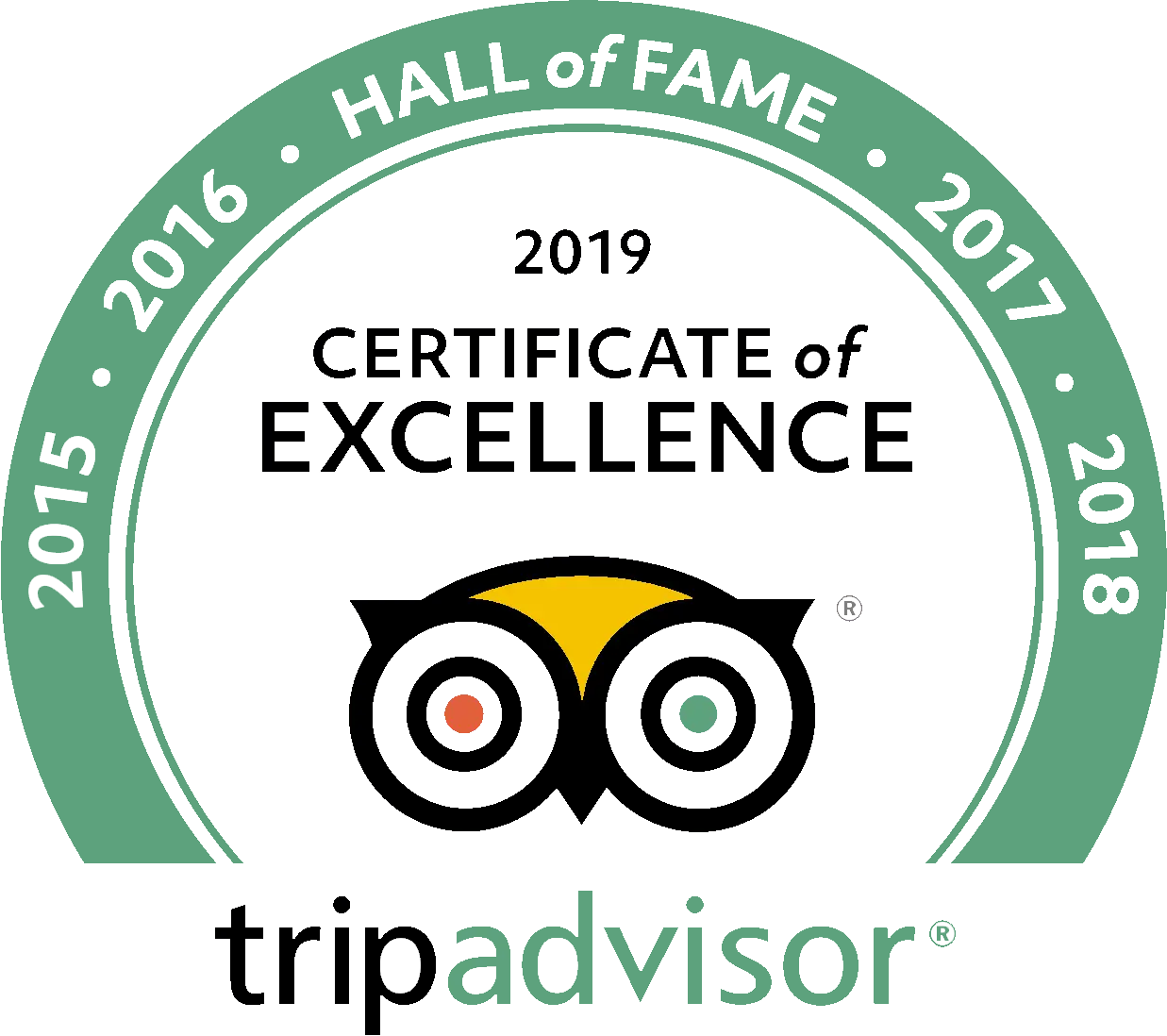 See what people are saying
0 total reviews
Leave a review
0.0/5 (based on 0 reviews)
Frequently Asked Questions
What to bring?
It's always smart to wear comfortable shoes since you'll be biking for most of the tour. A good camera and a water bottle are also recommended.
What to bring?
It's always smart to wear comfortable shoes since you'll be biking for most of the tour. A good camera and a water bottle are also recommended.
Is this tour run by The Tour Guy?
No, this tour is operated by one of our trusted and vetted partners in Athens.
What happens if it rains?
We run our Classical Athens by E-Bike tour rain or shine. If the weather is extremely bad and we cannot proceed with the tour, we'll let you know as soon as possible.
Is there a dress code for this Athens e-biking tour?
There is no dress code for our Classical Athens by E-Bike tour, but we recommend comfortable and athletic clothing. Keep in mind that you'll be exposed to the elements throughout the tour.
How comprehensive is the e-biking tour portion of this tour?
In the spirit of seeing as much of Athens in one morning as possible, we will not be stopping at every site in the city. You'll still get to admire the Acropolis, Roman Forum, Plaka, the original Olympic Games stadium, and more during your ride, though.
Do I need to be an experienced biker to join this tour?
No, this tour is crafted for all abilities. However, the tour will be more enjoyable if you're comfortable on a bike.
Is breakfast or lunch included in the price of the tour?
Yes, a koulouri (local bagel) and a Greek pita are included in the price of this tour.
show more frequently asked questions