Amalfi Coast Kayaking Tour
Navigate the Caves, Beaches and Stunning Beauty of the Amalfi Coast in a Small Group
Strap up your life jacket, grab your oar and get ready to discover the best of the Amalfi Coast. No previous kayaking experience is required as your expert guide will lead you through the Grottoes, Rock Arches and majestic Beach Coves.
Tour Details
Embark Your Kayak in Amalfi
Impressive Cliffside Castles
Stunning Secluded Beaches
Kayak the Mediterranean
Snorkel in the Scenic Emerald Green Waters
Sofia Loren's and Celebrity Villas
Conca dei Marini Cape
Runghetiello Grotto and The Arch of Lovers
Have you ever seen a beach set below cliffs and wondered how to possibly get there? Well, here's your chance for the ultimate Amalfi Coast adventure. Visit beaches accessible only by small boats with miraculously clear emerald waters, travel through stunning caves and under impressive rock arches for good luck. This half day excursion includes:
Fun English Speaking Guide

Introductory lesson on kayaking and sea safety

Life jackets and all necessary safety equipment

Maximum group size of just 8 people
Amalfi's Finest Beaches
The journey begins heading out of Amalfi Town down the winding coast. After a short lesson on kayaking you will head past two stunning beaches, Duoglio and Santa Croce. Experience the white sands and crystal clear waters in awe.
The Arch of Lovers
Next n this stretch you will also row under the "Arch of Lovers" a natural rock arch created millions of years ago from sea erosion depicting two elephants kissing. Whether the nature of your trip to the coast is romantic or not, the arc of rock is a site worth seeing.
Sfogliatelle and Sofia Loren
As you head into the ancient fishing village of Conca dei Marini you may be struck with an aura of greatness. First you will pass the epic villa that amazing actress and icon Sofia Loren calls home.
Then you will pass the Santa Rosa Monastery, famous for creating the decadent Sfogliatella Santa Rosa shell shaped pastry now beloved in Italy and beyond. Make sure to try the delicious dessert when you return to land.
Runghetiello Grotto
Once past Conca dei Marini you will pass the cape of named after the village. Here you will have an amazing view of the villages of Praiano and Furore, the beautiful island of Capri, and the famous Faraglioni Rocks.
Once taking in these wonderful vistas you will head to the quaint Runghetiello Grotto. This picturesque natural sea cave is named after a local fish, brightly frescoed in red and green by the minerals on its walls.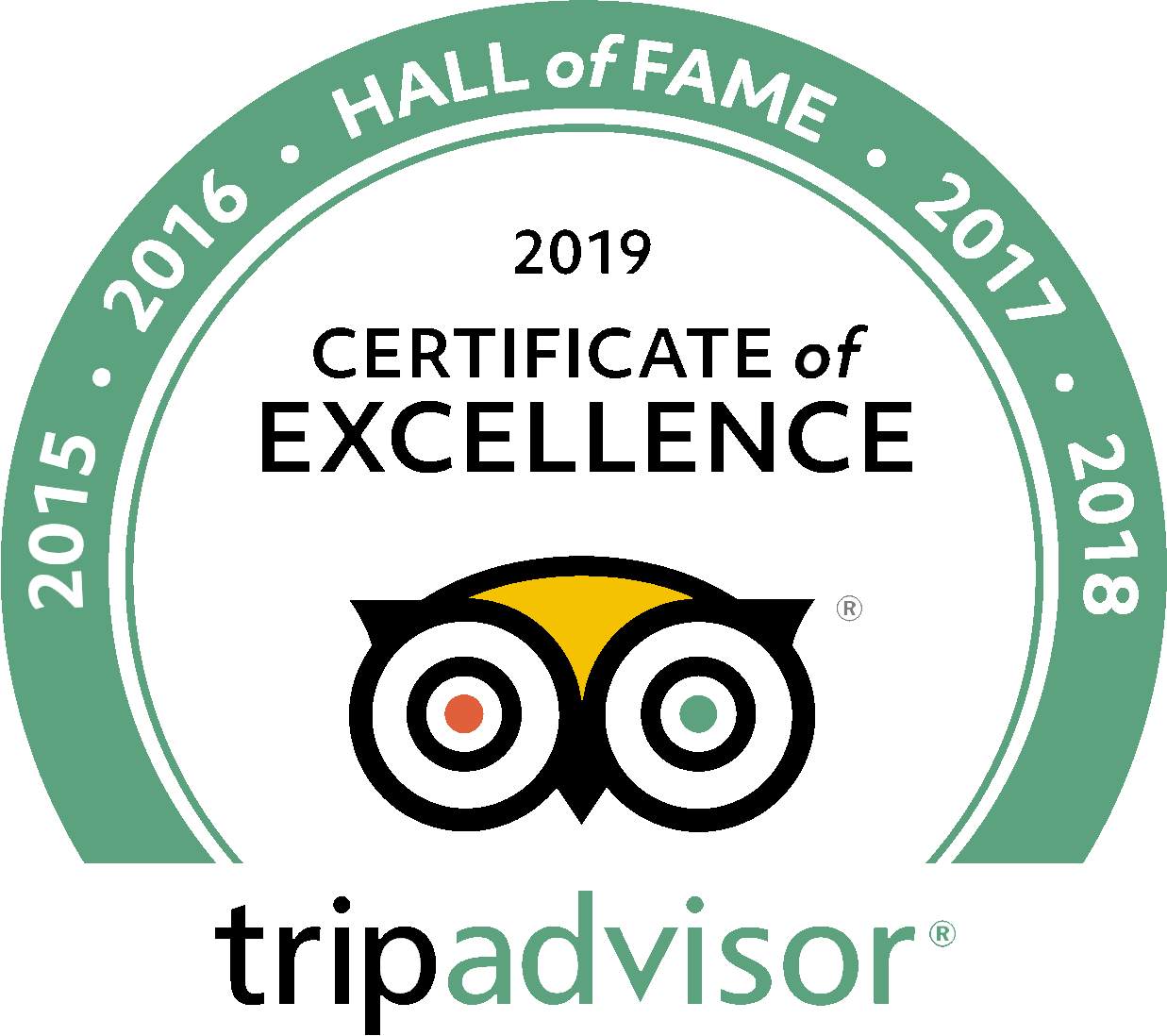 See what people are saying
3 total reviews
Leave a review
5.0/5 (based on 3 reviews)
The young men were sweet, attentive and knowledgeable. A lovely experience! Thank you! You are all darling!
My husband and I did this tour as part of our honeymoon and loved it. We had such a great day and our guide Marco was the best. He was patient with us for our first time and super knowledgeable on the surrounding area. We'll be back soon Amalfi!
So Beautiful! Kayaking was lots of fun
Our most amazing day on the Amalfi Coast. We went through these really cool reefs and caves, it was beautiful everywhere. My 12 year old loved it too!
Frequently Asked Questions
Where to meet?
Lido delle Sirene Beach located at Piazzale dei Protontini 4, 84011 Amalfi, Italy.
What to bring?
Where to meet?
Lido delle Sirene Beach located at Piazzale dei Protontini 4, 84011 Amalfi, Italy.
show more frequently asked questions