Most Covid-19 test requirements have been dropped, but if you still need one, testing is easy and results are fast. If you are planning a trip to Milan, where can you get a Covid-19 test to return home and what are the requirements? This article will explain testing requirements to return to the USA from Milan, Italy, where and how to get an antigen test, and even how you can book and reserve your test online today!
---
Update June 12, 2022: As of midnight on June 12, 2022, the United States will no longer require a negative Covid-19 test result for travelers flying into the U.S. If you are traveling elsewhere, please check with your local authorities, airline, or cruise ship for current requirements.
Update April 30, 2022: All Covid-19 restrictions to enter Italy have been dropped for all travelers. Please check specific rules at hotels, restaurants, and attractions.
Update March 2022: Starting March 1, 2022, you only need to present a vaccine card to enter the country without quarantine or random testing. Unvaccinated travelers must show a negative test result and quarantine for five days upon arrival and test again at the end of those five days. These rules are expected to be reduced even further on April 30, 2022.
Click the button below to reserve your Covid-19 rapid antigen test for the day before your departure in Milan.
Covid-19 Tests at Private Clinics in Milan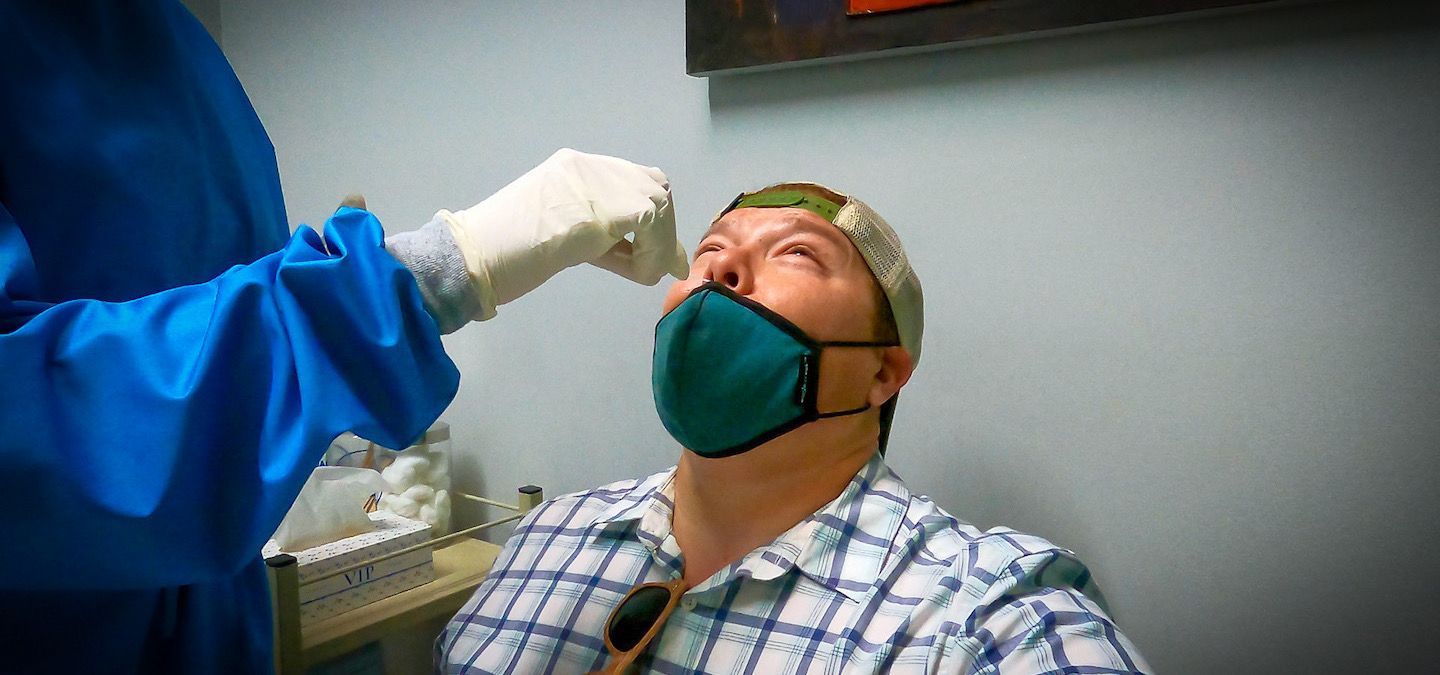 Mostly PCR Only Test | Labs or Clinics | Various Locations
I've had great experiences at private clinics and do recommend them in Italy, especially if you need them for a PCR test. Synlab has several labs throughout Italy in the major cities, and you can book everything online. In Milan, there are several locations in the city center. Receipt of PCR results is within 24-36 hours, but you can pay extra to expedite the results within 24 hours. The site is in Italian so if you don't speak the language, use a browser that will translate.
The first step to take an antigen test at a private clinic for returning to the USA is to register online. In Lake Como, the clinics and testing centers will be in Como town. If you are staying in Bellagio, Tremezzo, or Lezzeno, you will have to go to Como for your test.
For Analise, I registered on this website. For Bianalisi, I registered on this website. Bianalisi is the only private clinic on this list that offers an antigen test. Both have various locations in the Milan area.
Cost: €50

Covid-19 Tests at Malpensa or Linate Airport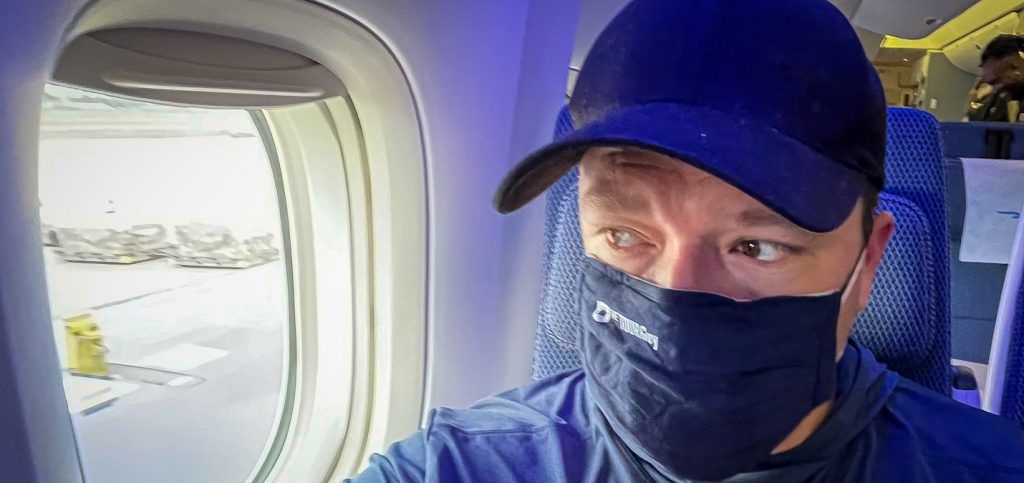 PCR or Antigen | Last-Minute Option | Convenient Location
Travelers wishing to take an antigen test at Malpensa Airport (MXP) or Linate (LIN) in Milan must register in advance. Grupo San Donato has a lab next Malpensa Airport. You can book a test on their website.
The website to register for an antigen test at Malpensa is a bit tricky. Sometimes the location is listed as Palazzo Della Salute, but you will take the antigen test at Malpensa. The cost is 36 euros.
The Malpensa Airport website has a link to the lab located inside the airport. The same Medical Airport Service has a testing site at Linate Airport too.
The Covid-19 rapid antigen test is available at Malpensa Airport every day, from 5:30 am to 10:00 pm (22:00). The testing center is located in the arrivals section of Terminal 1 at door number 4 on floor zero. On the map below it is located at D4 in arrivals.
A rapid antigen test costs €20. Results are received in 15 minutes. A PCR test costs €90-180 depending on how fast you need the results.
For more details, please visit the Malpensa Airport site.
Cost: €22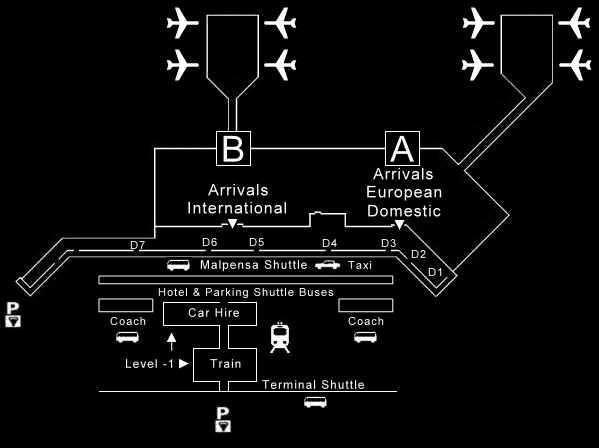 Bonus: Take-Home Tests
Take-home tests purchased in drug stores before leaving the USA are becoming increasingly popular. I think they are a good backup option. They cost about the same as a test in Italy and can take about the same time as getting a Covid-19 test in Italy.
The most significant caveat is that you never know how long it will take. The tests that are acceptable for travel require an online consultation.