So you've decided to visit Paris in Winter. Winter in Paris is magical for a lot of reasons. Beautifully decorated in time for Christmas, the City of Lights is especially festive. However, with lower temperatures, you might be wondering what can you do to make the most of your vacation. Below, we've listed the six best things to do in Paris in Winter.
---
Join a Delicious Paris Food Tour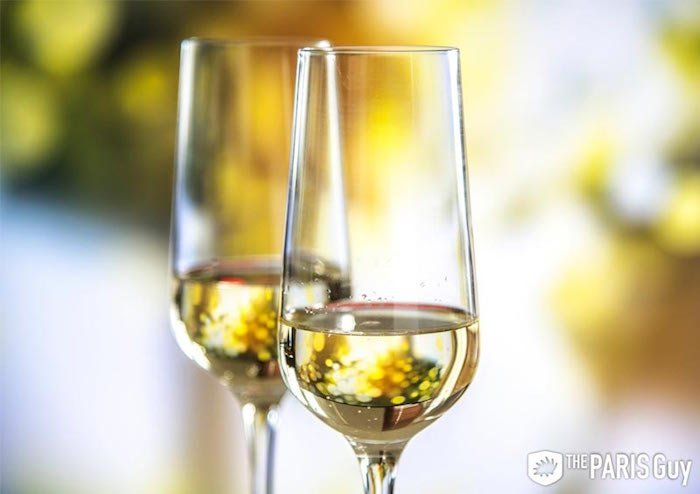 Besides the cultural events and the city may offer, many of us come to Paris for the delicious French cuisine. Before you eat, check out The Best Paris Tours to Take and Why for some inspiration.
Our high-quality food tour in Paris is set in one of the most upbeat and charming neighborhoods in the city: Le Marais. This walking food tour takes you from sipping champagne to cheese tasting to sweet crème brûlée. Simply follow your foodie guide on this culinary exploration. Experience the authentic local cuisine of Paris.
Fabulous Shopping in Paris
Being a world fashion capital, Paris is a fabulous shopping destination. If you're into fashion, you'll enjoy all the sales that happen in winter. And all just in time for some Christmas shopping!
One of our favorite spots for shopping in Paris is Galeries Lafayette. Aside from selling some of the finest luxury brands in Paris, the store is beautifully decorated in December, with a breathtaking Christmas tree.
Not only will you be able to enjoy the complete shopping experience in Paris, but you can also have a nice lunch at its rooftop restaurant while enjoying a panoramic view of Paris.
Enjoy the Opera
If you're passionate about music, visit to the Palais Garnier Opera House. Not only will you be amazed by its classic and elegant architecture, but you'll also enjoy some of the best cultural performances in Paris.
Here, you can also find the Opera Restaurant. Open every day, the restaurant offers a first-class menu. A reservation is always recommended if you're planning to indulge in some tasty French cuisine.
There's also a bar, where you can order drinks before and in between performances. Make sure to take a look at the Opera's official website for information about tickets and performances.
Visit the Louvre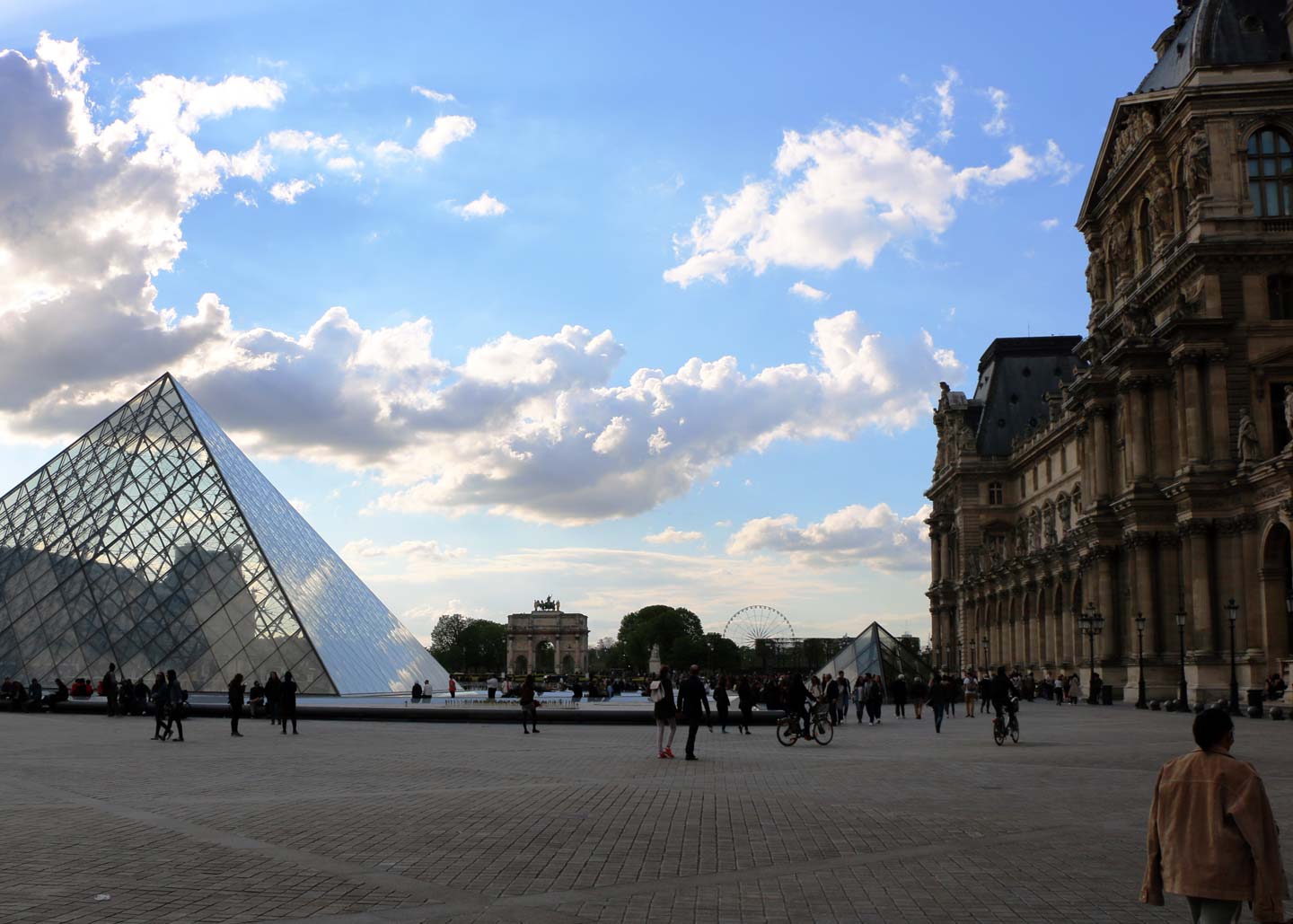 Paris in December means that the city is colder and less crowded. Why enjoying some time inside the world's largest museum? Follow our expert and knowledgeable guide into this cultural adventure.
In our magnificent Louvre tour you'll see the museum's highlights paired with outstanding storytelling by a brilliant guide. Plus, you'll skip the line. Don't waste your precious time in Paris standing in queues.
Go Ice Skating
If you're visiting Paris in Winter, it's the perfect time to go ice skating. This activity is very family friendly and your kids are sure to enjoy it!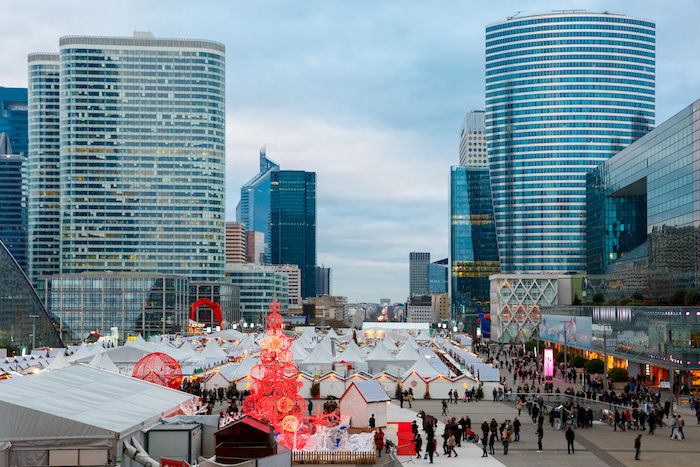 The Grand Palais des Glaces is an ice skating rink located in the 8th arrondissement. It is France's biggest ice skating rink and it will be open from mid-December until the first week of January. So, put on your hats and gloves and enjoy this magical experience with your family.
Paris Cabaret Show
Lastly, if you're looking for things to do in Paris at night, visit Paris's famous cabaret Moulin Rouge. is a great idea. You can find the famous red windmill located near Montmartre in the 18th arrondissement. Experience the joie de vivre and go back in time while you witness a famous French Cancan show.
Make sure you book in advance on their official website, you can also book a dinner to go with your show.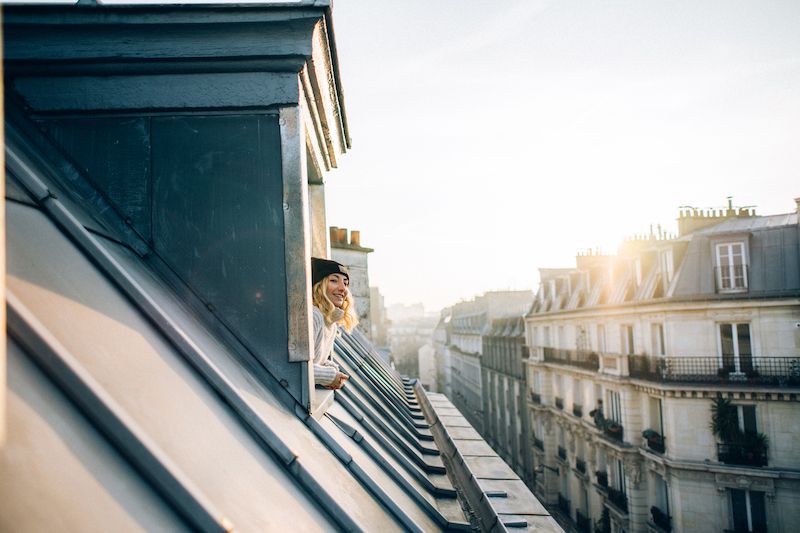 Find the best places to stay
Where To Stay in Paris
With a city as magnificent as Paris, it can be hard to find the perfect hotel at the perfect price. Explore the best hotels and places to stay in these incredible neighborhoods in Paris.
---
I Want More Paris!
Not sure what to do in Paris? Check out our step-by-step guide about how to do Paris in a Day. If you'd rather let us guide you, check out our Paris tours.
Parlez-Vous Francais? Learn some of the most important French phrases before your trip to Paris.