Use code SAVE5 when you buy 2 or more tours to save 5%
Free 24hr cancellation on small group tours!
Learn More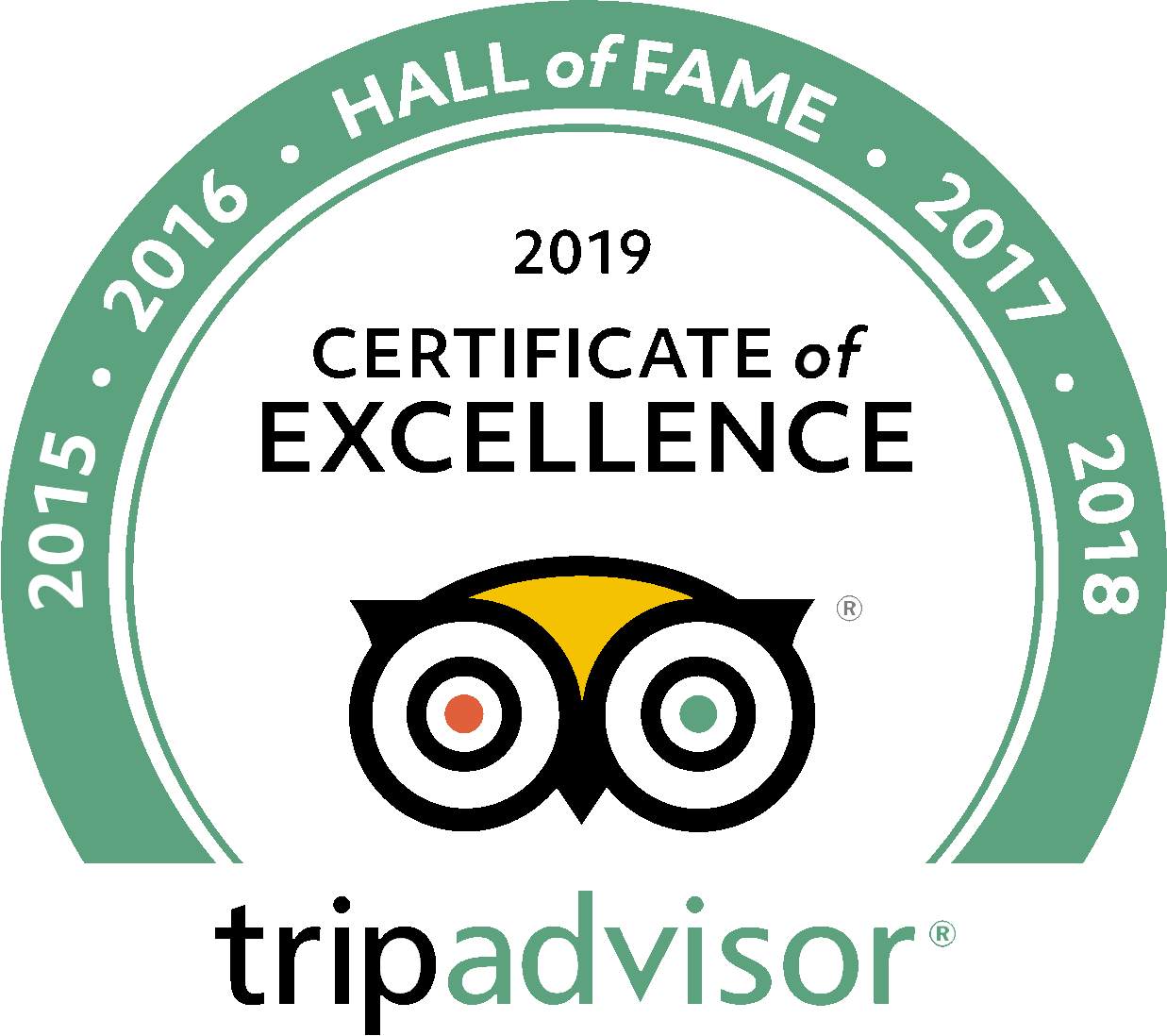 Westminster Abbey Tours
Discover the rich history behind the thousand-year-old royal church.
Explore the royal church in the heart of London. Our certified tour guides can enlighten you on this World Heritage Site's architecture, artifacts, and over a thousand years of history. If you are going to London you cannot miss the opportunity to dive deeper into this Gothic treasure - book your tour today!