Michelangelo & Papal Rivalry: Vatican & Sistine Chapel Virtual Tour
An immersive Vatican tour from your home with live Q&A
What is a Virtual Guided Tour? It is not virtual reality. It is a licensed guide led webinar packed with photos, videos, polls and a fully interactive chat function which makes this anything but a lecture video. There is also a live Q&A at the end satisfying all your questions about the Vatican. Whether you've never been abroad or spent every summer in Italy, enjoy this exciting, interactive experience from the comfort of your home.
Tour Details
The Sistine Chapel
Live Polls and Quizzes, Fun for All Ages
Chat with your Guide in Real Time
The Raphael Rooms
The Vatican Museums Main Galleries
Saint Peter's Basilica
Pio Clementino Museum
All Start times are in Eastern Standard Time (EST). You can use this timezone converter tool to verify what the start time is in your city. Change the city on the right to "New York" and insert the time you are considering. The tool will compute what time that is in your location.
Do you want to experience the wonder of the Sistine Chapel from your favorite recliner with our best Vatican guides? Have you been consumed by wanderlust or planning a trip to Italy? Would you like to spend an hour with a licensed Vatican guide learning the ins and outs of the Church, art and history? Join this amazing online experience with The Tour Guy that includes:
- An expert licensed Vatican Guide fluent in English
- A 1 hour online experience touring the Vatican Museums, Sistine Chapel and St. Peter's Basilica
- A live Q&A session to answer any questions regarding the content and visiting the Vatican
The Vatican Museums
Arguably the most valuable art in the world, every gallery at the Vatican is unique in theme, style, and motive. Personally commissioned by venerable Popes for power and influence, each gallery tells its own story. From the lavish and elaborate Borgia Apartments which were created as the personal chambers for Pope Alexander VI of the Borgias (yes those Borgias) to the Gallery of Maps, your expert guide will lead you on an intimate tour and share the poetic controversy that goes well beyond the art history textbook. Though we are now spoiled by Google Maps, the giant detailed cartography of each Italian region drawn by Ignazio Danti is jaw-dropping in both its accuracy and aesthetics. Your guide will describe these works along with poetic controversy and history that goes well beyond the art history textbook.
Sistine Chapel
The masterpiece of all masterpieces. Michelangelo's great ceiling is a work unparalleled by any other in the world. Your guide will show you the Chapel in detail, describe Michelangelo's technique, decisions and the enthralling background that led to the painting of the room that thousands venture to everyday. Your guide will also illustrate how the Sistine Chapel looked prior to the painstaking 10 year long restoration that was completed in 1994 which brought the Chapel back to life. Learn about not only Michelangelo's ceiling, but the other great frescos by famous Renaissance artists like Sandro Botticelli, that line the walls. This opportunity to learn about the Chapel in detail should be a wonderful experience for both those who have never visited the Vatican and those who have been many times.
Saint Peter's Basilica
The final stop on this virtual journey is the largest church in the world, St. Peter's Basilica. Built atop the tomb where it is believed St. Peter himself is buried, Bernini built the Baldacchino, his giant canopy, to protect the first Bishop of Rome. Your guide will take you through the epic church to see not only the Baldacchino, but also Michelangelo's Pieta, because how can you visit the Vatican and see a single Michelangelo masterpiece? You will also explore the chapels and nave of the great Basilica that is the epicenter of the Catholic Church.
What you get with this tour
An Expert Licensed Vatican Guide
1 Hour Interactive Online Experience
All tours are listed in EST (Eastern Standard Time)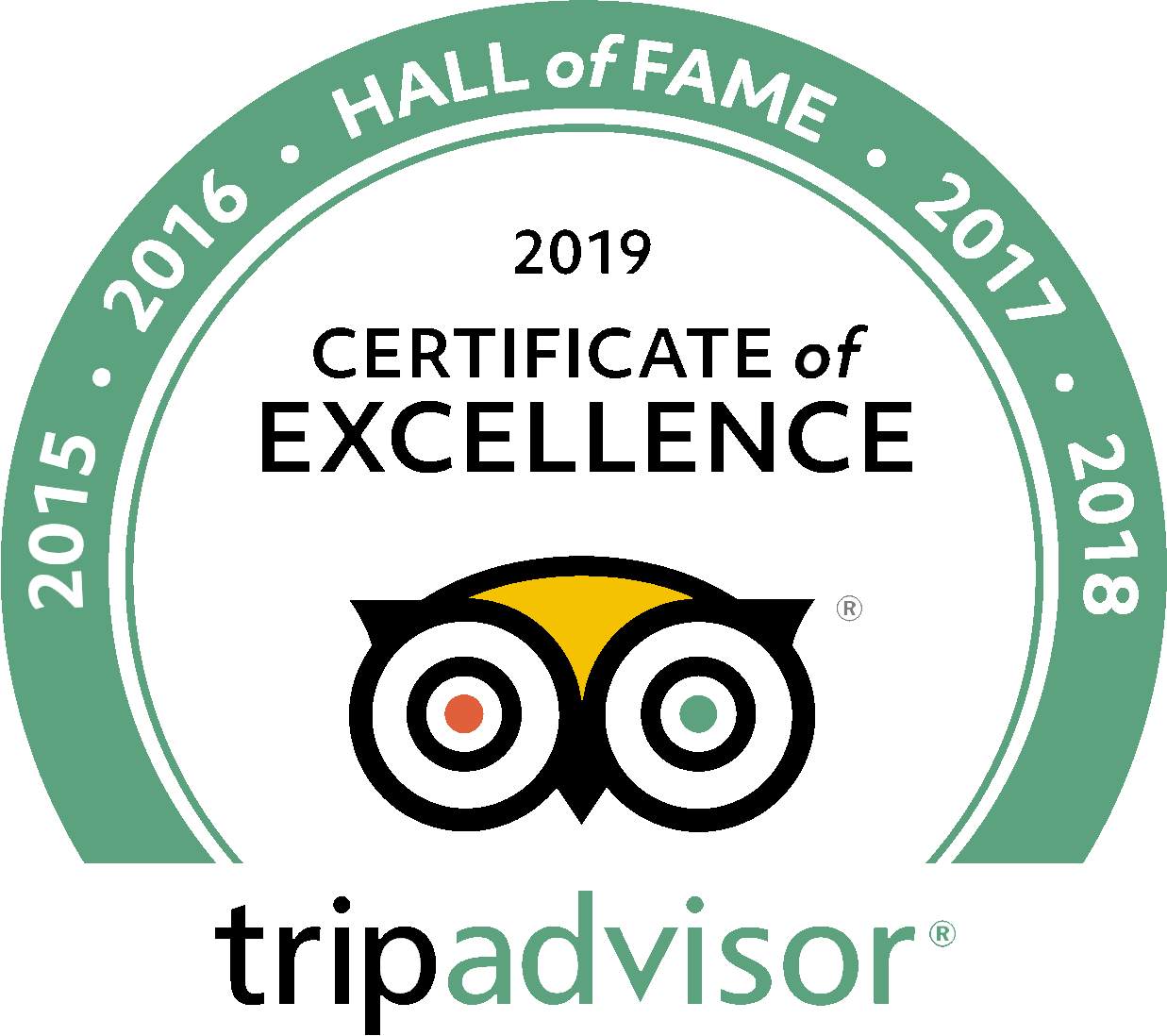 See what people are saying
130 total reviews
Leave a review
Average customer rating
4.92 / 5 based on 130 total reviews
Michelangelo & Papal Rivalry
Even though the platform was glitchy (frozen screen, sound cutting out), our knowledgeable guide Franco persevered with grace, humor and continuity; never missed a beat. The excellent images and little-known details he shared was reenergizing. Made me hopeful to travel again. Meraviglioso Franco e Grazie!
Reviewed by
Marcella Stockstill
Michelangelo & Papal Rivalry: Vatican & Sistine Chapel Virtual Tour
Such a great experience! Thank you so much
Reviewed by
Monica Donath
Michelangelo & Papal Rivalry: Vatican & Sistine Chapel
Wonderful presentation! I've visited the Vatican Museum and Sistine Chapel, but it was wonderful to visit virtually without the crowds! Learned so much history from tour guide, who was terrific. Thank you for a lovely experience.
Frequently Asked Questions
Where to meet?
Online, exact instructions will be sent upon booking
What to bring?
A strong internet connection and a good cup of coffee or cappuccino!
What to bring?
A strong internet connection and a good cup of coffee or cappuccino!
Where to meet?
Online, exact instructions will be sent upon booking
What are the minimum computer requirements?
All you need is access to the internet, laptop or ipad are recommended for screen size. Casting to a TV should work as well
What age group will be best suited for this experience?
We welcome those of all ages, there will be certainly be nothing beyond PG in the experience
Can my family join?
Absolutely! If you would like to huddle around the computer and watch we would love have them join! There will only be one login per booking though, therefore it cannot be accessed on multiple devices
Do I need a webcam / Microphone? Will other people be able to see me/hear me?
No, if you would like to interact you are welcome to but no one will see your camera or hear you speak unless you'd like to in the Q&A portion but that would be only audio. Your privacy is very important to us.
Do I need to download a separate program or anything?
No, we will send you the link to access the experience upon booking with all instructions
What time are the tours?
Tours will be at 10:00 am and 2:00 pm EST on the Weekend and at 12:30 pm and 4:30 pm EST Monday - Friday. All tours are listed in Eastern Standard Time
Can I cancel?
Virtual Tours are nonrefundable, but are transferable with 1 hour advance notice
show more frequently asked questions