Highlights of Ancient Kyiv: Virtual Tour of the Ukrainian Capital
Visit the Upper Towns, its ancient churches & cathedrals, as well as the monuments in this city.
Visit the highlights of Ancient Kyiv. A thousand years of history are hidden in the city. The Golden Gates, St Sophia Cathedral, and St. Michael's Golden-Domed Monastery. On this fascinating walking tour, you will discover the unique landmarks of one of the oldest cities on the planet. You will see the city's highlights and unique attractions, with your guide providing insightful, entertaining commentary, and conversation along the way.
Tour Details
Interactive Virtual Tour Special
Live Question and Answer Throughout
Local Expert Guide
Explore the Deep Culture and HIstory of the City
Saturday, May 15th at 3 pm EDT
Being the cradle of the Eastern Slavs and the symbol of the old powerful state of Kyivan Rus, today Kyiv is a very vivid, contemporary, and hospitable city. You will visit the Upper Towns of Kyiv, its ancient churches and cathedrals as well as the meaningful monuments located in the most popular tourist places. You will go back in time and walk in the footsteps of ancient invaders of Eastern Europe.
Together we'll travel through history and learn about:
Golden Gates
An ancient city fortifications of the 11th century. You will learn why they are called Golden and if they have ever been conquered.
Monument to Prince Yaroslav the Wise
The era of the reign of Yaroslav the Wise was the era of the blossom of Kyivan Rus. You'll know why he's call father-in-law of Europe.
St. Sophia Cathedral
A magnificent Kyivan Rus temple was built in the 11th century. If walls could talk, they might tell us about plunders and the everyday lives of the first rulers of this world. The cathedral has stunning mosaics and frescoes that were created back in the 11th century by Byzantine masters. You will find out answers to the questions: What is the "Indestructible Wall" in St Sophia Cathedral? What surprised historians when they opened the sarcophagus of Yaroslavl the Wise? What are they still looking for in the dungeons of St Sophia cathedral?
Monument to Bogdan Khmelnitsky
You will learn about Ukrainian Cossacks and Bulava- the symbol of hetman's authority.
St Michael Cathedral
The first church in the Eastern Orthodox lands with gilded domes. St Michael cathedral is like a phoenix bird, always rises from the ashes and radiates blindingly with its beauty and grandeur. You'll admire incredible architecture enhanced by the golden dome and a combination of blue and white colors.
Explore the heart of Kyiv and admire its most famous monuments.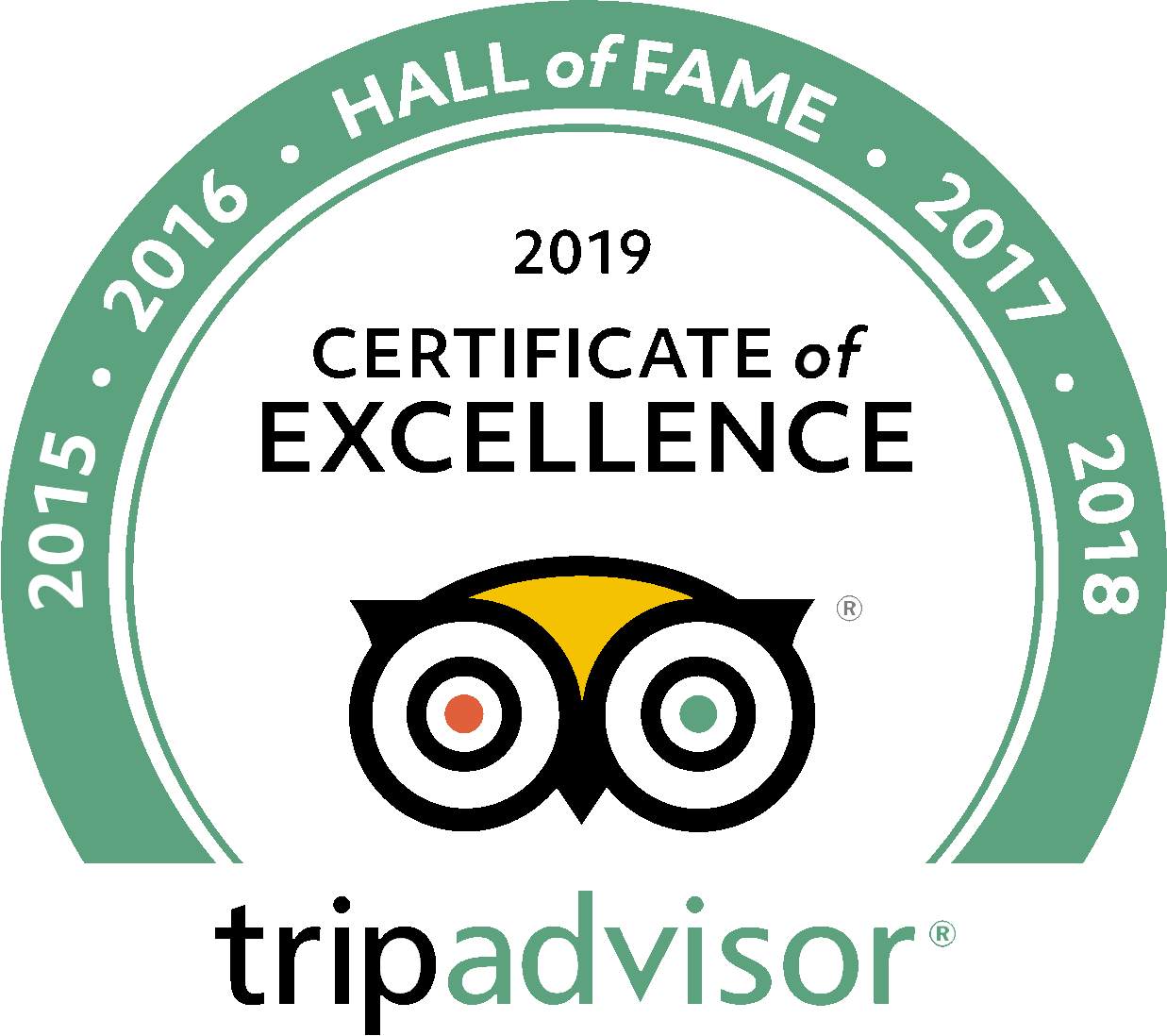 See what people are saying
0 total reviews
Leave a review
Average customer rating
0.00 / 5 based on 0 total reviews