The Dark Side of the City of Lights: Crimes and Legends in Paris's Past
Take a virtual journey through mysteries, legends and murders surrounding Paris with your "Cataphile" guide Leo.
What is a Virtual Guided Tour? It is not virtual reality. It is a licensed guide led webinar packed with photos, videos, polls and a fully interactive chat function which makes this anything but a lecture video. There is also a live Q&A at the end satisfying all your questions about the Crimes and Mysteries of Paris. Whether you've never been abroad or spent every summer in Italy, enjoy this exciting, interactive experience from the comfort of your home.
Tour Details
Live from Paris!
Massacres and Murders Shrouded in Controversy
Live Polls and Quizzes
Chat with Your Guide in Real Time
Riots, Fires and Revolutions
The St. Bartholomew's Day Massacre
The Creative Assassinations of the Kings Henri III and IV
The Mona Lisa of the Seine
Saturday, January 2nd at 4:00 PM EST
How were the first 5 King Henri's so good at ending up dead? Did French royals really dine on human meat pies? Did a red phantom really burn down the royal palace? Join this week's Special Virtual Event exploring the crimes, controversy and legends in the history of Paris. These virtual experiences include:
Expert Licensed Local Guides

Live Q&A and Chat with your Guides

1 Hour Interactive Online Experience

All tours are listed in EST (Eastern Standard Time)
All Start times are in Eastern Standard Time (EST). You can use this timezone converter tool to verify what the start time is in your city. Change the city on the right to "New York" and insert the time you are considering. The tool will compute what time that is in your location.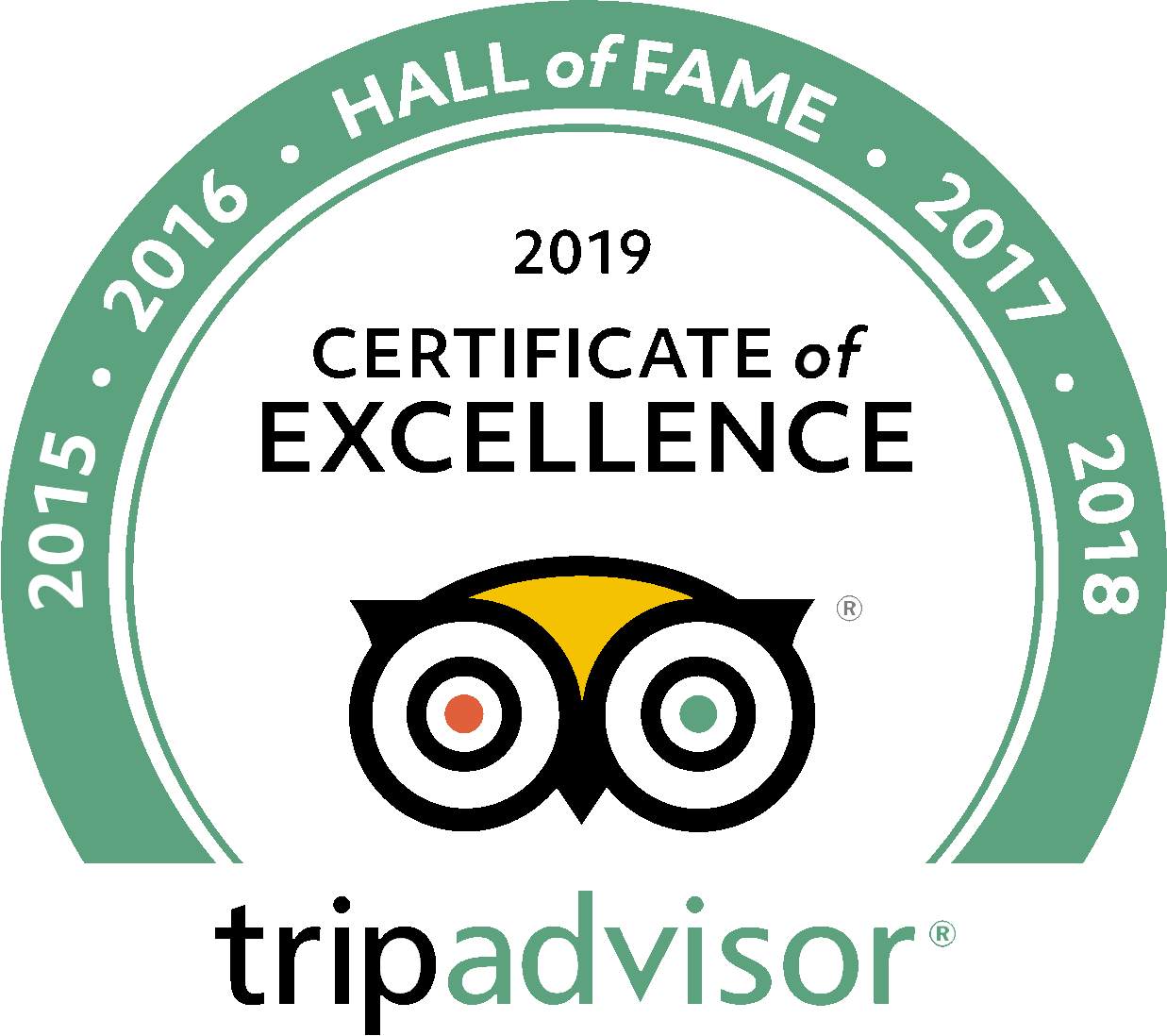 See what people are saying
18 total reviews
Leave a review
Average customer rating
5.00 / 5 based on 18 total reviews
Different and unique in the right tone!
How different and engaging without being rude ... but unique in understanding ancient Roman culture. Marco was great with cultural facts and stories you don' t realize was part of life now and then ....