"The Greatest of All Churches" Saint Peter's Basilica Virtual Tour
Take a closer look at the history of the and constructions one of the holiest shrines of the Catholic Church.
What is a Virtual Guided Tour? It is not virtual reality. It is a licensed guide-led webinar packed with photos, videos, polls, and a fully interactive chat function which makes this anything but a lecture video. There is also a live Q&A at the end satisfying all your questions about the Saint Peter's Basilica. Whether you've never been abroad or spent every summer in Italy, enjoy this exciting, interactive experience from the comfort of your home.
Tour Details
Interactive Virtual Tour
Licensed Expert Guide
Q&A Throughout the Tour
Explore in Greater Detail
Art, Architecture, and History
Sunday, April 18th at 3 pm EDT
Do you want to experience the vast history of Saint Peter's Basilica from your favorite recliner with our best Vatican guides? Have you been consumed by wanderlust or planning a trip to Italy? Would you like to spend an hour with a licensed Vatican guide learning the ins and outs of the Church, art and history? Join this amazing online experience with The Tour Guy that includes:
- An expert licensed Vatican Guide fluent in English
- A 1 hour online experience covering the history of the Vatican, the construction of the first Basilica, the reconstruction in 1500's, the papal graves, the crypts, and Cupola.
- A live Q&A session to answer any questions regarding the content and visiting the Vatican
Saint Peter's Basilica
The largest church in the world, St. Peter's Basilica. Built atop the tomb where it is believed St. Peter himself is buried, Bernini built the Baldacchino, his giant canopy, to protect the first Bishop of Rome. Your guide will take you through the epic church to see not only the Baldacchino, but also Michelangelo's Pieta, because how can you visit the Vatican and see a single Michelangelo masterpiece? You will also explore the chapels and nave of the great Basilica that is the epicenter of the Catholic Church.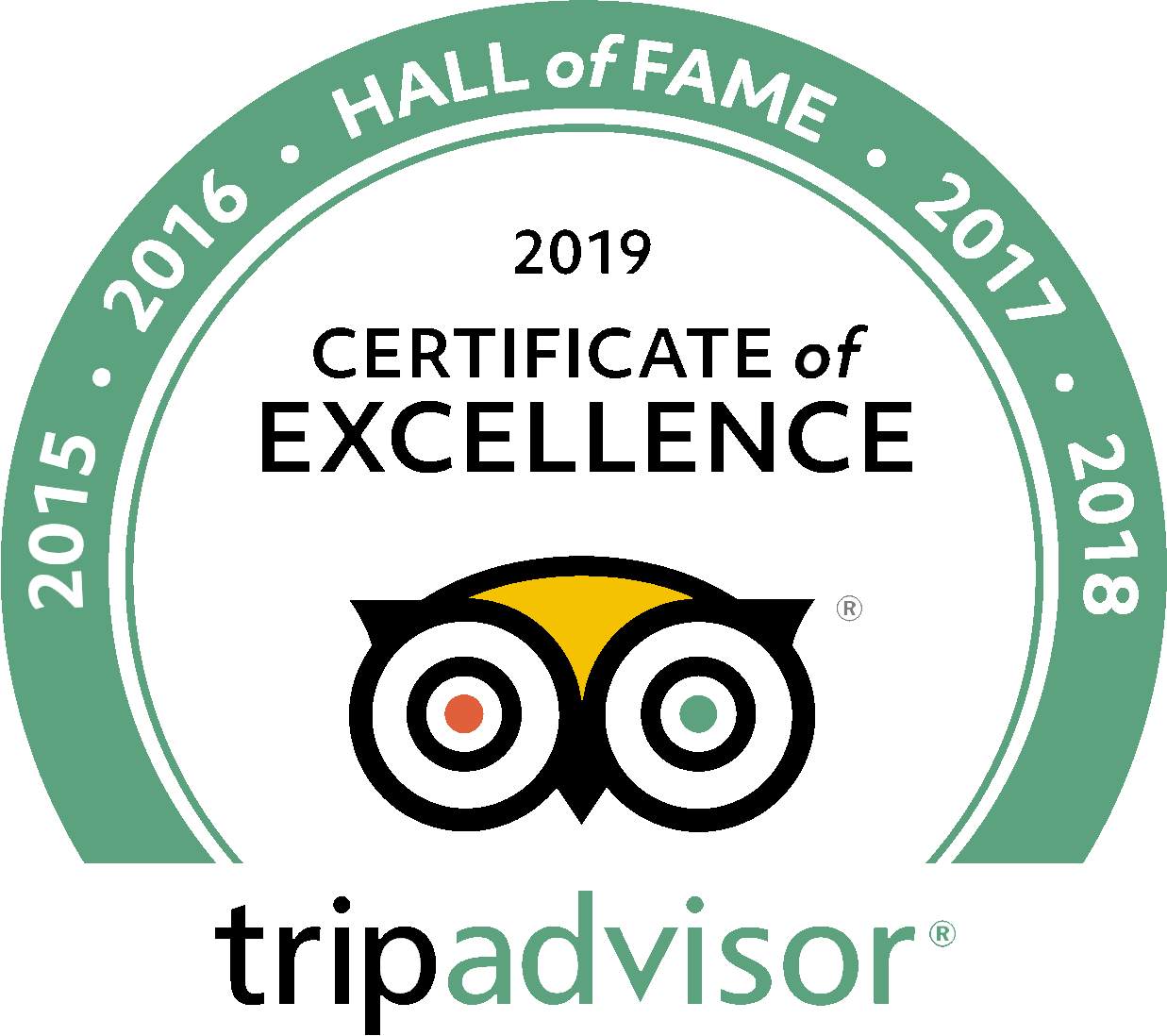 See what people are saying
1 total reviews
Leave a review
Average customer rating
5.00 / 5 based on 1 total reviews
Reviewed by
Norman Taylor