Paris: The City of Lights from Ancient Times to the Fire of Notre Dame
With your Expert Guide Avi, explore the great history of Paris and its Ile de la Cité, from the Roman settlement to the Modern Sites
What is a Virtual Guided Tour? It is not virtual reality. It is a licensed guide led webinar packed with photos, videos, polls and a fully interactive chat function which makes this anything but a lecture video. There is also a live Q&A at the end satisfying all your questions about Paris, Art History, Architecture or your next French vacation. Whether you've never been abroad or spent every summer in France, enjoy this exciting, interactive experience from the comfort of your home.
Tour Details
The Fire of Notre Dame: What Happened and What's Next?
Interactive Polls and Quizzes, Fun for All Ages
Live Chat with Your Guide
2000 Years of Parisian History from Caesar to Today
From Clovis to Louis XIV, the Grand Kings of France
Notre Dame: Past, Present and Future
The Stunning Stained Glass of Sainte Chapelle
Marie Antoinette, The Reign of Terror and the Conciergerie
All Start times are in Eastern Standard Time (EST). You can use this timezone converter tool to verify what the start time is in your city. Change the city on the right to "New York" and insert the time you are considering. The tool will compute what time that is in your location.
Did you know that the history of Paris centered around one river island for centuries? How many times has the Notre Dame caught fire? Can you imagine being completely surrounded by stunning stained glass? Join us on an interactive journey through the history of Paris from ancient times to today. This 60 minute experience includes:
-An Expert Local Guide, Avi, Live from Paris!
-Live Q&A with your Guide
-1 Hour Interactive Online Experience
-Live Chat Feature throughout the Tour
-All tours are listed in EST (Eastern Standard Time)
Lutetia, Caesar, Clovis and the Founding of France
Though Celtic tribes including the "Parisi" were present in the areas near Paris for centuries, the modern settlement we know today as Paris was founded during the Gallic Wars in 52 BC by none other than Julius Caesar. The settlement was based a small island on the Seine River that we now know as the Ile de la Cité, or City Island. This walled fortification acted as a major strategic for the Roman military for centuries and eventually became an important ancient town. Learn the often overlooked early history of the City of Lights. You'll also discover the "First King of France," Learn how Clovis united the Gallic and Frankish tribes at the fall of the Roman Empire. Learn about the great conquests of the former Roman Gaul and how this relates to the modern entity we know of as Paris.
Ile de la Cité, the Heart of Paris, Present and Past
The tour will center on the Ile de La Cite. This island on the Seine is home to many of Paris' great landmarks as well as all of the city's early history. Take a virtual trip across Pont Neuf. One of the world's oldest standing bridges, this stone bridge connecting the island to the Seine's south bank dates back from the 3rd century BC and is still one of the most traversed bridges in the city. Few realize the history of the bridge as they walk to the Notre Dame. You will also discover the importance of Place Dauphine, the square that historically acted as much more than a great spot for a photo. Then head to one of the world's most stunning churches (No not Notre Dame just yet). Learn about the amazement caused by the stunning stained glass that creates the Church of Sainte Chapelle.
Notre Dame, the History, Fire, and Future
Built nearly 1,000 years ago, Notre Dame Cathedral is one of the most influential and famous churches in the world. The groundbreaking flying buttresses allowed for this grand Gothic Cathedral to be built like nothing had ever been before. Though the church is so incredible, few knew of it outside of France until Victor Hugo wrote Hunchback of Notre Dame, which 150 years later became a Disney film. The church sadly is currently closed do to the great fire that struck in 2019, but reconstruction has resumed and Notre Dame is expected to reopen for the 2024 Olympics in Paris. Until then though, your guide Avi will take you through the church and its history on this virtual experience.
What you get with this tour
An Expert Local Paris Guide
1 Hour Interactive Online Experience
All tours are listed in EST (Eastern Standard Time)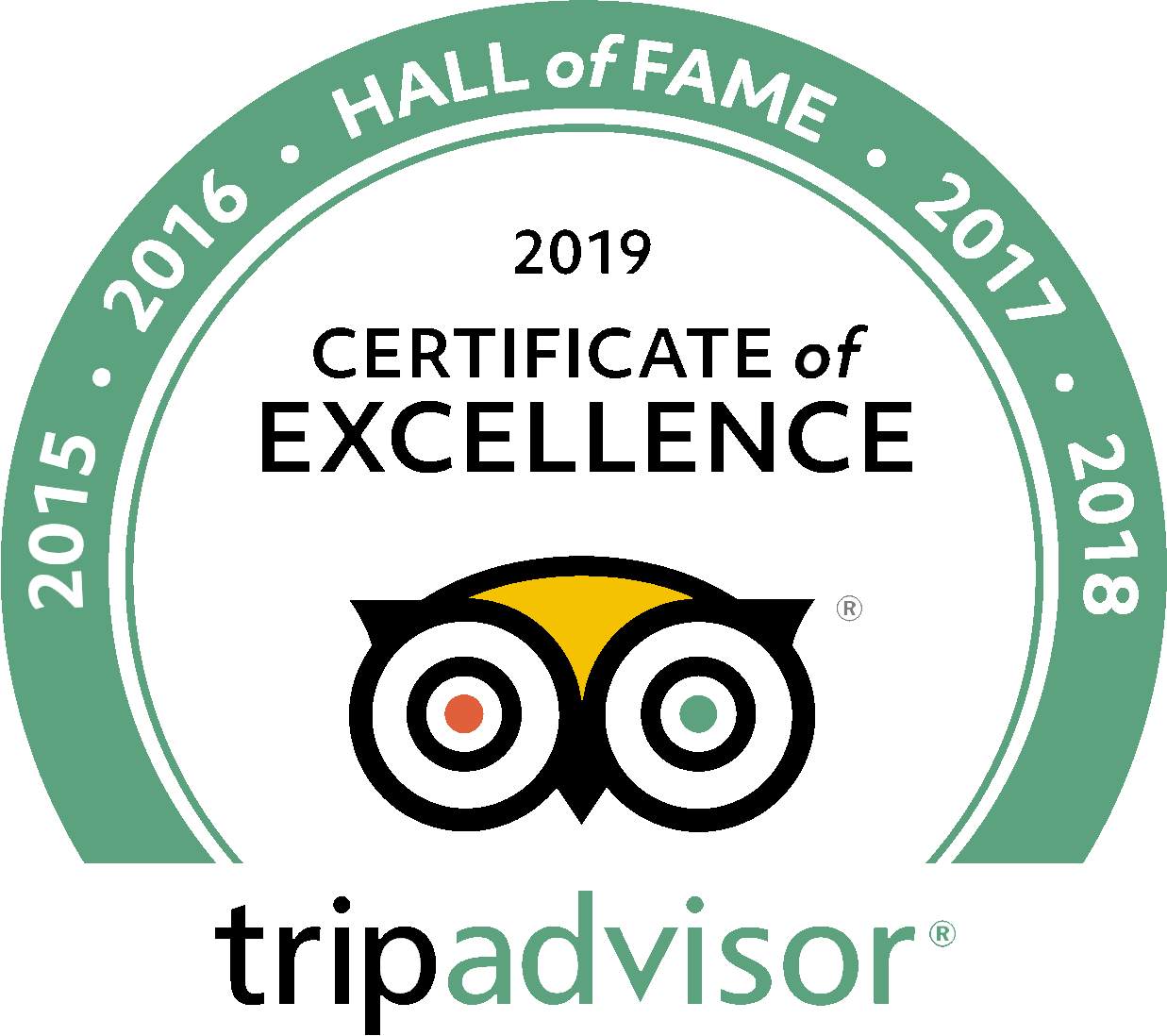 See what people are saying
25 total reviews
Leave a review
Average customer rating
4.96 / 5 based on 25 total reviews
Paris virtual tour
Very informative!
Reviewed by
Stephanie Abbott
Paris: the city of lights from ancient times to the fire at Notre Dame
So much interesting information! I visited Paris 5 years ago and although we did our research first, I wish I had had the information from this webinar! I learned so much. Great speaker, kept everyone engaged. Thank you!
Reviewed by
Janice Gorin Gorin
Frequently Asked Questions
Where to meet?
Online, exact instructions will be sent upon booking
What to bring?
A strong internet connection and a good cup of coffee or cappuccino!
What to bring?
A strong internet connection and a good cup of coffee or cappuccino!
What are the minimum computer requirements?
All you need is access to the internet, laptop or ipad are recommended for screen size. Casting to a TV should work as well
What age group will be best suited for this experience?
We welcome those of all ages, there will be certainly be nothing beyond PG in the experience
Do I need a webcam / Microphone? Will other people be able to see me/hear me?
No, if you would like to interact you are welcome to but no one will see your camera or hear you speak unless you'd like to in the Q&A portion but that would be only audio. Your privacy is very important to us.
Do I need to download a separate program or anything?
No, we will send you the link to access the experience upon booking with all instructions
Where to meet?
Online, exact instructions will be sent upon booking
Can I cancel?
Virtual Tours are nonrefundable, but are transferable with 1 hour advance notice
Can my family join?
Absolutely! If you would like to huddle around the computer and watch we would love have them join! There will only be one login per booking though, therefore it cannot be accessed on multiple devices
What time are the tours?
Tours will be at 10:00 am and 2:00 pm EST on the Weekend and at 12:30 pm and 4:30 pm EST Monday - Friday. All tours are listed in Eastern Standard Time
show more frequently asked questions