Impressionism and the Golden Age of Art: Musée D'Orsay Virtual Tour
On the journeys of art and history, head to the Paris' Musée D'Orsay with Avi to explore the golden age of Parisian art from 1848-1914
What is a Virtual Guided Tour? It is not virtual reality. It is a licensed guide led webinar packed with photos, videos, polls and a fully interactive chat function which makes this anything but a lecture video. There is also a live Q&A at the end satisfying all your questions about the Musée D'Orsay and Art History. Whether you've never been abroad or spent every summer in France enjoy this exciting, interactive experience from the comfort of your home.
Tour Details
World Class Works of Art from Cezanne to Van Gogh
Chat with Your Guide in Real Time
Live Polls and Quizzes, Fun for All Ages
Manet, Monet, Renoir and the Revolution of Impressionism
Edgar Degas and the Masterpieces of Realism
How Impressionism Came to Be
Step into the Lives of these Eccentric Artists
This virtual tour of the Musee D'Orsay includes:
Expert Licensed Local Guides

Live Q&A and Chat with your Guides

1-Hour Interactive Online Experience

All tours are listed in EST (Eastern Standard Time)
The Innovative Golden Age of Parisian Art, 1848-1900
A stunning display of works spread across the former Beaux-Arts Train Station, the Musée D'Orsay is dedicated to the art of the second half of the 19th century. One of the most trendsetting and fast changing periods of art history it all centered around Paris. From Monet to Van Gogh, Cezanne to Degas, your expert guide will lead you through the upheavals and revolutions that grasped this amazing age of art. On this virtual experience you will discuss some of the world's most recognizable works including: Manet's Luncheon on the Grass, Monet's Blue Water Lilies, Degas's Little 14-yr-old Dancer, Renoir's Dance at Le Moulin de la Galette, Cezanne's Card Players, and Van Gogh's Starry Night Over the Rhone. The quality of the Orsay's collection is unmatched worldwide.
Impressionism, the Movement that Forever Changed Art
From 1848 until the end of the century, a great evolution occurred in art resulting in four succeeding movements: Naturalism, Realism, Impressionism, Post-Impressionism. From the time they met in the early 1860's Claude Monet and Auguste Renoir changed the way art was perceived in the future. Amongst other revolutionary changes (really, many were very angry), they began painting their landscapes outside, on location, rather than in a studio. This immersion with the subject and emphasis on lighting and visible brush strokes allowed for the development of artists decades later like Van Gogh, Matisse and Picasso. Your guide will bring you deep into the Paris of the 1860's and 70's that changed the way art was made, thought of and accessed. While witnessing the vibrant strokes of color that led to an artistic revolution, your guide Avi will explain not only the works but the changes in society centered in Paris. Learn about the colorful and often bizarre lives of these artists whose names are known worldwide on this amazing virtual experience at the Orsay.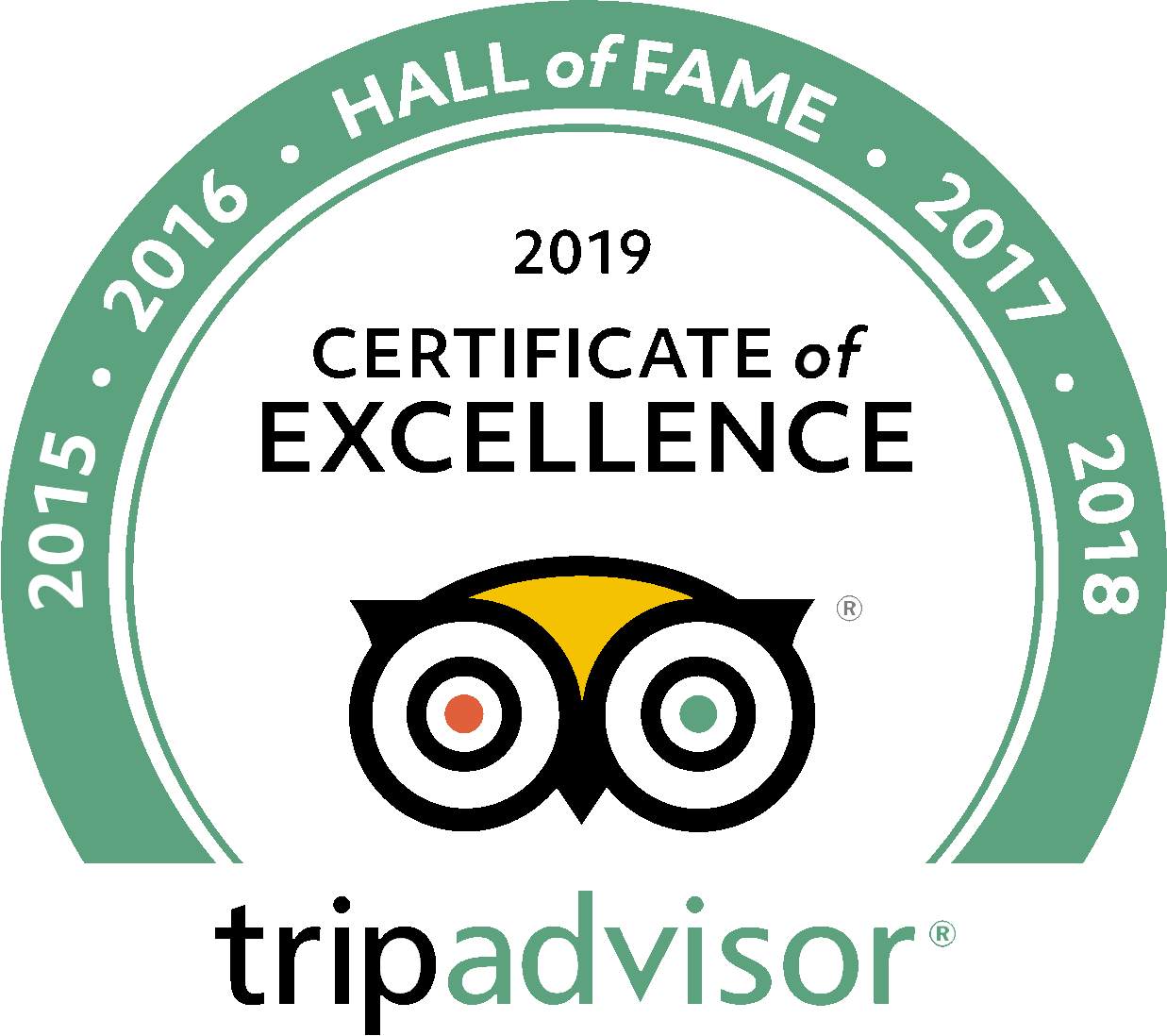 See what people are saying
16 total reviews
Leave a review
Average customer rating
4.75 / 5 based on 16 total reviews
Not a tour
This is a webinar lecture, not a tour of the museum. The guide was very knowledgeable and provided a couple of nuggets that I did not get in my art history classes, but not what I was expecting from the title. Disappointed.
Reviewed by
Shelley Rothgeb
Fascinating, interactive and engaging!
Avi transported us to the beautiful Musee D'Orsay for this comprehensive and interesting learning opportunity. Highly recommended!
Reviewed by
Linda Barney Ridgway
Impressionism and the Golden Age of Art: Musee D'Orsay Virtual Tour
The Guide was so well prepared and imparted much information about pre-impressionism, impressionism , and some painters post-impressionism. The participants should be aware, however, that this is not a tour of Orsay. Little of it's collection is shown. None-the-less it is a good historic perspective and is rich in information.