The Queen, the Royals and the Empire: Historic London Virtual Tour
Immerse yourself in London on an interactive online experience
What is a Virtual Guided Tour? It is not virtual reality. It is a licensed guide led webinar packed with photos, videos, polls and a fully interactive chat function which makes this anything but a lecture video. There is also a live Q&A at the end satisfying all your questions about the UK and London. Whether you've never been abroad or spent every summer in Italy, enjoy this exciting, interactive experience from the comfort of your home.
Tour Details
Live from England!
Changing of the Guard
Live Polls and Quizzes, Fun for All Ages
Chat with your Guide in Real Time
London's Highlights
Buckingham Palace
Westminster Abbey
Tower of London
This tour is only available as a private event, which can be booked under our Virtual Private Tour with Local Expert Guide.
Do you know what it means to be sent to the Tower? Can you correctly name London's main bridges? Does an hour virtually exploring London with an awesome expert guide sound like a great time? This 60 minute London experience includes:
A Local Expert London Guide

A 1 hour Online Tour of London

A Live Q&A with your guide

All tours are listed in EST (US Eastern Time)
Tower of London
The original fortress built by William the Conqueror after the Norman invasion in 1066, the Tower has acted as not only a military post, but a political and social center. Most famously, the Tower was a prison which held the most famous political prisoners in British History. During the reign of Henry VII, the Tower is where 3 of the King's wives were held and later executed. His closest council Sir Thomas More was also tortured and executed inside the Tower of London. Your guide will explain the years under Henry VII and the stories of those who spent in many cases their final day in the Tower.
Buckingham Palace and the Changing of the Guard
The home to the Queen and Royal Family, Buckingham Palace was originally a townhouse built in 1703. Since 1837, it has been the London residence of the monarchy and has been developed into a massive chateau. Head through and learn about the estate which serves as the residential and administrative centre of Royal life. You will also learn about the world famous ceremony which occurs every morning precisely at 10:30 am, the Changing of the Guard. Since the restoration of the monarchy in the 17th century, the elite Queen's Guard have been protecting the English Head of State. Your guide will describe the regiment that though dressed in pomp attire, has a specific, practical and essential role in the United Kingdom.
Westminster Abbey
This grand Gothic church is nearly 1,000 years old and is truly full of a millennium of history. The home to many royal weddings, the Abbey has been the backdrop of ceremonies for centuries. The Abbey received extreme fame in 1997 when the funeral of Princess Diana attracted over 1 billion viewers on television worldwide. The Abbey is also the final resting place of many of the most famous Englishmen in history including Isaac Newton, Charles Darwin, and Charles Dickens and many more in elaborate effigies.
What you get with this tour
Local Expert London Guide
A 1 hour Online Tour of London
All tours are listed in EST (US Eastern Time)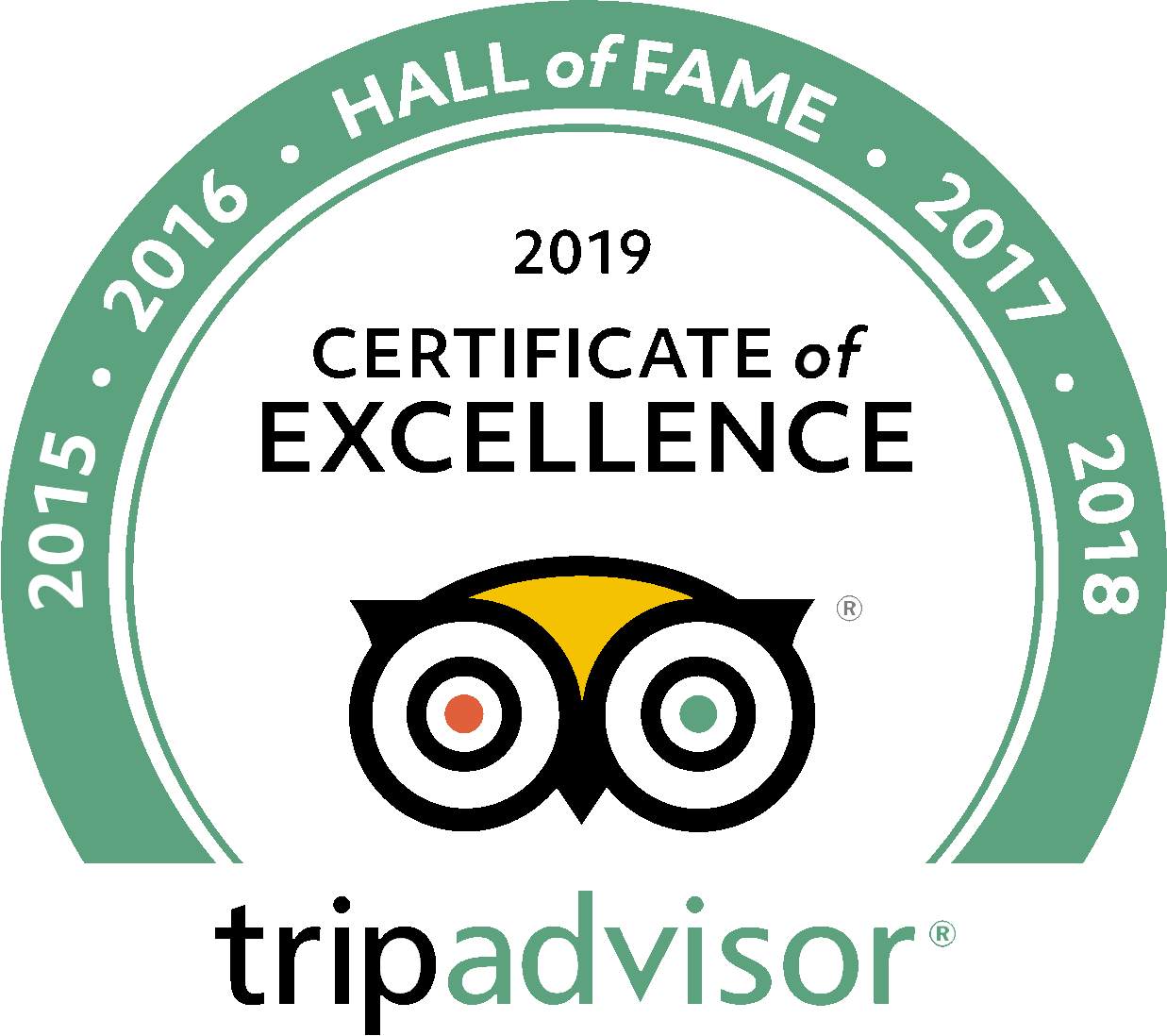 See what people are saying
10 total reviews
Leave a review
Average customer rating
5.00 / 5 based on 10 total reviews
Reviewed by
Shelley Maclaren
Succint and detailed on the Royals and London ... i want to return to the UK!
Alex's articulate and detailed brief on the Royals and major London highlights brought to life many new and interesting facts I have missed on previous visits. Just one thing to do … return as soon as we can!
Had a great afternoon in London!
Alex was a great tour guide. I saw a few things in London we were unable to see when we went in person. She made the whole tour fun and informative.
Frequently Asked Questions
Where to meet?
Online, exact instructions will be sent upon booking
What to bring?
A strong internet connection and a good cup of tea!
What age group will be best suited for this experience?
We welcome those of all ages, there will be certainly be nothing beyond PG in the experience
Do I need to download a separate program or anything?
No, we will send you the link to access the experience upon booking with all instructions
Where to meet?
Online, exact instructions will be sent upon booking
Can my family join?
Absolutely! If you would like to huddle around the computer and watch we would love have them join! There will only be one login per booking though, therefore it cannot be accessed on multiple devices
What are the minimum computer requirements?
All you need is access to the internet, laptop or ipad are recommended for screen size. Casting to a TV should work as well
Do I need a webcam / Microphone? Will other people be able to see me/hear me?
No, if you would like to interact you are welcome to but no one will see your camera or hear you speak unless you'd like to in the Q&A portion but that would be only audio. Your privacy is very important to us.
What to bring?
A strong internet connection and a good cup of tea!
show more frequently asked questions