Interactive Cooking Experiences with Renowned Chefs All Over the World
Cook with Home Cooks and Acclaimed Chefs from Around The World, Live!
Looking for new inspiration for dinner tonight? Want to hang out, cook, and drink some wine with your favorite "Guys and Gals"? You will have the opportunity to live chat with your chef for an interactive experience where you can ask questions while you cook. Join us for our new cooking class experiences live from Rome, Paris, Philly, Barcelona, and around the world. Scroll down in the description to see our different chefs and the recipes they will be making on that day.
Tour Details
See our upcoming events below:
Wednesday March 10th and Saturday March 13th - Mongolian Culture Through a Bowl of Traditional Soup
Live, Interactive, and Fun!
Add New, Delicious Dish to Your Recipe Book!
Explore Mongolian Culture Along the Way!
A Mongolian Soup Cooked to Express Care and Gratitude!
Through our own experiences in Europe and beyond, we've cultivated unique and creative ways to see Italy, France, Spain, and even America. We go out of our way to make sure we are giving visitors the experience of a lifetime. While we're researching these awesome experiences, trust us, we're eating a lot. Now we're ready for our next adventure. Join us as we share the culinary secrets we've learned across Italy and beyond in these awesome live cooking classes. Learn the who, what, where and most importantly the why about our favorite dishes as we prepare them live on a virtual hangout. See our upcoming events below:
This online live cooking class includes:
- 1-hour interactive livestream
- The opportunity to ask questions throughout as the chefs prepares each dish
- Ingredients list and recipes so you can follow along a home!
- Wine not included but encouraged
- The Grocery list sent to you upon booking so you can get the required ingredients!

Wednesday, March 10th and Saturday March 13th - Mongolian Culture Through a Bowl of Traditional Soup
Have you ever steamed soup before? Today you will have steamed soup, not boiled! You will discover the most ridiculous and hilarious way of eating soup. In Mongolia this soup is cooked to express care and gratitude to loved ones, no doubt it will be a lovely surprise for your family too. This Mongolian traditional soup recipe is ideal for boosting the immune system and energy. Our host will reveal the benefits of different ingredients of the soup.
Delicious food brings us joy, but in Mongolia the cooking method and way food is consumed is as important as taste.
Today we will not only be cooking but also exploring Mongolian nomadic culture. Our host will introduce to you the Altai mountain eagle hunters, Gobi desert and a story about a 100 km marathon experience in Asia's purest lake Khuvsugul where reindeer Dukha herders live.
Come and explore Mongolian exotic culture and experience it's authentic cuisine!
Please review the list of ingredients and tools and prepare them beforehand, included on your voucher.
All Start times are in Eastern Standard Time (EST). You can use this timezone converter tool to verify what the start time is in your city. Change the city on the right to "New York" and insert the time you are considering. The tool will compute what time that is in your location.
What you get with this tour
A renowned and expert chef
The opportunity to ask questions and follow along live
1 hour interactive livestream
Ingredients list so you can follow along at home
Wine not included but encouraged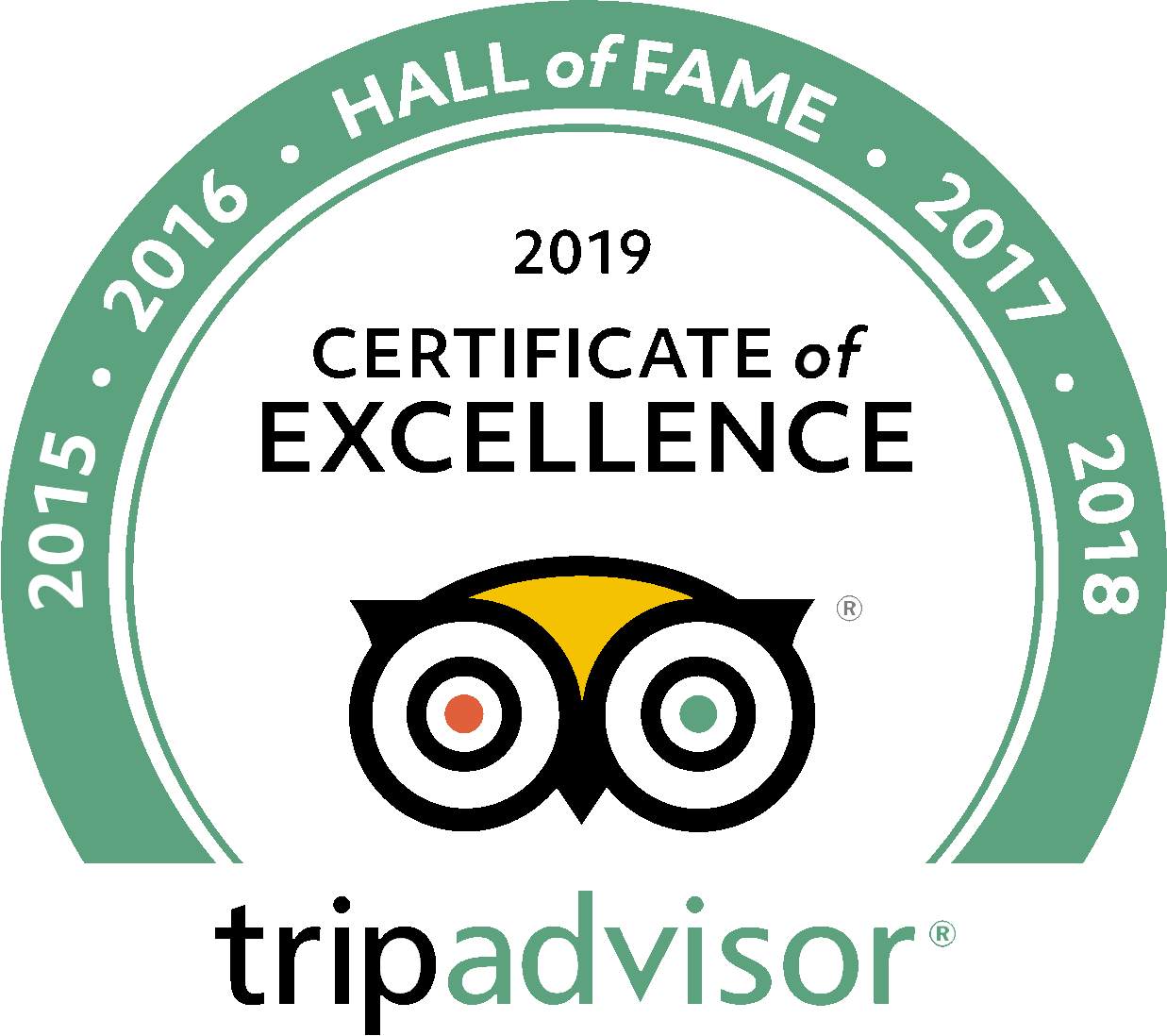 See what people are saying
214 total reviews
Leave a review
Average customer rating
4.97 / 5 based on 214 total reviews
loved the class
Josh did a wonderful job! Very easy to follow, great pacing. Recipes were delicious. Definitely would take a class with Josh again!
Making Risotto
This class was a great experience as every home cook should be able to make a decent risotto. While we used butternut squash, we learned that we could use a variety of vegetables and aromatics. It's so versatile! Many thanks to chef Matteo who is a wonderful instructor with a great sense of humor.
Reviewed by
Joanna Johnson
Knowledgeable chef, fun class
Chef Matteo walked us through two recipes, giving us cooking tips and ways to change up the recipes along the way. He kept it simple enough for a beginning cook, but gave us insights into Italian cooking that kept it interesting. I would happily sign up for another class with Chef Matteo.
Frequently Asked Questions
Where to meet?
What to bring?
Once you book we'll send you the ingredients list if you'd like to cook along with the class
Where to meet?
Online, exact directions will be sent upon booking
What to bring?
Once you book we'll send you the ingredients list if you'd like to cook along with the class
What age group will be best suited for this experience?
We welcome those of all ages, there will be certainly be nothing beyond PG in the experience
Do I need a webcam / Microphone? Will other people be able to see me/hear me?
No, if you'd like to interact you absolutely can through the live chat function but it's not required
Do I need to download a separate program or anything?
No, we will send you the link to access the experience upon booking with all instructions
Can my family join?
Absolutely! If you would like to huddle around the computer and watch we would love have them join! There will only be one login per booking though, therefore it cannot be accessed on multiple devices
What time are the tours?
These will run at 5:00 pm EST on Friday, Saturday, Sunday, Tuesday and Wednesdays. Choose the class you want to take with the above description
What are the minimum computer requirements?
All you need is access to the internet, laptop or ipad are recommended for screen size. Casting to a TV should work as well
Can I cancel?
Virtual Tours are nonrefundable, but are transferable with 1 hour advance notice
show more frequently asked questions