Ancient Sites and Hidden Mysteries: Virtual Tour of Athens
Explore Athens with a blend of ancients locations and modern appeal.
This virtual tour is a licensed guide led webinar packed with photos, videos, polls, and a fully interactive chat which makes this anything but a lecture video. There's Q&A throughout to satisfy all your questions about Athens. Enjoy this experience to explore the famous destinations around the city and hidden gems like a local. Whether you've never been or have been to Athens many times before, enjoy this exciting interactive experience from wherever you are in the world.
Tour Details
Take a tour of the ancient city
Explore both the famous sites and hidden gems
The birthplace of democracy
A one hour interactive experience with a local expert
This tour is available for as a private tour booking through our Virtual Private Tour with Local Expert Guide.
Athens is Europe's oldest capital and one of the oldest cities in the world. Everyone knows Athens as the birthplace of famous philosophers, politicians, and tragedians like Socrates, Pericles, and Sophocles, as the birthplace of the first known democracy in the world. Besides all this, it's well known for another trademark, its theatres. Athens is home to 148 theatre stages, more than the West End and Broadway combined. Athens also has lots of locations off the beaten track and unusual sites that you don't want to miss. This one-hour interactive virtual tour of Athens includes:
An expert, English speaking Athens Guide

A 1-hour virtual experience touring the city of Athens

A live Q&A session to answer any questions regarding the content and visiting Athens

A virtual visit to Athens top destinations as well as lesser-known gems
The Perfect Blend of Ancient and Modern
Today Athens is a bustling and modern capital city that provides a time-warping blend of modernity and the ancient world and home to some of Greece's most important tourist attractions like the Acropolis and Acropolis Museum, National Archaeology Museum, Ancient Agora, Roman Forum & Hadrian's Library and a lot of fascinating Byzantine monuments. Millions of people visit Athens each year, but for all its popularity, the Greek capital retains a lot of mysteries. Visit both these top tourist destinations, as well as discover the hidden mysteries of the city.
Another highlight of Athens is the vibrant food culture and the nightlife scene. Whether you prefer fine dining or experiencing the local flavours of Tavernas and Raki restaurants, Athens has something to offer every taste. And don't forget the nightlife. There are all kinds of bars and clubs to choose from as you wander the city. You'll take a virtual journey around the exciting scenes of the city to satisfy you or get you ready for your next overseas adventure.
How can you know what to do first? If the city of Athens is in your travel bucket list, and you want to make sure not to miss any of the best sites and activities in the city. We'll be happy to show you!
What you get with this tour
Local, English speaking Guide
Visit the Top Attractions of Athens
Explore the Hidden Gems of the City Like a Local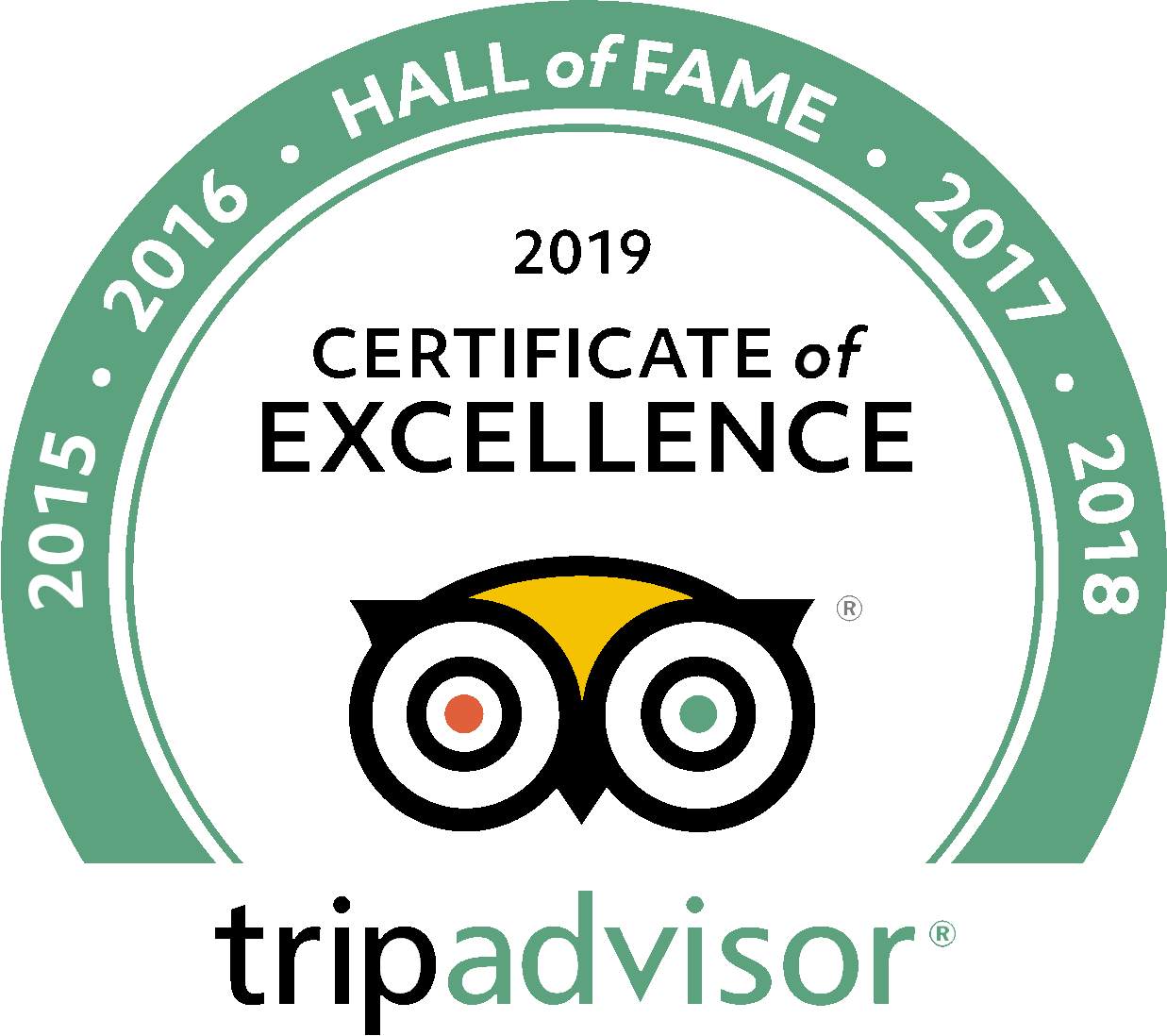 See what people are saying
2 total reviews
Leave a review
Average customer rating
4.50 / 5 based on 2 total reviews
Virtual Tour of Athens
Very informative with lots of pictures and a video tour.. I especially liked the street art. I'll definitely sign up for more virtual tours.
Reviewed by
Sandra Rumayor
Reviewed by
Alistaire Moore