A Misunderstood Genius and Post-Impressionist Master: Vincent van Gogh Virtual Tour
Learn about the short-lived and tumultuous life of one of Western Art's most influential artists.
What is a Virtual Guided Tour? It is not virtual reality. It is a licensed guide led webinar packed with photos, videos, polls, and a fully interactive chat function which makes this anything but a lecture video. With live Q&A throughout, get all your questions satisfied about Vincent van Gogh, his artwork, and his life with a licensed local guide.
Tour Details
Live, Interactive Tour
Expert Licensed Guide
Q&A Throughout the Tour
Learn All About His Life and Work
Discover the Road That Vincent Walked During His Life
Saturday, 3/27 at 1 pm EDT
Vincent van Gogh, who sold only one painting out of the 900 plus paintings that he has gifted to humanity, was probably the biggest loser in the art world during his short but intense life. His representation of the starry night (1889) has moved countless souls and inspired other artists and writers such as Don Mclean and Irving Stone.
However, despite of his tormented life, Vincent has created touching artworks that consoled not only himself but also millions of others - "Art is to console those who are broken by life." To understand how extraordinary his art is, one must look to understand the man and his feelings. Only by examining and appreciating the stories behind his paintings, can one hope to benefit from the consolation, inspiration, and deep connection with humanity in the fullest extent.
Vincent once said he "wanted to touch people with my art, I wanted them to say 'he feels deeply, he feels tenderly.'" This virtual tour attempts to discuss the road that Vincent has chosen for his life, which is nothing out of the conventional, as he declared - "Normality is a paved road, it's comfortable to walk, but no flowers grow on it."
This one-hour interactive virtual tour includes:
A Live Licensed Expert Guide

Question and Answer throughout the tour

Polls and Interactive Chat Function

A Detailed Tour and Explanation of Van Gogh's Life and Works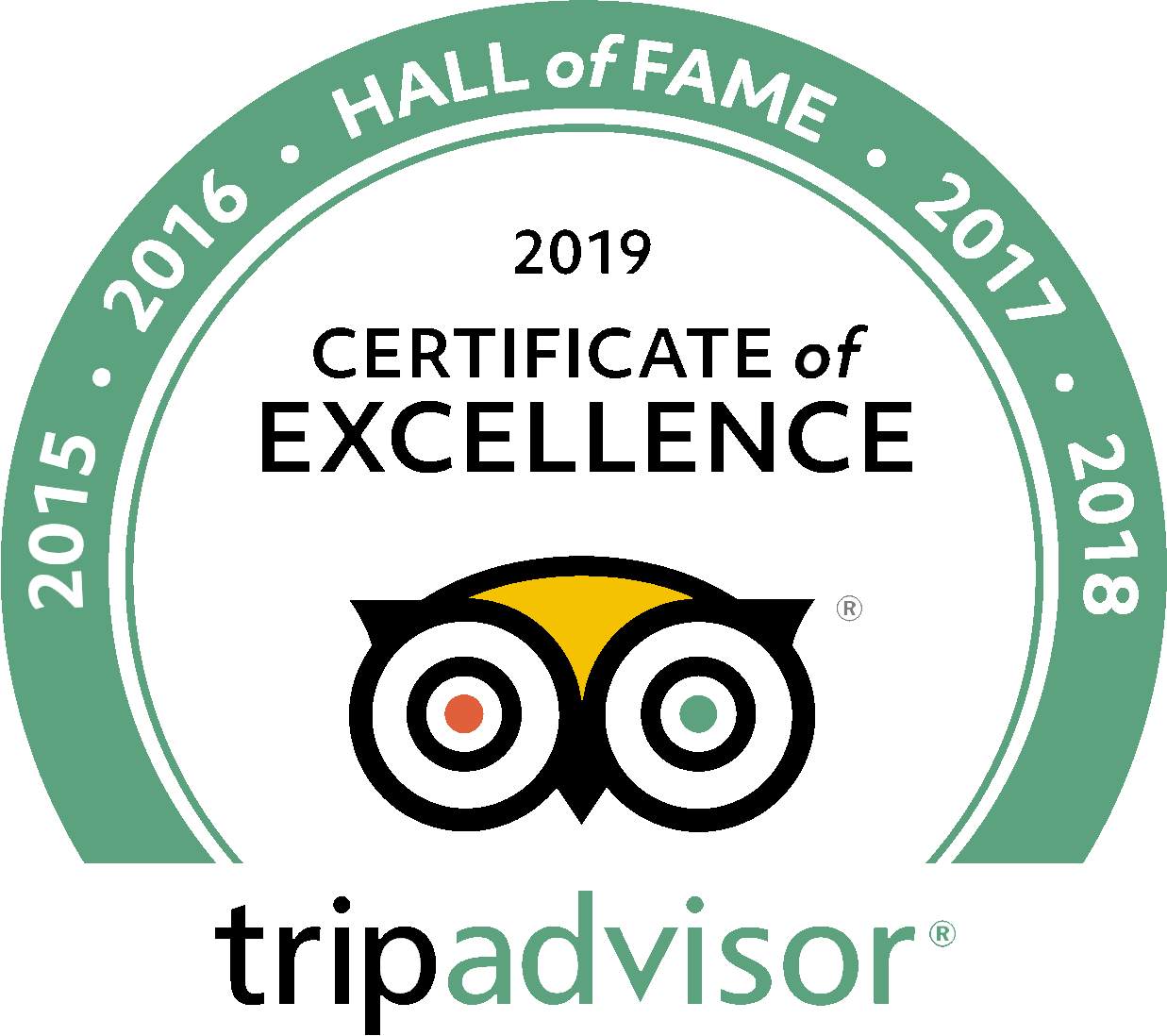 See what people are saying
2 total reviews
Leave a review
Average customer rating
5.00 / 5 based on 2 total reviews
Great tour
This was one of the best virtual tour yet. Well-paced and very informative. Josephine was wonderful.
Reviewed by
Lynne Mcentegart
Amazing Tour - knows so much
This was a fabulous tour, full of interesting titbits and stories, and it's obvious that Josephine knows her subject inside-out. Really feel like I learned a lot and the time flew by.
Reviewed by
Sharon Cormican