A Town Steeped in History: Saint-Emilion Virtual Tour
Take a tour with a local and explore the history, culture and wine of this stunning location.
Take a tour with a local. Nestled in the southwest region of France, 45 minutes from Bordeaux, St Emilion is a medieval town steeped in history. From the Romans to the present day, wine has shaped the fabric of the town, but it was a Breton monk Emilian who the town was named after.
Tour Details
Interactive Virtual Tour
Weekend Special Event
Expert, Local Guide
Question and Answer Throughout the Tour
Discover the Beauty of this Medieval Town
Stories, History, Culture, and Wine
Learn About the Famous Wine Region
Saturday, May 8th at 3 pm EDT
From the Romans to the present day, wine has shaped the fabric of the town, but it was a Breton monk Emilian who the town was named after. Emilian was known as a holy man and miracle worker. Traveling from his home in Brittany, Northern France on a pilgrimage to Santiago de Compostela in Spain, Emilian stayed in the ancient town of Ascumbas and made it his home in 750AD and responsible for the towns monastic heritage, as faithful followers sought out this holy man and created Abby and monasteries. Emilion made the ancient town his home for the last 17 years of his life, becoming a hermit dedicated to prayer whilst living in a troglodyte cave.
On this tour, you will see medieval ramparts and dry moat, a monastery, and a fortified keep dating from the 13th century. We will pop into a traditional macaron shop, where the recipe has been unchanged since they were created by Ursuline Nuns in 1620, and see the local Bordeaulais specialities of Cannale. Learn about the influence of the 12th century Knights Templar in the town, the secretive organization who were crusaders and protectors of pilgrims, and how Pope Clement V, the first Avignon Pope helped have them eradicated.
Of course, a trip to St Emilion would not be complete without a look in one of the 50 wine shops! Travel through time as we walk along the cobbled roads of St Emilion and discover this breathtakingly beautiful UNESCO heritage town. Highlights of the Tour Include:
Palais Cardinal

The Great Wall

Traditional Macaron Shop

Couvent des Jacobins

Le Cadene Arch and Commandarie

Traditional wine shop

Rue du Tertre

The Iconic steeple from the Monolithic church

The kings Tower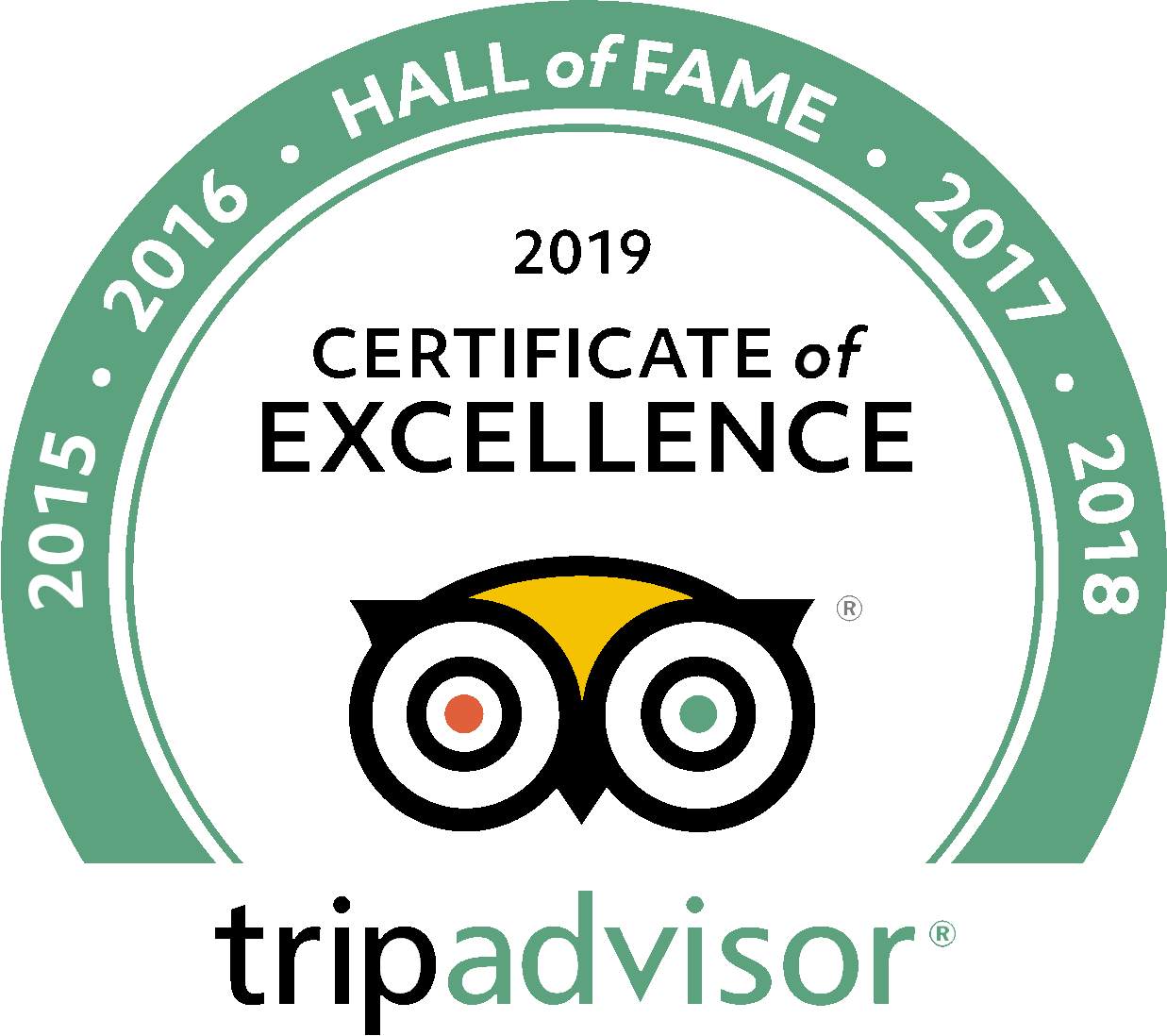 See what people are saying
4 total reviews
Leave a review
Average customer rating
5.00 / 5 based on 4 total reviews
Worth doing again!
Very interesting historically and culturally speaking. Easy to follow. Lots of pictures and sketches. Pleasant to listen to.
Entertaining and informative. What more can you ask for?
Nikki knows her stuff! I never knew there was that much history in St Emillion. Very knowledgeable and answered lots of questions about wine also. Would definitely recommend for any tours!
Dynamic, entertaining and so interesting!
Very informative guide, interesting historical place and beautiful pictures. Definitely did the town of St Emilion justice. Will be coming to visit soon! Would definitely recommend!