The Decline of the Empire: Rome Through the Dark Ages Virtual Tour
Experience Rome through the Dark Ages from the perspective of three unique characters!
Experience Rome from a new perspective. Explore the hidden and secret corners of Rome, living the life of three Dark Ages characters - The Pilgrim, The Merchant, and The Baron.
Tour Details
Weekend Special Event
Interactive Guided Tour
Local Expert Guide
Question and Answer Throughout
Explore From a New Perspective
Saturday, April 24th at 2 pm EDT
Do you want to spend an hour with one of Rome's top guides, learning the History of Rome during the Dark Ages? Curious about what life was like for different people during that time? Explore the city and time through the experience of three different characters as told by our special guest guide, Simone. During this hour-long online experience, you'll be transported back to the Dark Ages of Rome from the comfort of your own living room. This online experience includes:
- An expert English speaking licensed Colosseum Guide
- A 1 hour online experience touring the Colosseum and Roman Forum
- A live Q&A session to answer any questions regarding the content and visiting Rome
The Pilgrim
The Pilgrim, who moves through the city to find sacred relics of Christianity in abandoned churches… to find his own Salvation.
The Merchant
The Merchant, who enters falling marble arches and galleries of ancient monuments transformed in warehouses and shops… simply to make money.
The Baron
The Baron, the violent knight with armor, sword, spear, and shield, who rules entire districts of Rome from his Medieval fortress built inside the Colosseum or over an ancient Roman temple.
It seems like a fantasy movie, but it's just history… in Rome!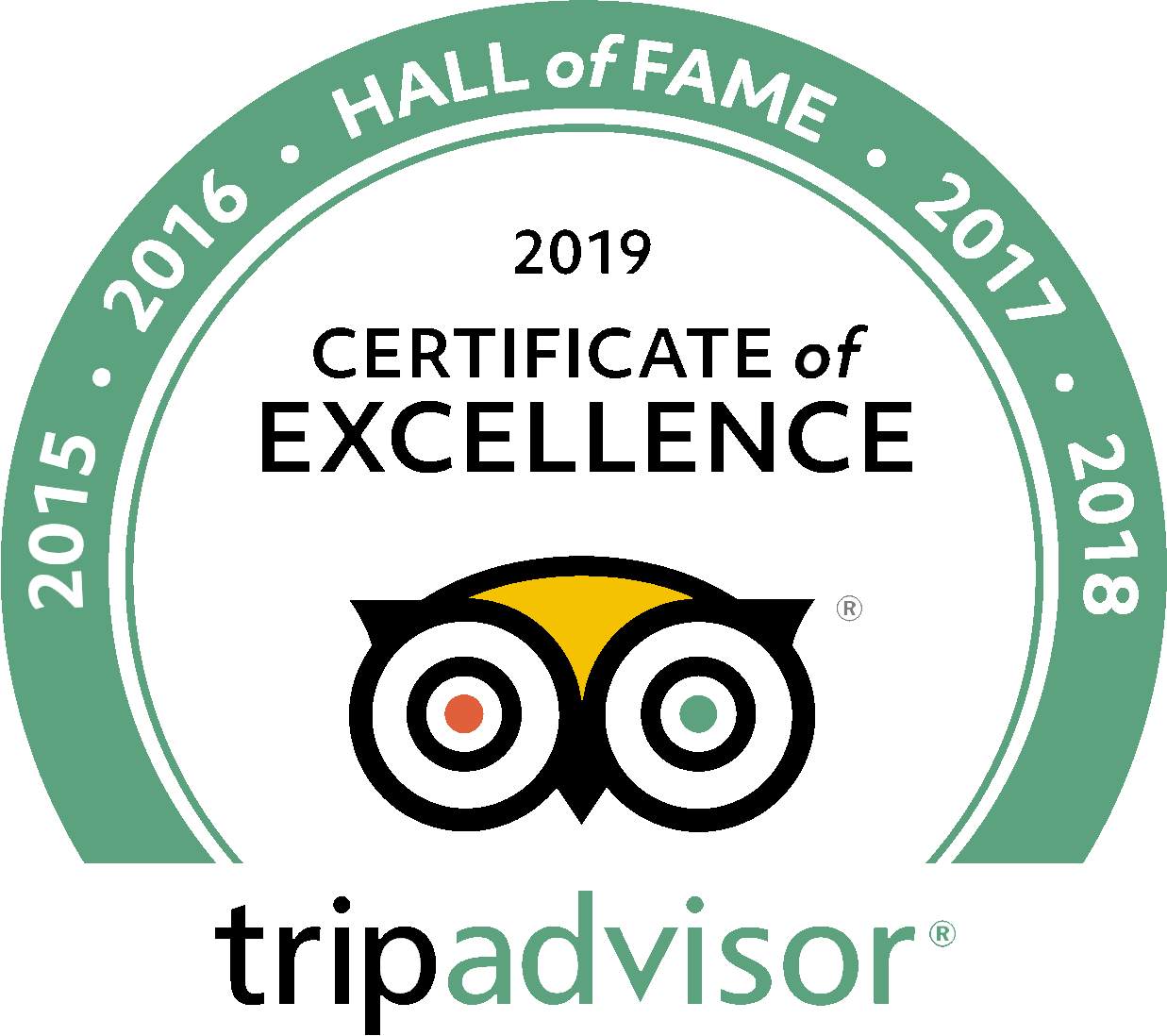 See what people are saying
1 total reviews
Leave a review
Average customer rating
5.00 / 5 based on 1 total reviews
A Rome I never knew!
A great tour or Rome in a period I knew little about. Starting in 500 AD. Maps, images and photos took us there. Our guide was high energy and well prepared and a great story- teller. Highly recommend this lens on Rome!
Reviewed by
Theresa Oconnor