***Adults Only: Risqué Rome: Sex, Vices, and Sins in the Ancient Empire
Discretion Advised: This event contains suggestive themes and explicit images (like frescos found in Pompeii) not appropriate for those under 18 years old.
Discretion Advised: This event contains suggestive themes and explicit images (like frescos found in Pompeii) not appropriate for those under 18 years old. What is a Virtual Guided Tour? It is not virtual reality. It is a licensed guide led webinar packed with photos, videos, polls and a fully interactive chat function which makes this anything but a lecture video. There is also a live Q&A at the end satisfying all your questions about life in Ancient Rome and Pompeii.
Tour Details
Bacchanalia: Festivals of Wine, Freedom, Sexuality and Revolt?
Sex, Gambling and Graffiti: The Rome of Sins
Eros: Not Only The Greek God of Love and Sex
The Convivium: Formal Banquets that Usually Lead to More
Homosexuality in the Ancient World
Live Polls and Quizzes
Chat with your Guide in Real Time
Sunday, January 3rd at 4pm EST
Are you looking to learn about Rome's dark secrets? Did you know that pornography was very present in Roman times? Can you imagine festivals of sex and wine 2,000 years ago? Join this week's Special Virtual Event exploring the adult aspects of Ancient Roman life. These virtual experiences include:
Expert Licensed Local Guides

Live Q&A and Chat with your Guides

1 Hour Interactive Online Experience

All tours are listed in EST (Eastern Standard Time)
Lavish Festivals and Banquets that Lasted Past Dinner
Your guide Franco, an expert in Ancient Rome and of the ruins of Pompeii will lead you through the life of the ancient Romans. The Romans loved wine, they loved partying and they loved love. One of the most famous festivals in Rome was the Bacchanalia. Dedicated to Bacchus, the god of wine and fertility, it is famous as it was celebrated by the Cult of Bacchus (or Dionysus in Greek). Learn how the festival, a grand extravaganza, got out of hand and was blamed for scandal across Rome in addition. You will also learn about the great banquets of Rome, the Convivium. These formal dinners were structured, hierarchical and talks of the town. These lavish celebrations were a true representation of Roman culture, cuisine and love life.
Sex, Gambling and Graffiti: The Rome of Sins
The daily life of Roman Citizens in Rome at the height of the Empire's power was one of luxury. Due to the wealth brought in across the Empire and the help of slave labor, the citizens of Rome were able to enjoy their day at the races, watching the gladiators and gambling while they watched. They then would spend the afternoon at their favorite baths hanging out with their friends. Many days after their hard day of work, they would head to a multiple course dinner with plenty of wine. That's just the normal day. Other days would include formal events like the Convivium or have an orgy to satisfy their pleasures. The Romans loved taking part in each of the seven deadly sins and gluttony was definitely a favorite.
Early Pornography and the Brothel of Pompeii
Much of what we know about the life in the Roman Empire comes from the preserved ruins of Pompeii. One of the best preserved buildings in the market city at the foot of Vesuvius is where the oldest profession took place, the brothel. In this building your guide will show you the incredible frescos, which describe the common scenes that would occur inside. See the explicit images that many would consider the original pornography, some that is quite artistic and some quite humorous. This is definitely not a tour for kids but it will be an amazing experience into the real life and pleasures of Ancient Rome.
All Start times are in Eastern Standard Time (EST). You can use this timezone converter tool to verify what the start time is in your city. Change the city on the right to "New York" and insert the time you are considering. The tool will compute what time that is in your location.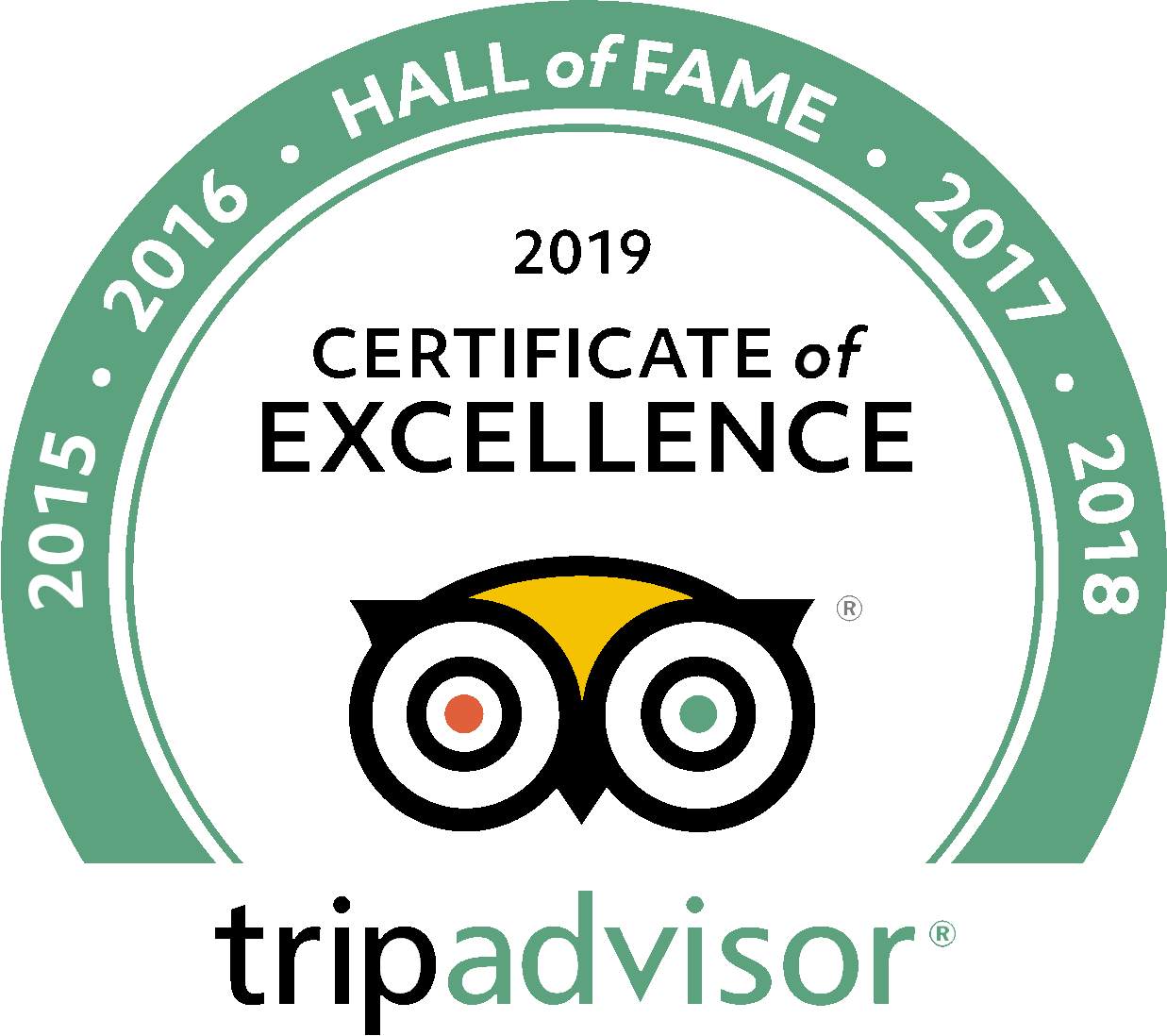 See what people are saying
4 total reviews
Leave a review
Average customer rating
5.00 / 5 based on 4 total reviews
Loved it!
Franco was fantastic. Highly recommend!
Reviewed by
Caroline Yodice
Great Tour
This tour was very informative and interesting. We got to learn things that you don't normally hear. The guide was excellent and we really enjoyed the tour.
Interesting and wonderful!
I have been in Pompeii and Naples years ago. I took a private tour; so I was familiar with some of the tales and life in these ancient days. I was blown away by some of the archeological findings that exceptional Franco presented. The virtual tour was wonderfully curated, covering in detail a wealth of territory and history... some of it shocking to the modern listener. I would love to visit Naples and Pompeii again... I never consider this before . Well done!
Reviewed by
Silvia Juarez-Marazzo