The Land of Prophets, Pharaohs, and Rich History: Modern Egypt Virtual Tour
Discover not only Egypt's past history, but also it's rich modern culture.
What is a Virtual Guided Tour? It is not virtual reality. It is a licensed guide led webinar packed with photos, videos, polls, and a fully interactive chat function which makes this anything but a lecture video. With live Q&A throughout, get all your questions satisfied about Egypt from a local expert who is passionate about the history of his country. Don't miss this special event to learn all about Egypt's modern history.
Tour Details
Live Interactive Virtual Tour
Local Expert Egyptian Guide
Discover the Modern History of the Country
Current Egyptian Foreign Policy, Their Leaders, and More
Hear What is Like to Live In Modern Day Egypt
Q&A and Polls Throughout the Tour
Sunday, February 21st at 3 pm EST
Happening Sunday, February 21st at 3 pm EST.
This 1-hour interactive virtual tour includes -
Licensed expert Egyptian guide

Question and answer throughout the tour

Interactive polls and quizzes

A multimedia mix of photos, videos, graphics, and more to bring the country to life

A virtual tour link included in your voucher
History of Judaism, Christianity, & Islam in Egypt
You'll learn about the existence of the prophet Enoch around 4000 BC to Abraham who married a Egyptian women, Hagar. Jacob and his family came to Egypt during famine time while Joseph was already here and became the prime minister of Egypt after 4th generation. Moses was born in Egypt because of the conflict with the pharaoh at that time he had to get out of Egypt (the Exodus). The Holy family (virgin Mary – Jesus – joseph the Carpenter) came to Egypt escaping from the roman emperor Herod and stayed for about 3 years the pope of Vatican declared Egypt as a Christian pilgrimage destination to visit the sites where the holy family stayed during their visit to Egypt. The Prophet Muhammad married a Christian Egyptian women called Mary the Copt.
Modern Egyptian History
Discover the Builder of Modern Egypt Mohamed Ali (not the American Boxer) and his family who ruled Egypt from 1805 till 1952 when King Farouk the last member of the family Exile after 1592 revolution lead by the free officer organization. Hear about the French and British occupation, the the Suez Crisis in the 50s, and up to the Revolution on January 25th, 2011. You'll also discover what it's like to live in the country today from a local. A lot of rich and interesting history of this country will be covered during this special tour.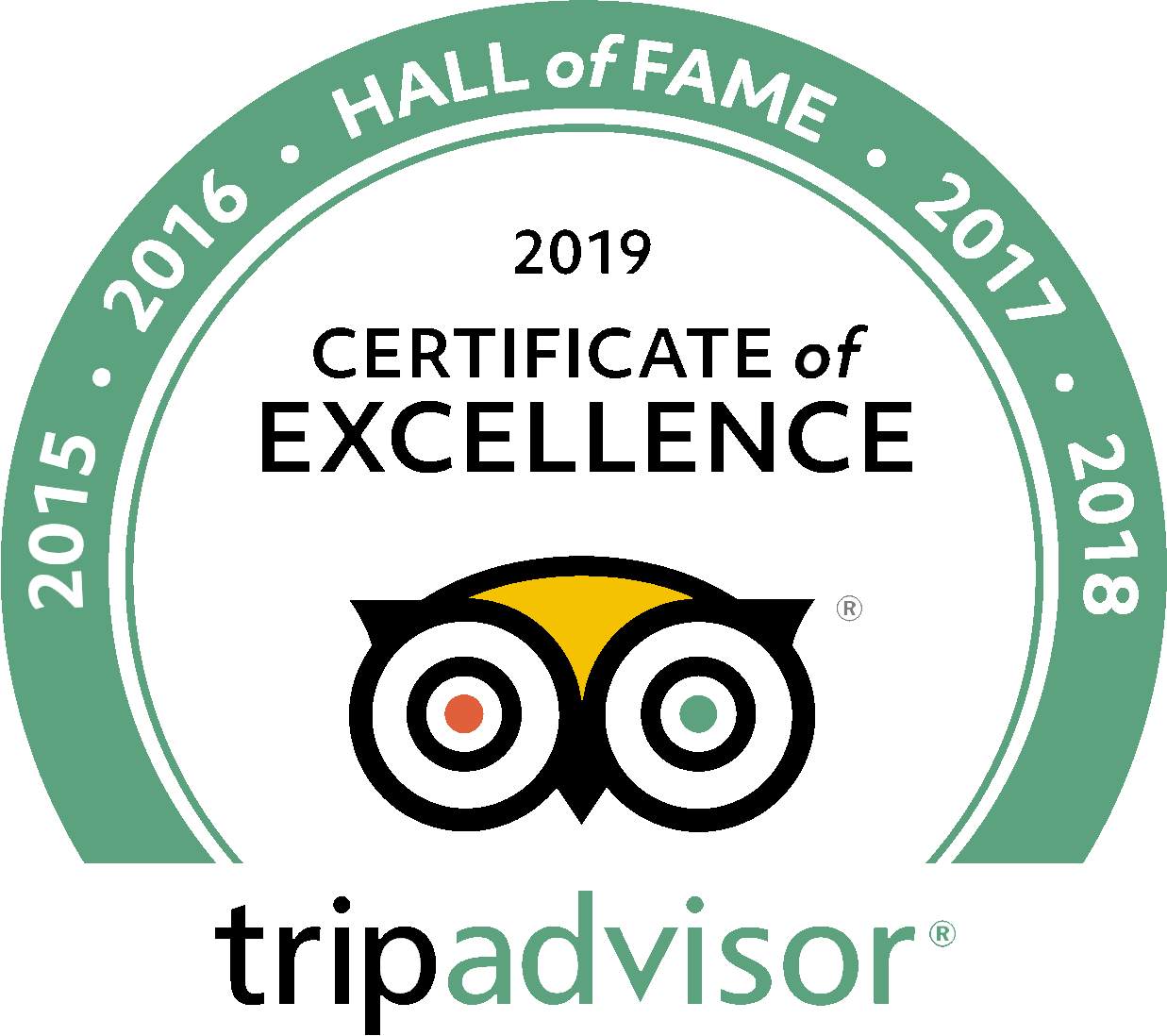 See what people are saying
1 total reviews
Leave a review
Average customer rating
5.00 / 5 based on 1 total reviews
Reviewed by
Kathleen Figetakis