Opera, Fashion, and Architecture: Highlights of Milan Virtual Tour
Discover Italy's capital of business, finance, fashion, and more!
Take a tour through the most important monuments in Milan, learn about the history of the city with focuses on legends, events, and people. Visit the highlights of the city including La Scala, Galleria Vittorio Emanuele II, and the Milan Cathedral, all with a local expert guide who you can ask interactive with live throughout the tour.
Tour Details
Live Interactive Tour
Local Expert Guide
The Highlights of the City
Polls and Q&A Throughout the Tour
The Duomo, Galleria Vittorio Emanuele II, and More!
Saturday March 6th and Sunday March 7th at 3 pm EST
This 1-hour Live Interactive Tour Includes:
A local expert guides

Polls and Q&A throughout the tour

Virtual visits to and explanations of the top attractions of Milan

A virtual access link included on your voucher after booking
The Highlights of the Fashion Capital
The tour starts from the theatre, La Scala, one of the leading opera and ballet theatres in the world, which was the stage of the most talented musicians and composers of the last century. We will tell the fascinating story of the Milanese temple of music that was built during the Austrian occupation and was the social and cultural gathering of the aristocracy. Then we will pass through the shopping mall "Galleria Vittorio Emanuele II", the first shopping center in Europe. The shopping arcade houses boutiques, luxurious shops such as Gucci, Prada, cafès, and restaurants. It is covered with an amazing glass dome. The tour ends with the icon of the city, the Cathedral. This is the third-largest church in the world and is ornate with over 3400 statues. The church is completely made of marble and was realized in five hundred years, making it a history book of the city.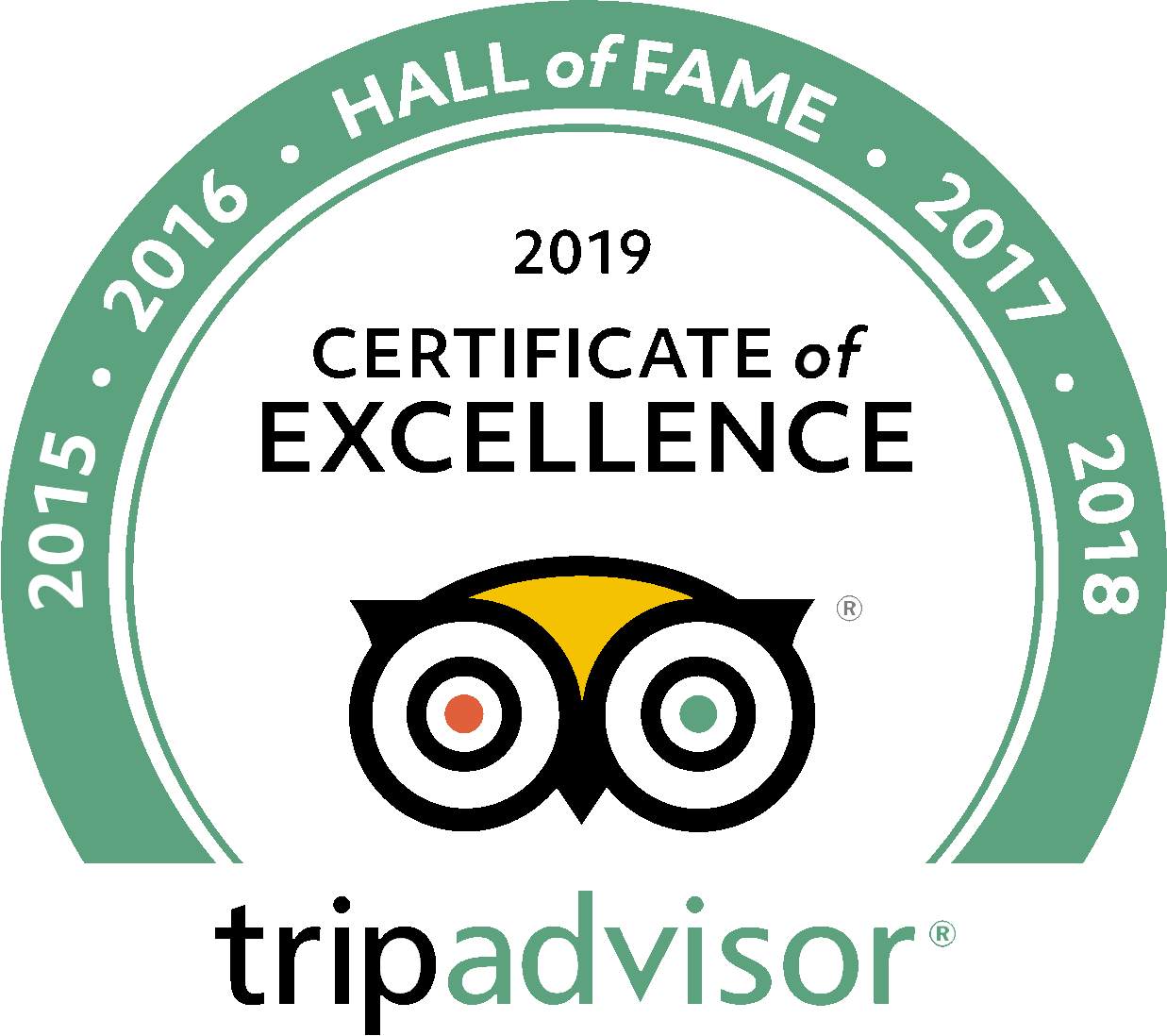 See what people are saying
0 total reviews
Leave a review
Average customer rating
0.00 / 5 based on 0 total reviews