Pyramids, Dynasties and Power: Ancient Egypt Virtual Tour
A journey to the Nile, join expert guide Arafa for an exploration through Ancient Egypt
What is a Virtual Guided Tour? It is not virtual reality. It is a licensed guide led webinar packed with photos, videos, polls and a fully interactive chat function which makes this anything but a lecture video. There is also a live Q&A at the end satisfying all your questions about Egypt. Whether you've never been abroad or spent months traveling around the world, enjoy this exciting, interactive experience from the comfort of your home.
Tour Details
Live from Cairo!
Live Polls and Quizzes, Fun for All Ages
Chat with your Guide in Real Time
The Great Pyramid and the Great Sphinx of Gixa
Mummies, The Story of King Tut and Egyptian Preservation
Hieroglyphics and the Advancements Made by Ancient Egypt
Life in Ancient Egypt from Pharaohs to Slaves
All Start times are in Eastern Standard Time (EST). You can use this timezone converter tool to verify what the start time is in your city. Change the city on the right to "New York" and insert the time you are considering. The tool will compute what time that is in your location.
Are you looking to escape to incredible destinations around the world? Do you want to see the Pyramids up and close? Did you know the Great Pyramid is the only Ancient Wonder of the World standing? Join this week's Special Virtual Event exploring Ancient Egypt. These virtual experiences include:
Expert Licensed Local Guides

Live Q&A and Chat with your Guides

1 Hour Interactive Online Experience

All tours are listed in EST (Eastern Standard Time)
The Great Pyramid and the Great Sphinx of Giza
One of the Seven Wonders of the Ancient World, the Great Pyramid of Giza is among the most impressive structures on Earth. The largest of the incredible pyramids located in the Giza Necropolis, the Great Pyramid is also called the Pyramid of Khufu, named for the Pharaoh for whom the giant tomb structure was built. Constructed over 4,500 years ago in the 2,500s BC, the structure stands at nearly 500 ft and stands in full to this day. Learn in detail about the amazing pyramids that have made it through countless leaders, wars and natural disasters. From how they were built to how they gained fame in Ancient Greece, the Great Pyramid is a wonder like no other. In the same complex, you will find the Great Sphinx. Standing at 240 ft, the history of the Sphinx is mysterious. Learn about the stories and theories of one of the world's oldest statues.
King Tut, Mummies and Ancient Egyptian Culture
Built around the fertile Nile Delta, Ancient Egypt was one of the world's first great civilizations with advancements unmatched again for centuries. Your expert guide Arafa will take you through the wonders of Ancient Egyptian culture. Much of what is known today of Egyptian culture is due to their incredible work in preservation, especially mummification. With the plethora of information, Arafa will explain the world of Egypt over 4,000 years ago including language, hieroglyphics, and societal structure. Learn about what's so special about the most famous ancient Egyptian pharaoh, King Tut and how he easily could have been lost without a mention in the history books.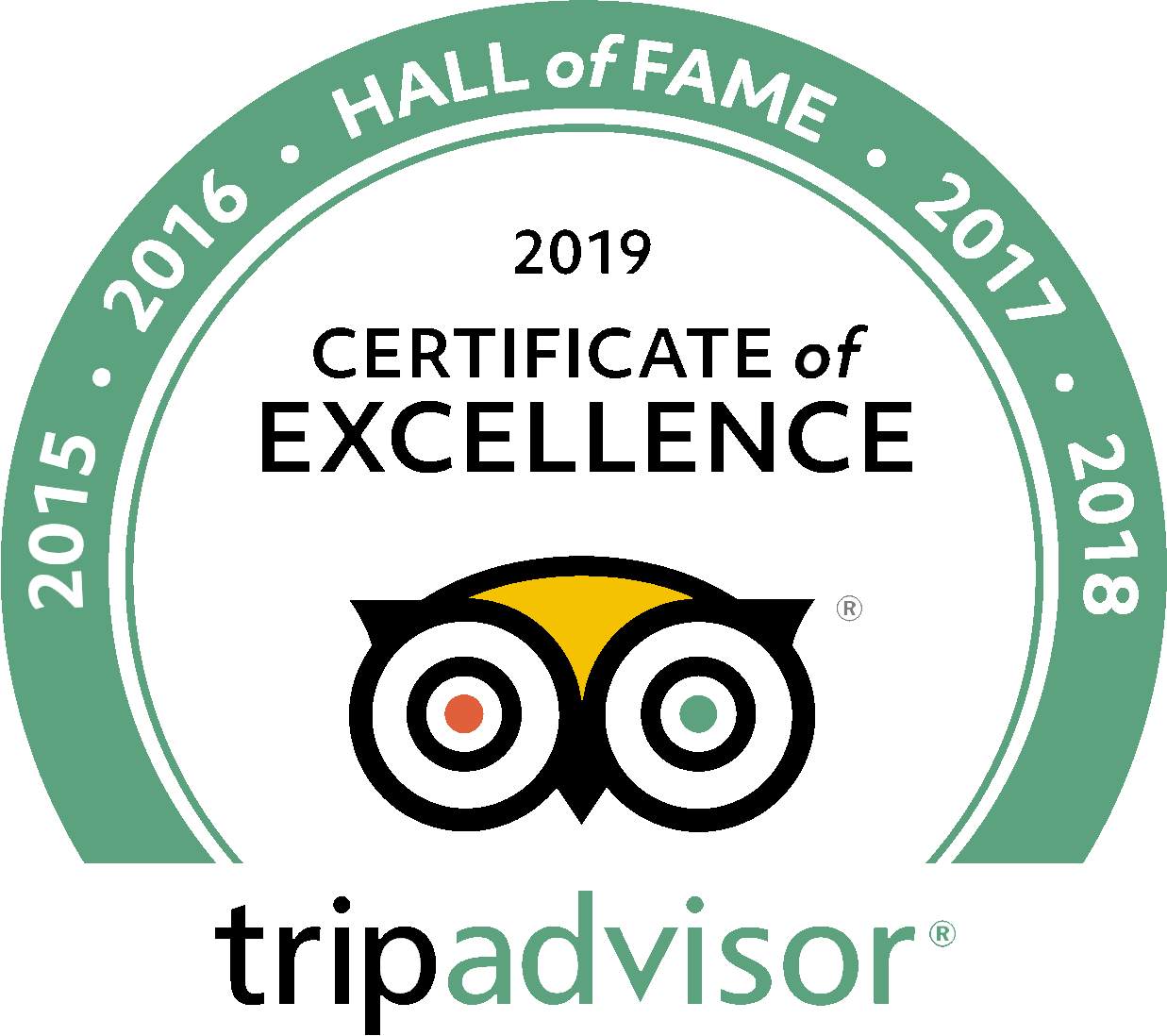 See what people are saying
17 total reviews
Leave a review
Average customer rating
4.76 / 5 based on 17 total reviews
Pyramids, Dynasties and Power
Very nicely done. I particularly appreciated the variety of visuals, the box view of the tour guide allowing images on the screen at all times (no talking head here) and knowledgeable commentary. Good pace, good choice and mix of information, excellent English, warm personality and obvious pride in the treasure that Egypt is. On the flip side, even though the polls were a nice interactive break I think that they took time away from the material. But considering that our guide didn't know who he would be talking to, I think he did a great job choosing information and activities for a general audience. I loved the fun facts at the end.
Reviewed by
Catherine Farrar
Great Overview of Egypt's Ancient History
I enjoyed the presentation. It covered a lot of ground.
Tons of information!
This virtual tour was packed with interesting facts and was told in a very engaging way. Our guide went above and beyond to provide a full overview of ancient Egypt. Thank you so much.
Frequently Asked Questions
Where to meet?
Online, exact instructions will be sent upon booking
What to bring?
A strong internet connection and a pint of Guinness!
Where to meet?
Online, exact instructions will be sent upon booking
What to bring?
A strong internet connection and a pint of Guinness!
show more frequently asked questions