Skip the Line Vatican Tour with Sistine Chapel & St. Peter's Basilica
Visit the Vatican Museums with many start times per day
You deserve some flexibility in your schedule while on vacation. That's why we've created a Vatican tour with multiple start times throughout the day. Pick which time works best for you and see the best Vatican highlights.
Itinerary
What you will see on this tour
Skip the Line Vatican Tickets
Pinecone Courtyard
Pio-Clementino Museum
Laocoön and His Sons
Nero's Bath
Gallery of the Candelabra
Gallery of the Tapestries
Gallery of Maps
Raphael Rooms
Borgia Apartments
Sistine Chapel Tour
St. Peter's Basilica
Baldacchino by Bernini
La Pietà by Michelangelo
St. Peter's Square
Visit the Vatican's best highlights (and some of its hidden gems) with a friendly knowledgeable art history expert. With multiple start times, skip the regular entrance line* and take this Vatican tour in the morning or afternoon. Like all of our Rome tours, this experience is led by a friendly, English-speaking guide. If you'd rather wake up early, enter a full hour before the general public and experience a quieter Sistine Chapel with our Privileged Entrance Vatican Tour and 7:30 a.m. Vatican Highlights Tour. This 3-hour tour includes the following:
A local English-speaking professional guide
Skip the line Vatican tickets
A guided tour of St. Peter's Basilica
Both morning and afternoon start times
A Maximum Group Size of 18
*Short delays at the security check may occur during the busiest months, June and July. We do, however, have a team of experts at the Vatican every morning to help our groups avoid delays as much as possible.
Important! If you wish to stay in the Vatican Museums toward the end of your tour, you must forgo the guided visit of St. Peter's Basilica. If you choose to do this, you'll lose the chance to use the special entrance to St. Peter's Basilica from the Sistine Chapel and skip the lines with your guide. If you decide to leave the tour early, remember to return your headset to the tour guide.
Nero's Bath and Octagonal Courtyard
Visit the Pio-Clementino Museum, home to the Apollo Belvedere, the Belvedere Torso and Laocoön and His Sons. Learn about the myths and legends associated with these iconic statues before visiting a 25-ft red marble bathtub. Believed to have belonged to Emperor Nero, this massive tub is made from a red marble so rare and precious that it cannot be recreated.
Highlights of the Vatican
Explore the Gallery of the Tapestries, the Gallery of the Candelabra, and our personal favorite, the Gallery of the Maps. Based on painted topographical maps of Italy by Ignazio Danti, a Dominican Italian friar, the Gallery of Maps is both beautiful and informative. The painted frescoes reveal the Renaissance Italian view of the geography of the land during the time period. Predating a unified Italy by almost 300 years, the Gallery of Maps shows the length and breadth of the Italian peninsula around 1580. Try to spot the sea monster in one of the maps.
Borgia Apartments
Once occupied by Borgia Pope Alexander VI, the Borgia Apartments were frescoed by early Renaissance artist Pinturicchio. A co-pupil of Raphael under master Perugino, Pinturicchio had a penchant for embedding fake jewels and three-dimensional objects such as metal saddle studs into his frescoes. The Borgia Apartments also contain the first depiction of Native Americans in European art.
Raphael - The School of Athens
Raphael is the quintessential Renaissance artist. The period of European civilization immediately following the Middle Ages was The Renaissance, where a great period of revival in art, literature and philosophy occurred. Raphael epitomized the ideals of a Renaissance man, designing and painting multiple rooms connected to the Vatican Museums. See one of Raphael's most famous works of art, The School of Athens, among the museum's other masterpieces.
Michelangelo's Sistine Chapel
Once you are inside, it is clear why the Sistine Chapel is one of the most celebrated works of art in Western civilization. Michelangelo painted over 600 figures in all, making the sheer magnitude of this endeavor mindblowing. Since the Sistine Chapel is a place of worship, visitors are not permitted to speak inside. As your guide cannot explain the frescoes once inside - we will provide you with a map/handout for reference before entering.
Please note: In order to enter the Sistine Chapel, both men and women must cover their knees and shoulders. Otherwise, you may be refused entry to this portion of your Vatican tour. We understand the summers in Rome are hot - a great alternative is to bring a shawl/scarf/sweater with you. That way, you can cover your knees and shoulders when necessary.
Reserved Entrance St. Peter's Basilica
The last stop on this Vatican tour is St. Peter's Basilica. This massive church is the size of two American football fields and is filled with works created by some of history's most celebrated artists. You will enter through a special door, skipping the lines to visit the most opulent church in the world. Once inside, you'll admire masterpieces such as the Baldacchino, La Pieta, the statue of St. Peter and more. Even if you're not familiar with art history, the interior of this church will make you stand in awe.
Important: Remember, it isn't possible to return to the Vatican Museums from St. Peter's Basilica. If you want more time inside the museums, you must forgo the guided tour of the basilica. Also, if you'd like to stay in St. Peter's Basilica longer, don't leave with the guide to take photos in the piazza. Because the security line is long and re-entry on your own is not recommended, we suggest you stay inside St. Peter's and explore on your own after the tour concludes.
Frequently Asked Questions
Where to meet?
In front of Caffé Vaticano on Viale Vaticano, 100. This is across the street from the Vatican Museum Entrance. A representative will be there holding a sign with our company name on it.
What to bring?
The Vatican dress code dictates you cover your knees and shoulders. If you do not meet the dress code, you may be denied entry! No need to dress like the people living there, covering your knees and shoulders is sufficient. Wear comfortable shoes.
Q: Is there a dress code to enter the religious sites on this tour?
A: We ask both men and women to cover knees and shoulders, otherwise you may be refused entry to religious sites and miss out on a portion of your tour. We understand the summers in Rome can be hot, so a great alternative is to bring a shawl/scarf/sweater with you. That way, you can cover your knees and shoulders when necessary.
Q: Will the Vatican Museums be crowded during this tour?
A: The Vatican is often slow in the late afternoon, but there is a chance the museums may be crowded while we are inside.
Q: Does the Vatican ever experience unexpected closures?
A: During State visits or special religious events, parts of the Vatican may be closed unexpectedly. If an area normally covered on a tour is closed, our guide will still provide explanations of the closed areas from outside. Plus, we will show you an extra site or gallery to compensate.
Q: I have some doubts about my mobility. What do you suggest?
A: If you have any doubts about your mobility, we strongly suggest you take a Vatican Private Tour.
See more frequently asked questions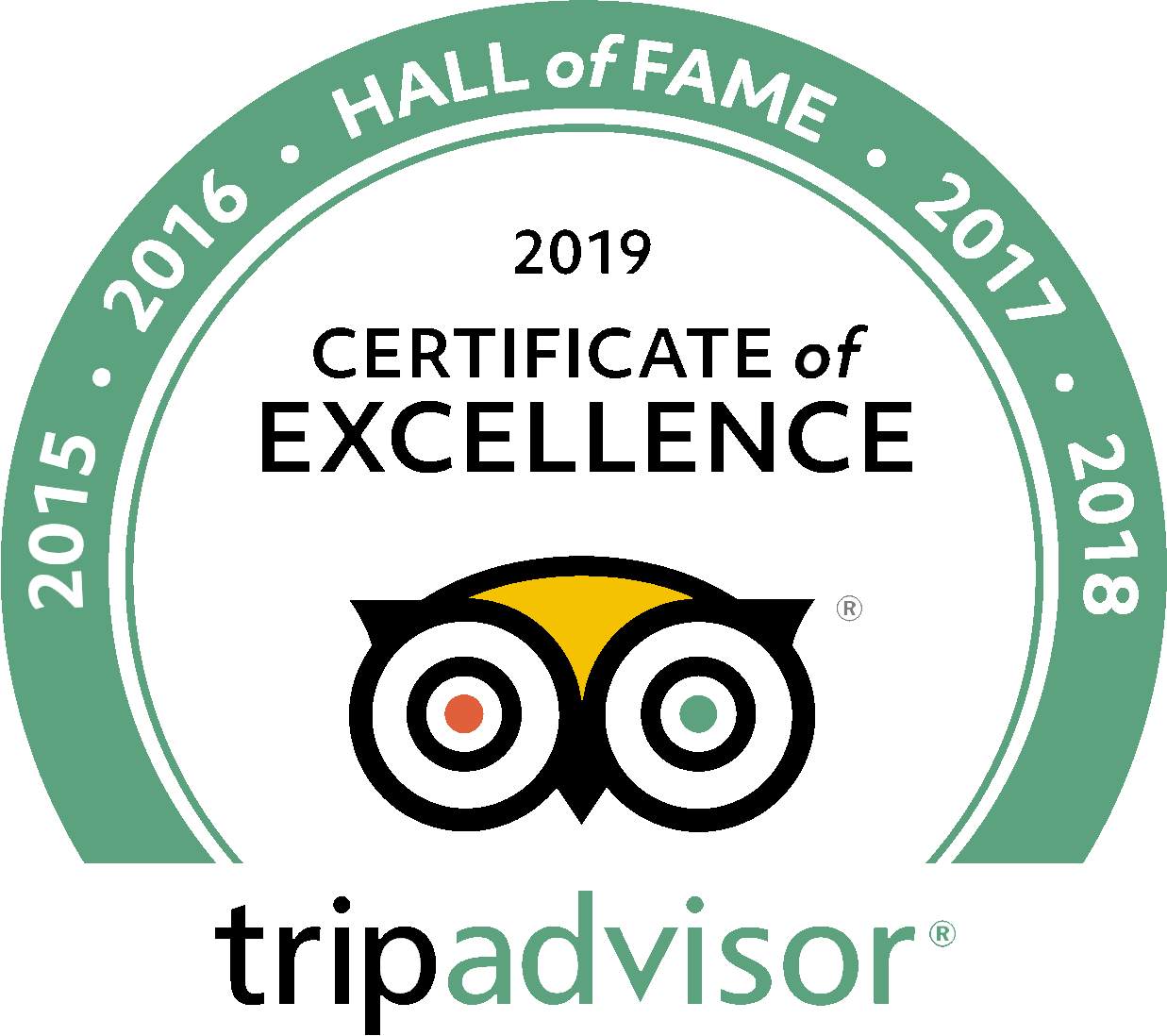 See what people are saying
103 total reviews
Leave a review
mks03
Lots to see at The Vatican
We made reservations about a month before travel. On the day we arrived, it was very crowded (it's the tourist season after all). But we were greeted in a friendly and professional way and made to feel welcome. Our guide, Yamuna, was able to get us started slightly early, since everyone in the group had arrived. Yamuna did an excellent job, ferrying us here and there throughout the labyrinth of the Vatican. She had an extensive understanding of the history surrounding the Vatican and even provided her own laminated photos of the Sistine Chapel to show us important highlights to look for. Yamuna kept a cool head, even when some members of our tour party got temporarily lost. Being a tour guide in such hot, crowded conditions must be stressful but our guide Yamuna was a trooper and we were happy to be in her group. Would definitely recommend The Roman Guy.
Mihoko Symons
Wonderful Tour Guide!
Yes, it was hot. Yes, it was extremely crowded. (Hence 4 starts.) But thanks to Roman Guy, we were able to skip most lines instead of waiting under the hot sun for eternity like many others were. And our tour guide, Yamuna, was so knowledgeable, passionate, kind, and patient, she made the magnificent experience of seeing all the art and architecture even better!! I am so happy we had her as our guide! Thanks, Roman Guy, thanks, Yamuna!
Naralie Lima
Great Experience!
Our tour guide Isabella was spectacular. She met us promptly outside and helped us navigate through the (very hot) long line to get into the Vatican. She was very patient with our large group of 10, which included 2 children. Being an Art Historian, she was very knowledgeable and was able to answer all of our questions. The tour was definitely one of greatest things we did in Rome