Top 10 Vatican
The Vatican, located within the city of Rome, is the world's smallest country by both area and population, with only about 1,000 people living in its state. Within the Vatican City there are various religious and cultural sites, including the Vatican museums, St Peter's Basilica and The Sistine Chapel featuring some of the world's most famous masterpieces of art!
What kind of tour are you interested in doing? We have options for you! We offer both private tours and small group tours depending on your needs. Our small group tours offer valuable experiences for a lower price and are easily the most popular. We offer varied start times in the morning and afternoon. Private tours of the Vatican offer the highest service and flexibility. You can be in complete control of your experience. You are in good hands regardless of which tour you choose.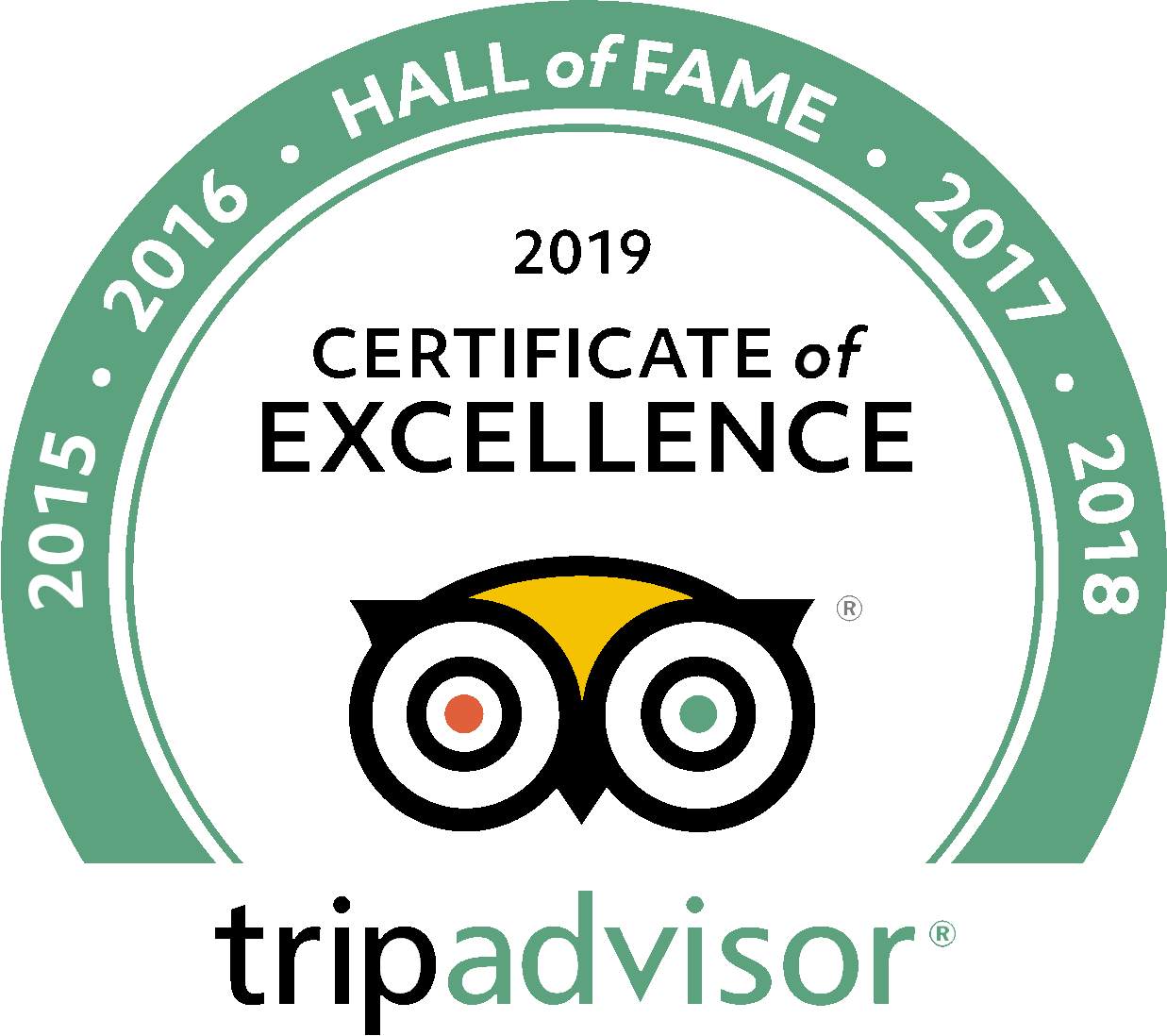 Loved our tour guide!
Our tour guide Maurica (spelling?)was a beautiful guide. Her kindness, patience, knowledge, and her enthusiasm for the history and Rome's monuments...
Perfect Rome tour - Raffa T
Raffa T was a dream guide. Very knowledgeable. I was sad to leave her at the end of the day, she treated us like we her friends. I wish I could ...
Great for kids
I wasn't sure this would be worth it compared to the regular group Colosseum tour, but it was so fantastic for my kiddos. Normally they'd find this...