Top 10 Rome
Visiting Rome is like stepping into an enormous museum without knowing where to head first. This magical city is filled with history, it's overflowing with art and it's definitely not short on delicious food! From historical monuments such as the Colosseum, the Pantheon and St Peter's Basilica, unbelievable museums such as the Vatican Museums and the Borghese Gallery, hidden gems including the Basilica of Saint Clement and the Donostia Catacombs... Rome will never cease to amaze you!
Make the most of your time in Rome by planning your trip in advance! Whatever you want to see and experience, we have something to suit all ages, interests and needs! The Colosseum is a must on everybody's bucket list, the question is how do you want to experience it? Choose between our different Colosseum Tours to find the perfect tour for you! If you're a bit of a food lover, join our Local Foodie Tour in Trastevere to discover some of the best places to eat in Rome as well as discovering some of Roman cuisine's best kept secrets! To experience Rome differently, take part in our Rome in a Half Day with Electric Bikes tour and you'll whizz around the city on our magic e-bikes! Or if you prefer, we also offer a Best of Rome Driving and Walking Tour. For the art lovers, we have a private tour of The Borghese Gallery and for those looking to see something less well-known you'll love our Rome Catacombs and San Clemente Underground Tour.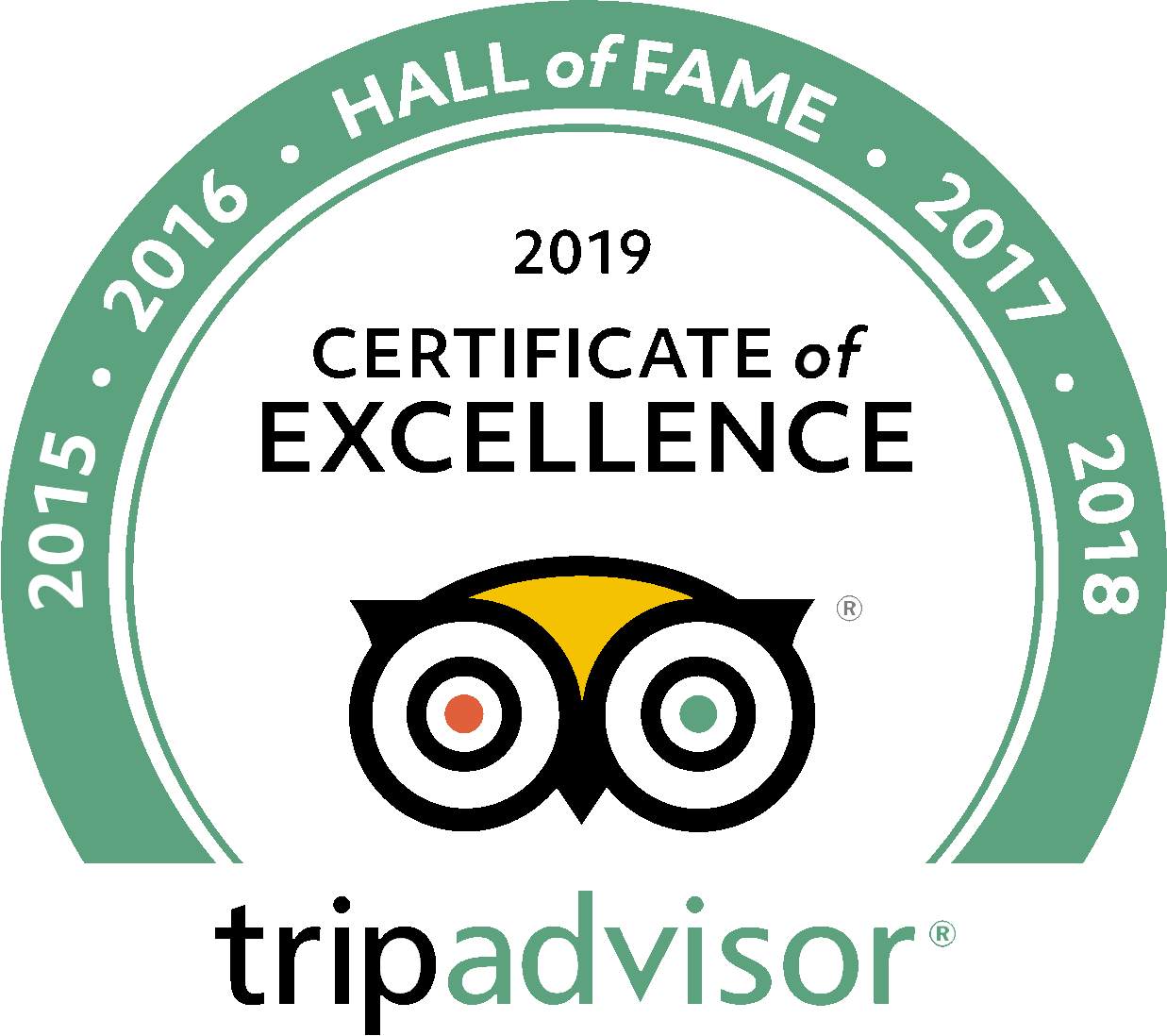 Loved our tour guide!
Our tour guide Maurica (spelling?)was a beautiful guide. Her kindness, patience, knowledge, and her enthusiasm for the history and Rome's monuments...
Perfect Rome tour - Raffa T
Raffa T was a dream guide. Very knowledgeable. I was sad to leave her at the end of the day, she treated us like we her friends. I wish I could ...
Great for kids
I wasn't sure this would be worth it compared to the regular group Colosseum tour, but it was so fantastic for my kiddos. Normally they'd find this...