Skip the Line Colosseum Tour with Roman Forum
Enter the Colosseum through a privileged area
Access the Colosseum through a special entrance, fielding the crowds and lines. Explore the first two tiers of the Colosseum and explore the Roman Forum.
Itinerary
What you will see on this tour
The Colosseum Exterior
Colosseum First and Second Tiers
Roman Forum
Arch of Titus
Temple of Antoninus and Faustina
Basilica of Maxentius and Constantine
Skip the chaotic Colosseum lines and follow your guide through the Colosseum's back door entrance. After a swift entrance, learn about the significance of social class in ancient Rome, and where people of various status enjoyed events at the Colosseum. This three hour tour includes:
Access to the third level of the Colosseum
An expert English-speaking Colosseum guide
Access to the ancient Roman Forum
A maximum group size of only 15 people
Colosseum Tour
Enter the first level of the Colosseum gaze out onto the Arena Floor, the scene of all of the action in ancient Rome. Experience the area where nobles once sat as your guide takes you back in time. Once you've taken lots of photos, your professional guide will teach you about the history of the games that took place inside of the Colosseum. Once the scene of countless animal hunts, gladiator fights, mock sea battles and public executions, the Colosseum is one of Rome's must-see attractions.
Ancient Roman Forum
Have you ever wondered what the Roman Forum was? Now see it for yourself! The Forum's sprawling ruins are what once was "downtown" Ancient Rome. Developed in the 7th century, this district served as the Roman Empire's commercial and political hub. You won't need to wait in line to get in with us, because you'll skip the line and head right inside with your expert guide. See the Roman Forum's many attractions like the Temple of Antoninus, the Temple of Julius Caesar, and the Arch of Titus and Faustina.
At the conclusion of the tour, feel free to explore Palatine Hill on your own and enjoy spectacular views over Circus Maximus or relax in the Farnese Gardens. By the time your Colosseum tour concludes, you'll leave with plenty of incredible pictures and a newfound appreciation for life in Rome during the 1st-4th centuries.
Frequently Asked Questions
Where to meet?
Behind the green souvenir kiosk in front of the "Colosseo" metro stop - located just outside the lower level entrance/exit. A representative will be there holding a sign with our company name on it.
What to bring?
Archaeological sites are normally paved with rocky terrain so wear comfortable sneakers. Bring Sunscreen and a water bottle for hot summer months. If you plan on staying in the Roman Forum, bring a snack.
Q: Can my tour's start time change?
A: Yes, but not always. The system of making reservations is very complicated. Think of it like back-stage passes. The good news is that we will definitely try to reach you by telephone or email if this happens and it will almost always be at least 7 days prior to your tour date.
Q: Can my tour be canceled?
A: We run all of our tours regardless of how many people are on them, but this tour can be canceled if the Colosseum's management decides to close the areas down. It's a 2000-year-old structure so these types of things happen. We will offer you a full refund if this happens as well as some alternative options. We want to make you happy.
Q: Does this tour include the third, fourth or fifth tiers of the Colosseum?
The fourth and fifth levels of the Colosseum are closed indefinitely. If you're interested in seeing the third level, check out our Colosseum Underground Plus Belvedere Top Levels Tour.
Q: What if it rains?
A: Rain happens, but our tour guides are waterproof! We'll run the tour rain or shine. The Colosseum Management will shut down access to the underground and other restricted areas in some cases if they feel it is unsafe. In this case, we should still be able to enter the building, but not access the restricted areas. In compensation of missing the restricted areas, we will provide an 18€ refund.
Q: I have trouble walking. Is this tour right for me?
If you have any doubts about your mobility, we strongly suggest you take a Colosseum private tour.
See more frequently asked questions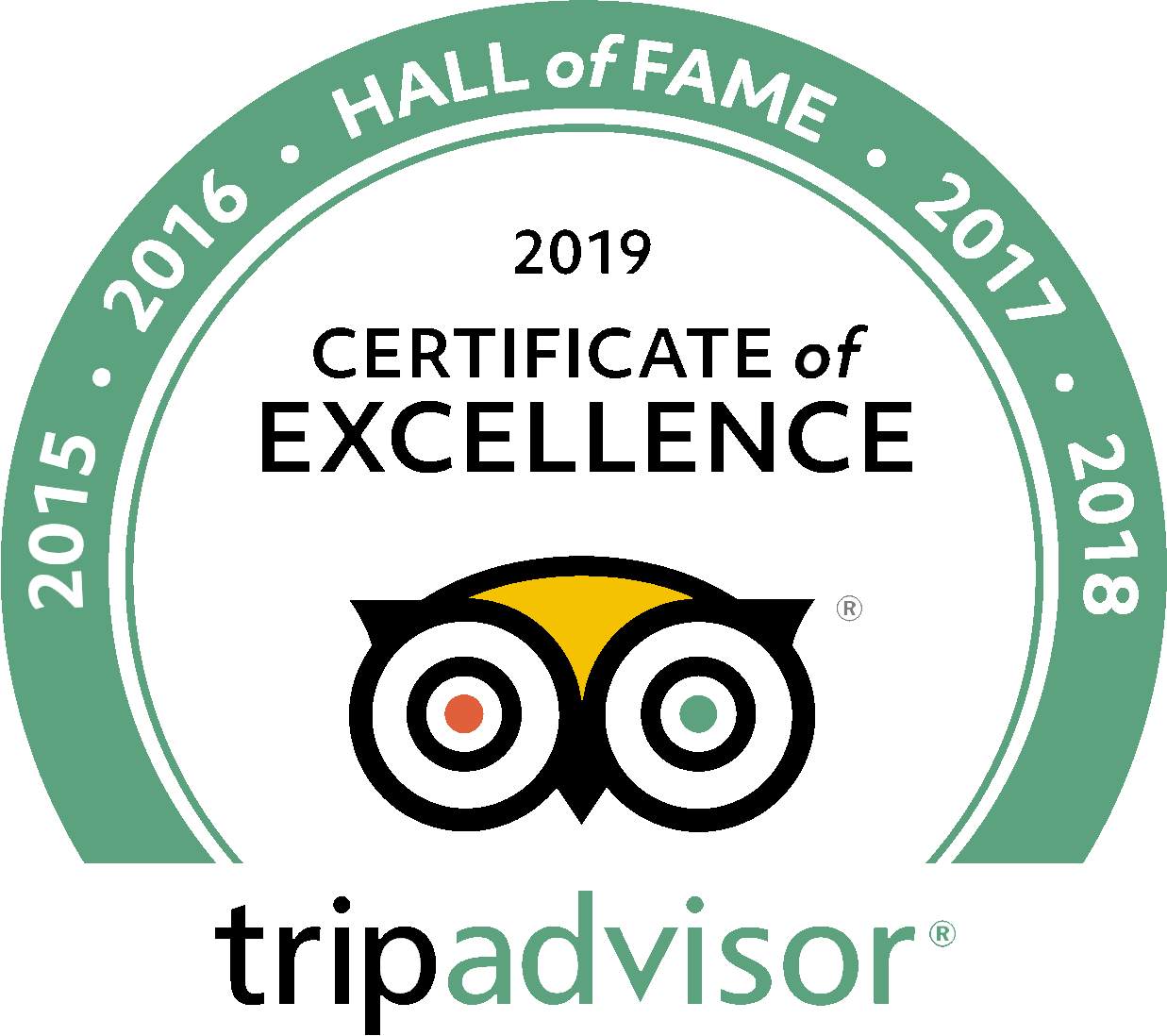 See what people are saying
26 total reviews
Leave a review
felilorenzo
Wonderful!
Our tour guide Manola, was amazing! She is a talented storyteller and engaged us in a way that felt like we were living the life of a gladiator. She was also very kind and accommodating. I am so impressed with the agency and all of its staff—professional and welcoming. I recommend The Roman Guys for every tour!
Matt E
Wonderful experience
Had an absolutely amazing time on this tour! I'm going to spell her name wrong but Marzia was incredibly professional, knowledgeable, and helpful. The entire experience was rewarding and we will certainly return to Rome and enjoy another Roman Guy tour.
Ellie B
what a cool tour!
Fantastic and really thorough tour. The guide was knowledgeable and witty, definitely a history expert. I wish I had more time to take more tours! I will definitely be booking the Roman guy in the future