Private Campidoglio and Capitoline Museums Tour
Discover a Top Collection of Ancient Roman Art with a Private Art Historian Guide
Travel Flexibly
·
3.00h
·
Rome, Italy
Just north of the Roman Forum, you will find the Capitoline Hill. Upon the hill, your guide will lead you through the Michelangelo-designed Piazza and describe the political importance of the area for centuries. From the "Campidoglio", enter the extensive Capitoline Museums. See many artifacts and works from ancient Rome including the impressive bronze statue of Marcus Aurelius. Originally found in the center of the Piazza, it has since been replaced by a modern replica outside.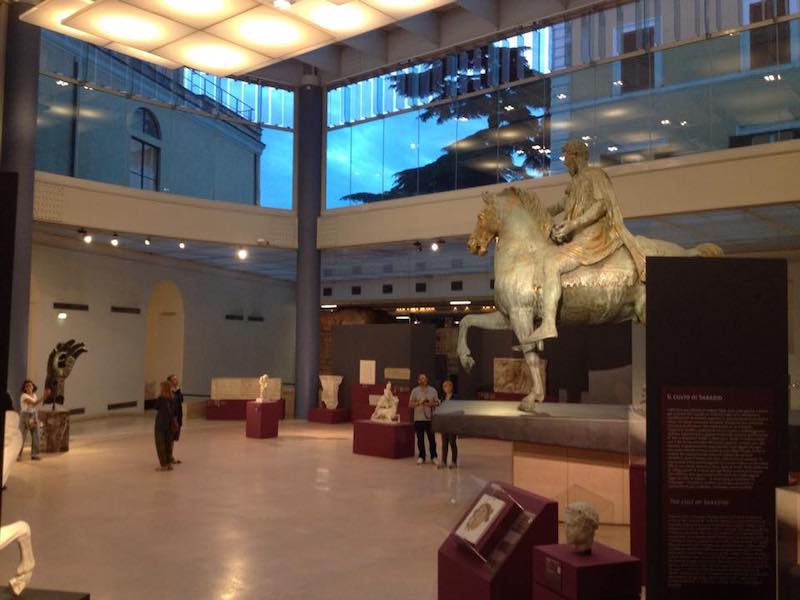 Private Capitoline Museums and Capitoline Hill Tour
Private Campidoglio and Capitoline Museums Tour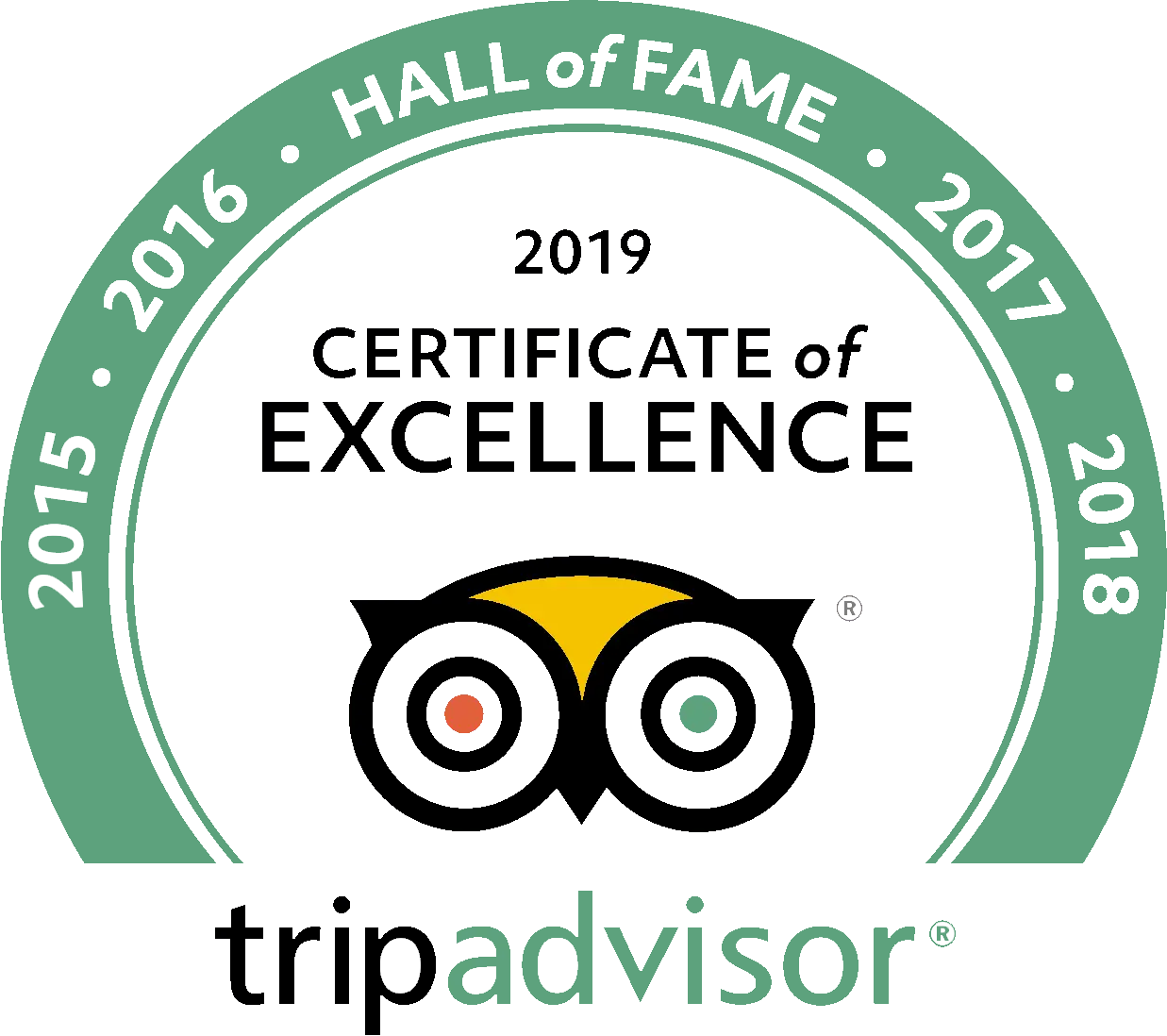 See what people are saying
0 total reviews
Leave a review
0.0/5 (based on 0 reviews)
Frequently Asked Questions
What to bring?