Use code SAVE5 when you buy 2 or more tours to save 5%
Free 24hr cancellation on small group tours!
Learn More
Sistine Chapel, Vatican Gardens & Pope's Summer Home Day Trip
Vatican to Castel Gandolfo for scenic views
Few Vatican tours actually visit the beautiful Vatican Gardens. On this tour, visit the gorgeous Vatican property and travel to Castel Gandolfo without hassle.
Tour Details
Sistine Chapel
Vatican Gardens
A Relaxing Train Ride
The Pope's Summer Residence
Papal Pinacoteca
Palace Audience Rooms
Pope's Personal Office
The Pope's Bedroom
Lunch! eat like the Pope
A Miniature Colosseum
The First Post Office in the World
The Pope's Costumes
Castel Gandolfo Gardens
Return Home on the Train
A Secret Tunnel for the Pope
Vatican Museums Tour
Have you ever wondered what the Pope's life is really like? Most tourists visit the Vatican Museums, but why not take a step further? Join us on a day trip from Rome to the Pope's summer residence in the gorgeous hilltop town of Castel Gandolfo. This exclusive day trip from Rome not only covers the highlights of the Vatican Museums, but also the Vatican Gardens, Barberini Gardens, and the Pope's summer residence. This ultimate Vatican full-day experience includes:
An early access, skip the line Vatican Museums and Sistine Chapel tour
Delicious local lunch
Round trip train tickets to Castel Gandolfo
An English-speaking guide with expertise in art history
Tickets to the Pope's summer residence
Skip the Line Vatican Tour
Your day begins early in the morning, as you meet your guide in front of the Vatican Museums. After you make introductions with your small group, skip the regular line and enter the Vatican Museums forty-five minutes before the general public is allowed inside. As an accredited tour operator, we do not have to wait in the long ticket line, but we still have to wait in a much shorter security line. Short delays at the security check may occur during the busiest months, June and July. However, our team of experts works to prevent delays as much as possible.
The Vatican Museum's Best Galleries
On the way to the Sistine Chapel, visit the most beautiful galleries of the Vatican Museums: the Gallery of the Candelabra, Gallery of the Tapestries and our personal favorite, the Gallery of the Maps. Predating unified Italy by almost 300 years, the frescoes reveal the Italian peninsula's geography circa 1580. Painted between 1580 to 1585, the maps are based on drawings by famous geographer Ignazio Danti.
Visit the Incredible Sistine Chapel
Since it is part of the Vatican Tour, Michelangelo's Sistine Chapel is included in your tickets. It is here that Michelangelo toiled for four years on his back painting these world-famous and inspiring frescoes. Only when you enter the Sistine Chapel is it clear how high the ceiling is and how many frescos there are. And because our guides are experts in art history, you will learn about the fascinating stories and characters hidden in the art by Michelangelo.
The Sistine Chapel is a place of worship, therefore, speaking inside is not allowed. Since our guide cannot explain the frescoes while you are inside, we explain the Chapel in advance and provide you with a map/handout for reference before you enter. Men and women must cover their knees and shoulders before entering. We understand the summers in Rome get hot, a good alternative is to bring a scarf or shawl to cover up with before you enter.
An Exclusive Stroll in the Vatican Gardens
Only special tour groups are allowed to visit the Vatican Gardens. This full-day tour to Castel Gandolfo includes in-demand Vatican Gardens tickets. Breathe in the fresh air and enjoy this oasis of peace and tranquility smack dab in the busy city of Rome. Take a stroll with your licensed Vatican guide and pass innumerable grottoes, antiquities and world-class landscaping. Did you know there are 100 fountains in the Vatican Gardens? The Vatican Gardens are never crowded - very few visitors are allowed inside. Prepare yourself for some incredible views of St. Peter's Basilica. Your Vatican Gardens tour ends as you reach Stazione di Città del Vaticano, Vatican City's only train station.
Vatican City to Castel Gandolfo Train
Only special guests of the Vatican are permitted to board the train that departs from Stazione di Città del Vaticano. Today, that's you! After touring the Vatican Gardens, climb aboard the train that departs straight from Vatican City for a relaxing and scenic ride through the green Castelli Romani hills. After a busy morning, this is an excellent opportunity to rest and recharge for the second portion of the day's activities. After an hour, your train arrives at the Castel Gandolfo Train Station. From here, board a bus that takes you up the hill to the Barberini Gardens and the Pope's summer residence (the Apostolic Palace)
Barberini Gardens at Castel Gandolfo
Now it's time to experience the enchanting Barberini Gardens from a bus and by foot. Built over the ruins of Emperor Domitian's Villa, the gardens are now open to the public as a gesture of goodwill by Pope Francis. These unbelievable gardens are filled with carefully tended hedges, fountains, flowers and ancient Roman ruins. Stop to view specific points of interest in the gardens, and hear stories from your guide about the history of your lush surroundings. Walk inside the ruins of a Roman Amphitheatre that dates back to the 1st century. The Barberini Garden experience cannot be adequately described - you must experience it firsthand to understand just how exquisite it is.
A Feast Fit for the Pope Himself
Are you hungry yet? It's time for a buffet lunch comprised of organic cheeses, meats, bruschetta with olive oil and fresh tomatoes, and pasta locally-sourced from the surrounding land. These delicious foods are fit for the Pope himself, so you know everything is top-quality. If you want, you can also purchase some of these exclusive organic food items to take home to enjoy later.
Explore the Pope's Summer Residence
With a full belly, you are now free to explore the picturesque town of Castel Gandolfo, situated at the top of the hill that overlooks the pristine Lake Albano. There are shops, restaurants, art galleries, bars and cafes to shop and relax in. This is also your opportunity to take a self-guided tour of the Pope's summer residence, which is now a museum. Wander in and out of rooms that include the Pope's office, bedroom and numerous galleries of artifacts related to the Vatican. There is even a collection of cars driven by former popes in the courtyard. When you've finished taking in the splendor of Castel Gandolfo, board a bus back down to the train station and cruise on home to the San Pietro Train Station in Rome.
What you get with this tour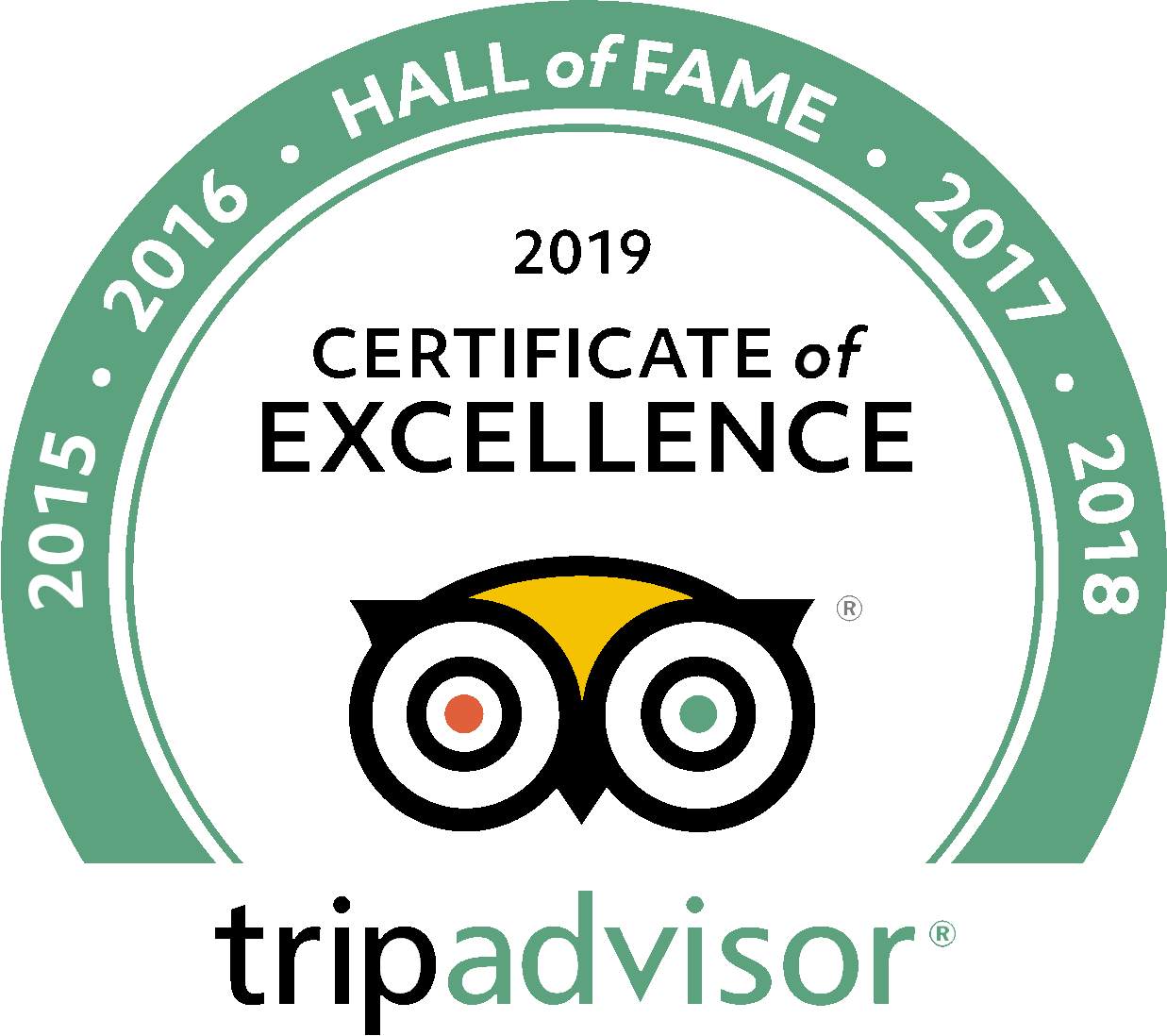 See what people are saying
20 total reviews
Leave a review
Average customer rating
4.95 / 5 based on 20 total reviews
Great full day experience
I really wanted to do a unique Vatican experience. I'd been before and wanted to show my wife a great day. This really caught my eye and we were not disappointed. We got into the museums and sistine chapel early before the crowds then took this cool train out to the palace. We got a great lunch were able to relax like the Pope on vacation. 😃
I want that lake house!
I thought it was so cool. Our guide explained that we were able to go to the summer palace because Pope Francis does not use it. I can't understand why someone who has access to the most beautiful lake house I've seen wouldn't take advantage of it. Oh well, I guess that's why I'm not the Pope. I thought this was such a good way to spend my Saturday in Rome, they even gave us a lunch buffet!
Great day, wish we could have seen St. Peter's
This was an awesome unique experience and I'm very happy we took this tour. It though did not include St. Peter's Basilica. I understand how it was not possible and the guide explained how we could go later during the trip. This worked out as we got to see the Pope speak on Sunday morning but it could be an issue if it's your only day to go to the Vatican.
Frequently Asked Questions
Where to meet?
Near the Vatican Museums Entrance - on the opposite side of the main street.
What to bring?
The Vatican dress code dictates you cover your knees and shoulders. If you do not meet the dress code, you may be denied entry! No need to dress like the people living there, covering your knees and shoulders is sufficient. Wear comfortable shoes.
Is there a dress code to enter the religious sites on this tour?
We ask both men and women to cover knees and shoulders, otherwise you may be refused entry to religious sites and miss out on a portion of your tour. We understand the summers in Rome can be hot, so a great alternative is to bring a shawl/scarf/sweater with you. That way, you can cover your knees and shoulders when necessary.
Does the Vatican close for special religious events?
During State visits or special religious events, parts of the Vatican may close unexpectedly. If an area normally covered on a tour is closed, our guide still provides explanations of the closed areas from outside and they will show you an extra area inside the Vatican Museums.
What is a Vatican skip the line tour?
As an accredited Vatican tour operator, we get to go directly inside the Vatican Museums without waiting in any long ticket lines, only security.
Does this tour include the Sistine Chapel?
Yes! The Sistine Chapel is attached to the Vatican Museums. Your tickets include a visit to Michelangelo's masterpiece. You will have about twenty minutes to enjoy Michelangelo's incredible frescoes.
Does this tour include St. Peter's Basilica?
This tour will not include a visit to St. Peter's Basilica. If you want a guided tour of St. Peter's Basilica, we offer several other Vatican tours that include a visit to the church.
What to bring?
The Vatican dress code dictates you cover your knees and shoulders. If you do not meet the dress code, you may be denied entry! No need to dress like the people living there, covering your knees and shoulders is sufficient. Wear comfortable shoes.
Where to meet?
Near the Vatican Museums Entrance - on the opposite side of the main street.
See more frequently asked questions