Rome Food and Wine Tours
If you're looking for the best Rome food tours, our local foodie guides lead walking tours in the best foodie districts of the Eternal City. Visit the best places to eat and drink in the Trastevere district, Campo de' Fiori Market, Vatican neighborhood and more. The Roman Guy's food tours allow you to eat like a local and avoid tourist traps. Get a taste of authentic life in Rome - the delicious food, aperitivo, the best nightlife areas and social traditions.
As experts in all things Rome, we are passionate about sharing our love for Italian food. Italian food and wine is celebrated around the world. However, only after you've tasted 'Cacio e Pepe', a local Roman pasta dish or visited the best aperitivo spots in Rome, are you able to really appreciate the cuisine that Rome offers. And no trip to Italy is complete without wine tasting. Sample some of the best wine as you eat some of the best pizza, pasta, antipasto and street food in Rome.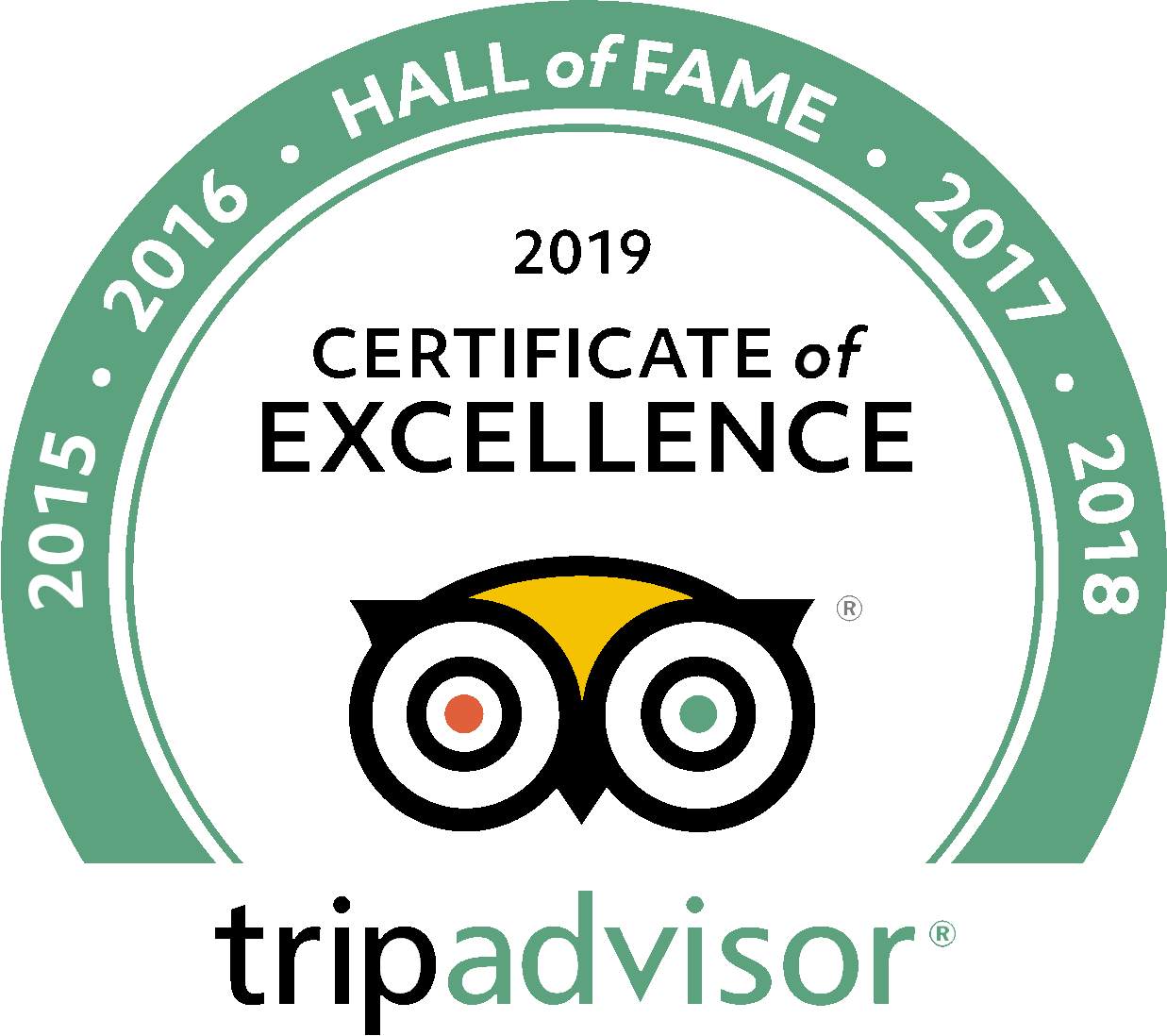 Loved our tour guide!
Our tour guide Maurica (spelling?)was a beautiful guide. Her kindness, patience, knowledge, and her enthusiasm for the history and Rome's monuments...
Perfect Rome tour - Raffa T
Raffa T was a dream guide. Very knowledgeable. I was sad to leave her at the end of the day, she treated us like we her friends. I wish I could ...
Great for kids
I wasn't sure this would be worth it compared to the regular group Colosseum tour, but it was so fantastic for my kiddos. Normally they'd find this...