Use code SAVE5 when you buy 2 or more tours to save 5%
Free 24hr cancellation on small group tours!
Learn More
Skip the Line Pompeii Ruins Tour with Villa of Mysteries
Get a special look into the city preserved by volcanic ash
Follow an expert archaeologist as you uncover a city ironically destroyed and preserved by a volcanic eruption. Skip the lines and also visit the Villa of Mysteries, containing exquisite yet peculiar frescoes dating back to before the catastrophe.
Tour Details
Skip the Line at Pompeii
Forum of Pompeii
Baths
Bakery
Cemetery
Plaster Casts
Villa of Mysteries
Imagine what it would be like to visit an ancient city that has almost completely been preserved 2,000 years later due to a volcanic eruption that destroyed and ironically preserved the city. Imagine being able to see a villa with perfectly preserved paintings after 2,000 years. Well you can stop imagining and make this a reality. Join The Tour Guy for this amazing adventure back in time.
Skip the Line Pompeii Tickets
Because of its incredible history and archeological artifacts, Pompeii draws in quite a crowd. That's why skipping the line is vital when visiting the area. With this tour, cruise past the lines and jump start your visit to one of the most intriguing sites in southern Italy.
A City Frozen in Time
The cities of Pompeii and Herculaneum became a distant memory in 79 A.D. when a fatal volcanic eruption swept through the region, destroying any trace of life or civilization. Or so they thought. Centuries later, archaeologists uncovered that the cause of this destruction was ironically the route of Pompeii's preservation. They discovered that the eruption's volcanic ash was able to freeze artifacts and even bodies from the natural disaster.
Today, we're able to study these artifacts and understand what life in Pompeii was really like. On this guided tour, you'll get to explore Pompeii's arena, learn about the flourishing community from before the eruption, and even see preserved plaster casts of bodies in their exact positions from the disaster.
Villa of Mysteries
What makes this Pompeii tour so special? Most explorations will finish the tour after seeing the ruins of Pompeii. Not ours! After visiting the city's main sites, like the Forum of Pompeii, the famous plaster casts and even the brothel, walk over to another highlight of our tour: the Villa of Mysteries or Villa dei Misteri.
Enter a villa that survived the volcanic eruption strikingly well. Though you'll notice plenty of frescoes and other artifacts, you may be surprised to know what the artworks depict. Theories surrounding the villa state that the artwork portrays a Greco-Roman cult. Like its name, the true meaning of the villa and its artwork is still a bit of a mystery.
Arrivederci!
After your discovery of the ruins of Pompeii and Villa dei Misteri, it's time to wave arrivederci to your group and guide. If you'd like to keep exploring the sites in Pompeii, feel free to continue a self-guided visit. If you're looking to travel from Rome to Pompeii with luxury roundtrip transportation, check out our Day Trip from Rome to Pompeii.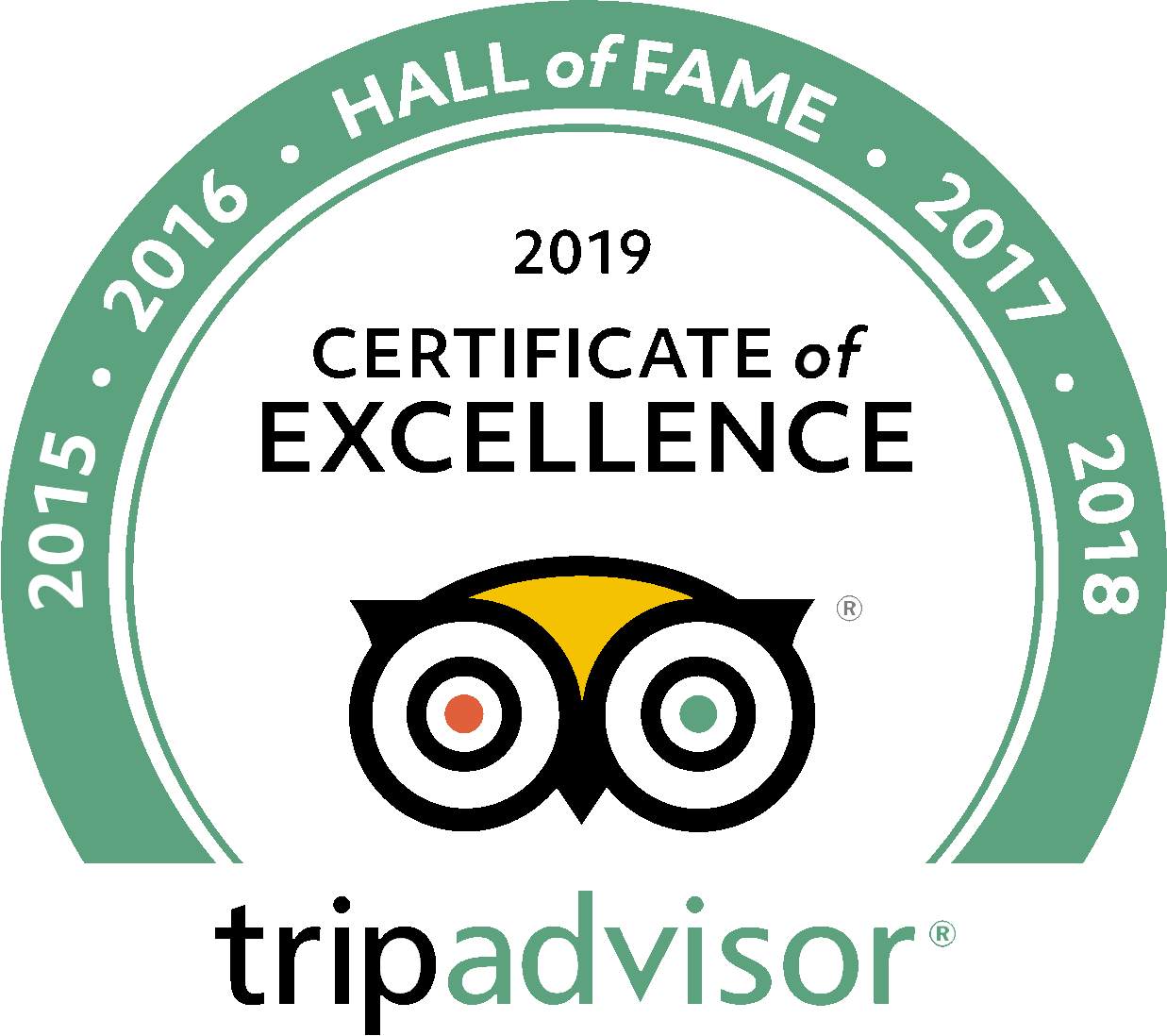 See what people are saying
4 total reviews
Leave a review
Average customer rating
5.00 / 5 based on 4 total reviews
Really easy!
We were staying in Sorrento and really wanted to see Pompeii. I was considering an expensive tour that included transportation. The Roman Guy (who helped with our whole trip and are amazing) helped to navigate the trains for us and gave us peace of mind. We met for the tour and the guide was great, I can't believe that whole houses were preserved. I had no clue. Pompeii is so cool!
Best tour we did!
We did lots of tours on our family vacation through Viator and other companies. Tour Guy was the best! Very interesting Pompeii tour and learned sooo much about the city. Had no idea how interesting this place was & can't wait to return!
Incredible
I had no idea how cool Pompeii would be. My husband said he wanted to go there while we were traveling through the Amalfi Coast and I am so glad we ended up going. The bodies frozen from the eruption were insanely cool!!!
Frequently Asked Questions
Where to meet?
Bar Sgambati - right next to the train station
What to bring?
Since you will be walking around on your feet for the day, please wear comfortable shoes and bring sunscreen if you are coming in the summertime.
Q: What is included in the price?
A: This tour includes a guided tour of Pompeii's archaeological site and skip the line Pompeii tickets.
Q: Is lunch included*?
A: Lunch is not included in the price of the tour.*
Q: Will the tour still run if it rains?
A: Absolutely, yes! We run our tours rain or shine.
Q: Is transportation from Rome included?
A: No, this tour is designed for those who would prefer to get to Pompeii by other means, or are already in the area. If you'd like a tour that includes transportation, check out our Day Trip from Rome to Pompeii.
See more frequently asked questions