Marie Antoinette: The Rise and Death of Versailles Virtual Tour
Take an interactive virtual experience to the Palace and Gardens of Versailles.
What is a Virtual Guided Tour? It is not virtual reality. It is a licensed guide led webinar packed with photos, videos, polls and a fully interactive chat function which makes this anything but a lecture video. There is also a live Q&A at the end satisfying all your questions about Versailles and France. Whether you've never been abroad or spent every summer in France, enjoy this exciting, interactive experience from the comfort of your home.
Tour Details
Virtual Tour
Live from France!
Interactive Polls and Quizzes, Fun for All Ages
The Palace of Versailles
Live Chat with Your Guide
Beautiful Gardens of Versailles
The History of Versailles
The Grand Apartments and Hall of Mirrors
The Fountains of Versailles
All Start times are in Eastern Standard Time (EST). You can use this timezone converter tool to verify what the start time is in your city. Change the city on the right to "New York" and insert the time you are considering. The tool will compute what time that is in your location.
Do you think a hallway 70 metres long covered in 357 mirrors is luxurious or overwhelming? Why was Louis XIV called the Sun King? Why did the royal family live and governing of the French Empire occur 20 miles outside of Paris? On this 60 minute exploration of Versailles your expert guide will take you through the history of French royalty and the vast palace that is now a museum with over 7 million visitors per year. This online experience includes:
-An expert English speaking licensed Versailles Guide
-A 1 hour online experience touring the Palace and Gardens of Versailles
-A live Q&A session to answer any questions regarding the content and visiting Versailles/Paris
Witness the History of Versailles
The ultimate feat of French Baroque architecture, Versailles became the inspiration for countless palaces across the world. Originally the hunting grounds of Louis XIV's father, the appropriately named Louis XIII, the younger Louis commissioned the Palace and gardens to be built as an escape from the overcrowded French capital. This UNESCO World Heritage site is the epitome of luxury and though 60 minutes is not nearly enough time to visit all 2,000 rooms,your guide will ensure you see all of the important highlights.
The Hall of Mirrors and Grand Apartments
This virtual tour of the interior of Versailles focuses on it's two most famous areas, the Hall of Mirrors and the Grand Apartments. As the name suggests, The Hall of Mirrors is a massive room completely covered with 357 mirrors to be exact.. Incredibly, the entire 70 meter long hall can be fully illuminated by only a handful of candles. Most famously, the Hall of Mirrors acted as the signing room for the Treaty of Versailles in 1919, ending World War I. Learn about the hall's history, architecture and some amazing tales of this iconic place.
The Grand Apartments were the living quarters of the King and also the chambers of Louis XV's daughters, who lived in the extravagant rooms until the French Revolution. A classic representation of Bourbon wealth and luxury, these decadent bedrooms go well beyond the standard apartment.
Palace of Versailles Gardens
The Gardens at Versailles are so large and meticulously designed that it literally took an army to build them. By Louis XIV's request, the best trees from across France were transported by army regiments to be hosted in the impeccable gardens. Consuming an area of over 2,000 acres the gardens contain over 1,400 fountains and 400 sculptures. A horticulturist's dream, your guide will lead you virtually, as you tour the jaw dropping greenery.
What you get with this tour
An Expert Licensed Versailles Guide
1 Hour Interactive Online Experience
All tours are listed in EST (Eastern Standard Time)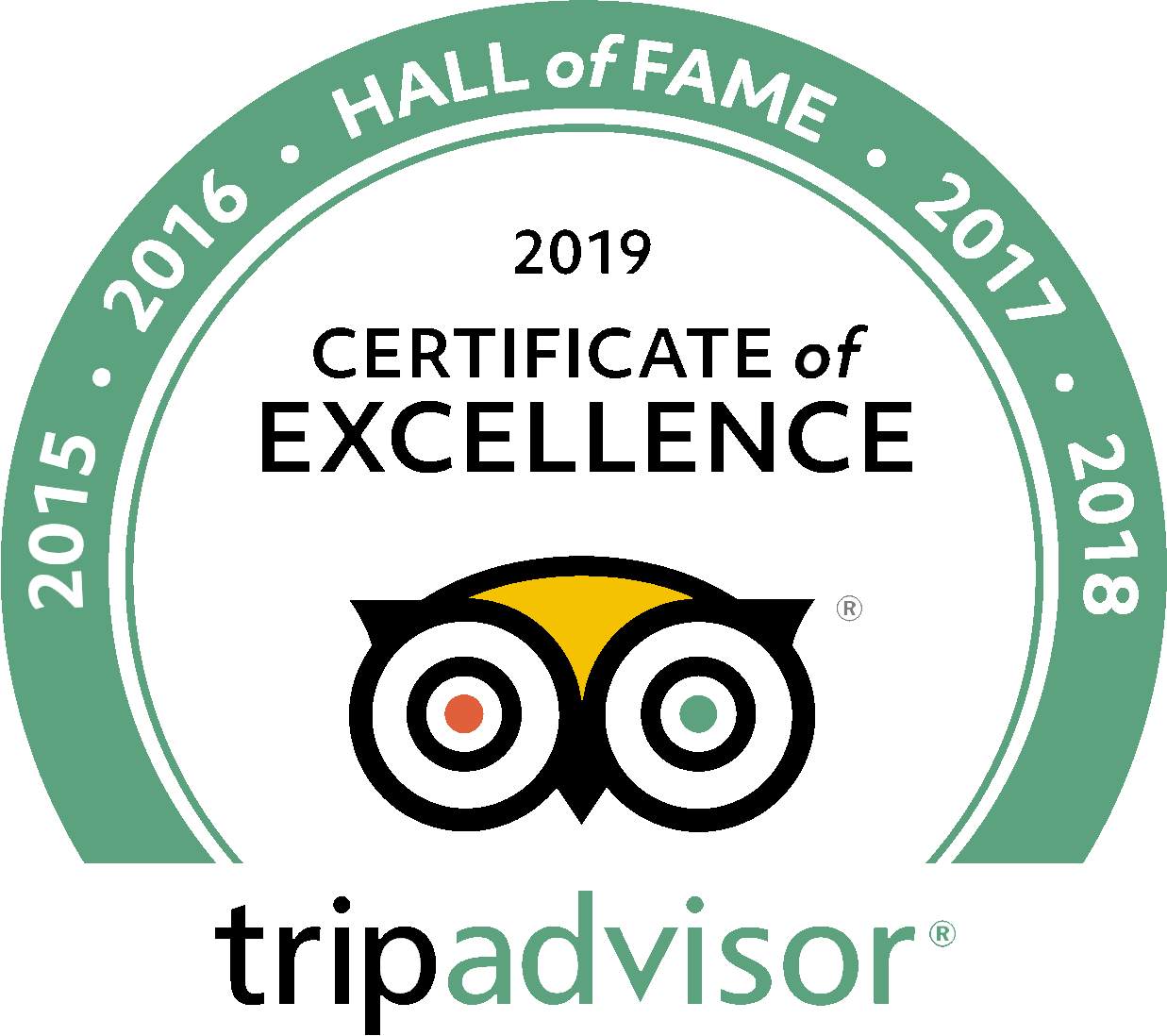 See what people are saying
79 total reviews
Leave a review
Average customer rating
4.95 / 5 based on 79 total reviews
Harry Potter Tour
I did a virtual Harry Potter tour and it was amazing! I cannot wait to use the same tour guide again when we go to see it in person, I am a huge Harry Potter fan but I learn things that I didn't even know!
Great Insight into Versailles andd Marie Antoinette
Josephine does na excellent of job of presenting the history of Louis XIV -XVI, Marie Antoinette, and Versailles. Her descriptions and photos/images create a picture of the time period. I have benn to and read about Versailles, but she revealed little known facts that I had never heard about. I highly recommend this toour.
Reviewed by
Beverly Cressey
This was not the tour I signed up for...
I purchased 4 tickets for 1-Hour Guided Virtual Reality Tour of the Palace of Versailles through Viator. I did not purchase tickets for Marie Antoinette: The Rise and Fall of Versailles. These past months, I've taken a great many virtual tours with various tour companies. This was not among my favorites.
Frequently Asked Questions
Where to meet?
Online, exact instructions will be sent upon booking
What to bring?
A strong internet connection and a good cup of coffee or cappuccino!
What to bring?
A strong internet connection and a good cup of coffee or cappuccino!
Where to meet?
Online, exact instructions will be sent upon booking
Do I need a webcam / Microphone? Will other people be able to see me/hear me?
No, if you would like to interact you are welcome to but no one will see your camera or hear you speak unless you'd like to in the Q&A portion but that would be only audio. Your privacy is very important to us.
Can my family join?
Absolutely! If you would like to huddle around the computer and watch we would love have them join! There will only be one login per booking though, therefore it cannot be accessed on multiple devices
What are the minimum computer requirements?
All you need is access to the internet, laptop or ipad are recommended for screen size. Casting to a TV should work as well
Can I cancel?
Virtual Tours are nonrefundable, but are transferable with 1 hour advance notice
What time are the tours?
Tours will be at 10:00 am and 2:00 pm EST on the Weekend and at 12:30 pm and 4:30 pm EST Monday - Friday. All tours are listed in Eastern Standard Time
Do I need to download a separate program or anything?
No, we will send you the link to access the experience upon booking with all instructions
What age group will be best suited for this experience?
We welcome those of all ages, there will be certainly be nothing beyond PG in the experience
show more frequently asked questions