A Labyrinth of Bones below the City: Paris Catacombs Virtual Tour
Go beneath the city of Paris for a spooky virtual hour with an expert guide.
What is a Virtual Guided Tour? It is not virtual reality. It is a licensed guide led webinar packed with photos, videos, polls and a fully interactive chat function which makes this anything but a lecture video. There is also a live Q&A at the end satisfying all your questions about the Catacombs in Paris. Whether you've never been abroad or spent every summer in France, enjoy this exciting, interactive experience from the comfort of your home.
Tour Details
Live from Paris!
The Catacombs of Paris
Interactive Polls and Quizzes, Fun for All Ages
Chat with your Guide in Real Time
Secret Sculptures and Artworks Hidden Deep in the Catacombs
The Catacombs: Past and Present
Miles of Tunnels
Empire of the Dead
All Start times are in Eastern Standard Time (EST). You can use this timezone converter tool to verify what the start time is in your city. Change the city on the right to "New York" and insert the time you are considering. The tool will compute what time that is in your location.
Are you looking for a creepy European experience from home? Have you always wanted to explore the catacombs? Do you want to learn from an expert guide about the amazing stories of the bones below? This 60 minute interactive online experience includes:
- A 60 minute interactive online Paris Catacombs Experience
- All tours are listed in EST (Eastern Standard Time)
- An Expert Licensed Catacombs Guide
- Live Q&A with your Guide
Catacombs of Paris - The Gateway to Hell
The tour begins at "The Gates of Hell" (Barrière d'Enfer in French), where you will descend down the staircase underground into the great Catacombs. As you head in with your guidem you will be privileged to tour areas where the public cannot visit, gaining full access to the Catacombs tunnels. Learn about the creepy yet impressive macabre structures that give the Paris Catacombs their eerie reputation.
Paris Catacombs History
The history of the Paris Catacombs started as a practical necessity, as by the 17th century the cemeteries in the city had overflowed. The ingenious idea to create the catacombs was decided upon, as a way to dispose of remains out of sight. They utilized the vast network of mining tunnels and ossuaries used to quarry the limestone used to build most of Paris' buildings. An estimated 6 million people are buried underground in the abandoned tunnels. In hindsight, this decision had another foundational impact, without the reinforcement from all these bones the tunnels very well would have collapsed.
Catacombs Artwork, Architecture and Bones
Amazingly, no one has officially ever gotten lost in the catacombs, but you can choose to believe that or not. See architecture and artwork made by wonderful artists who have brought these piles of bones "to life." Learn the mysteries and secrets of Paris underground. Journey through the labyrinth of gates and corridors that create the unforgettable experience that is the Paris Catacombs.
What you get with this tour
A 60 minute online Paris Catacombs Experience
An Expert Catacombs Guide
All tours are listed in EST (Eastern Standard Time)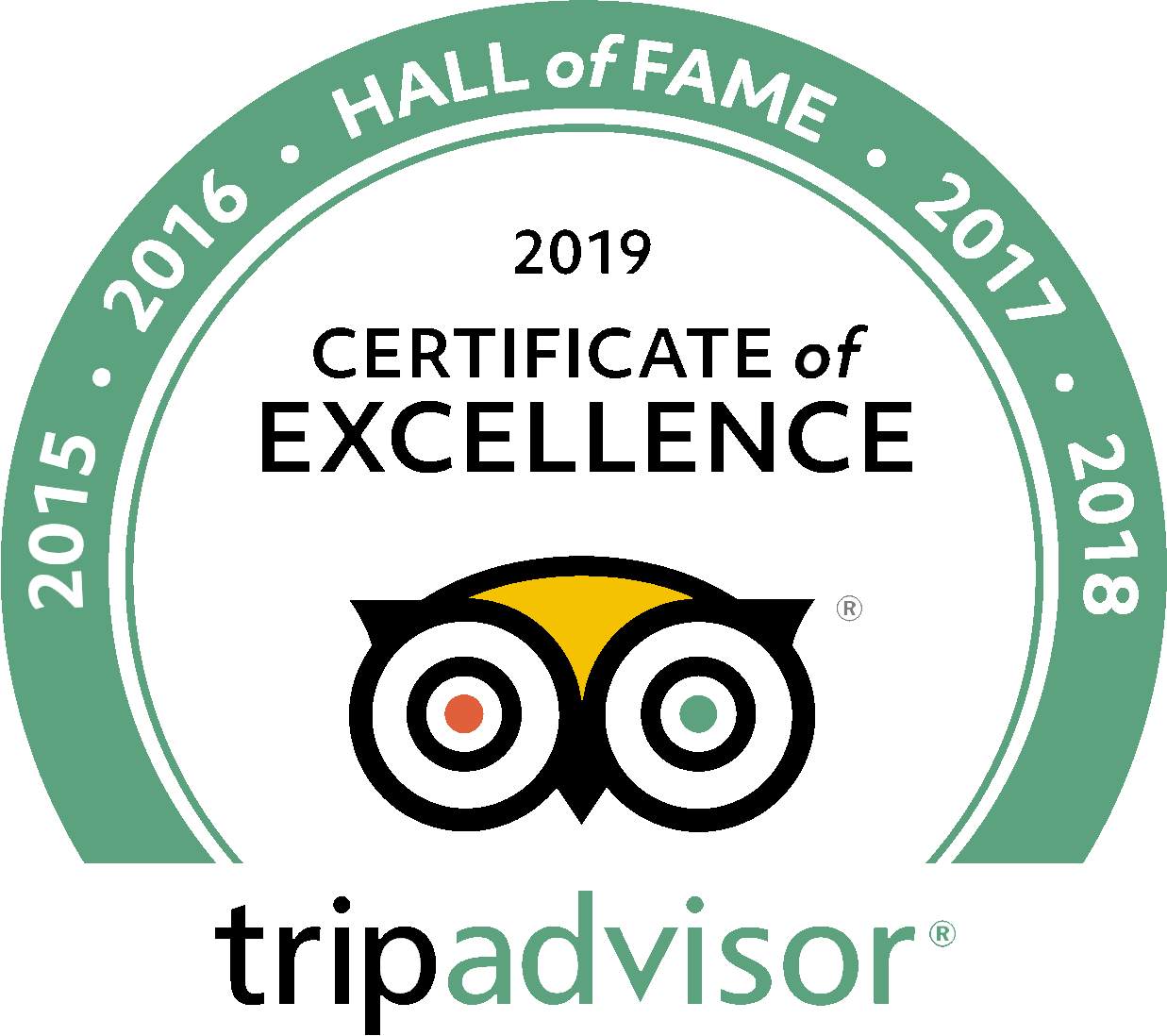 See what people are saying
49 total reviews
Leave a review
Average customer rating
4.88 / 5 based on 49 total reviews
Interesting, Intriguing & unique
This tour was very informative about a lot of the history of Paris. Although the catacombs is a somewhat macabre topic, the story behind it all is quite intriguing. I want to say this virtual tour is a must to clear up misconceptions, and to learn some very interesting history of Paris in general. Merci!! Eleonore (the tour guide) really knows her stuff, and as passionate about the topic!! she's also a lot of fun and very down to earth as a tour guide!! Highly recommended!!
Catacombs
The tour was very good...interesting...tour guide knowledgeable. We had a little difficulty understanding her. Other people may enjoy answering the questions, but our setup is such that I have to get up off the sofa to enter the answer in the laptop across the room. I would like it better if we didn't have to answer, but do so only if we wanted. It seems that the question doesn't go away off your screen unless you enter a response.
Reviewed by
Harryl Hollingsworth
Wonderfully informative and entertaining virtual tour
Leo does a fabulous job of combining history, anecdotes, tips, and inside knowledge of the Paris catacombs. I would love to take an in-person tour with her the next time I'm in Paris, but this was a perfect way to tour from home and get insights you wouldn't get going through the museum by yourself. I highly recommend this tour and Leo as your guide.
Reviewed by
Shannon Dorsey
Frequently Asked Questions
Where to meet?
Online, exact instructions will be sent upon booking
What to bring?
A strong internet connection and a good cup of coffee or cappuccino!
Do I need to download a separate program or anything?
No, we will send you the link to access the experience upon booking with all instructions
Where to meet?
Online, exact instructions will be sent upon booking
What to bring?
A strong internet connection and a good cup of coffee or cappuccino!
What are the minimum computer requirements?
All you need is access to the internet, laptop or ipad are recommended for screen size. Casting to a TV should work as well
What time are the tours?
Tours will be at 12:00 pm EST on the Weekend and at 2:00 EST Monday - Friday. All tours are listed in Eastern Standard Time
Can my family join?
Absolutely! If you would like to huddle around the computer and watch we would love have them join! There will only be one login per booking though, therefore it cannot be accessed on multiple devices
What age group will be best suited for this experience?
We welcome those of all ages, there will be certainly be nothing beyond PG in the experience
Do I need a webcam / Microphone? Will other people be able to see me/hear me?
No, if you would like to interact you are welcome to but no one will see your camera or hear you speak unless you'd like to in the Q&A portion but that would be only audio. Your privacy is very important to us.
show more frequently asked questions