The Super Expensive Paris Food Tour
Eat your way through Paris like a king!
Explore one of Paris' most elaborate hotels, dine in one of Michelin Star chef Alain Ducasse's restaurants, take part in a blind caviar tasting and more. This Super Expensive Paris Food Tour touches on the most lavish Parisian dining experiences.
Tour Details
The Parisian Riverfront
Pont des Arts
Crafty Cockatils at L'Hotel
Champagne wishes and caviar dreams
Dine at world-renowned chef Alain Ducasse's restaurant
Luscious Soufflé
Au Revoir
In name and in nature, we're pleased to present our most exclusive experience in Paris, only meant for those with a sophisticated palette and an affinity for fine dining. Paris is home to more Michelin star restaurants than any other city in Europe. With its rich literary history, luxury hotel scene and overall posh ambience, Paris is the perfect destination for a fine culinary experience. On this journey, your guide will be one or more of three descriptors: a sommelier, chef or champagne producer. All of the stops on this opulent evening tour have been approved by professional food and drink mavens, who have carefully selected each dish and cocktail for a perfect blend of flavors throughout the evening. Stroll through Paris' lavish Left Bank and embark on a one-of-a-kind culinary experience. This three-hour tour includes:
- A local English-speaking sommelier or chef to accompany you
- High-end food & wine tastings
- Maximum group size of 6
- A detailed discussion of French cuisine, history and culture
An Evening Comprised of Carefully Selected French Eateries
Sure, we may call this our "Super Expensive Paris Food Tour." And of course, this elaborate evening doesn't come at a bargain. This tour was invented for food critics, wine lovers, and those who appreciate complex flavors and exceptional dining experiences. The tour got its name because of the value it presents: cocktails at one of the most elegant hotels in Paris, dinner at one of renowned Chef Alain Ducasses' restaurants, and a guide with vast knowledge of local cuisine.
Begin the evening with Oscar Wilde
Begin your lavish evening at L'Hotel, one of Paris' most luxurious hotels. Consistently rated a top hotel in Paris by Condé Nast Traveler, L'Hotel provides the classic French ambience that any traveler would seek in a posh hotel. As you sip some delicious pre-dinner cocktails, your guide will give you a clear scope of your setting, which served as the last residence of literary genius Oscar Wilde. Guests at this hotel can even stay in a suite inspired by Oscar Wilde, valued around $1,000 per night.
Blind Caviar Tasting
At the first restaurant you visit, you will not simply sit down and enjoy a plate of local caviar. Your guide will walk you through a blind caviar tasting, where you will sample three different types of caviar. You'll learn the background of this expensive yet delicious dish and enjoy a glass of local wine. Your guide will be happy to help you pair your wine with the best caviar and understand how the flavors complement one another.
Roasted Duck at One of Paris' Last True Bistros
Now for the piès de résistance. For your main course of the evening, you will dine in an elegant restuarant owned by a Michelin Star chef. If this doesn't already have you waiting at the edge of your seat, then maybe you've heard of Alain Ducasse, one of the most famous chefs in the world. When you walk into this classic Parisian bistro, you'll notice that it offers a relaxed speakeasy setting. After the Maitre D' greets you, you'll be seated at a quaint table. Your waiter will offer you a Bordeaux in a magnum bottle to set the mood for your delightful meal. Enjoy a savory yet juicy roasted duck, prepared by Alain Ducasse's team of world-class chefs. With Edith Piaf playing peacefully in the background, enjoy your tasteful meal in one of Paris' last true bistros.
Delicious Soufflé for Dessert
After your main course, it's time for something sweet. Follow your guide to finish off your evening of culinary experiences with another one of Paris' premiere restaurants. Your expert guide will lead you to Le Récamier, where you will enjoy a light and fluffy soufflé. As a dessert that has been a French staple since the 1700s, soufflé has become a symbol of French cuisine. Your tour leader will describe the intricacies of creating this soft dessert as you let the butter and flour melt in your mouth.
Au Revoir for the Evening
By this time, you will have explored one of the most exclusive hotels in Paris, sipped on artful cocktails, tasted delicious caviars, dined in one of Alain Ducasse's sumptuous French eateries, and enjoyed a sweet soufflé to top it all off. Your guide will leave you with more tips on discovering more of Paris' posh culinary delights.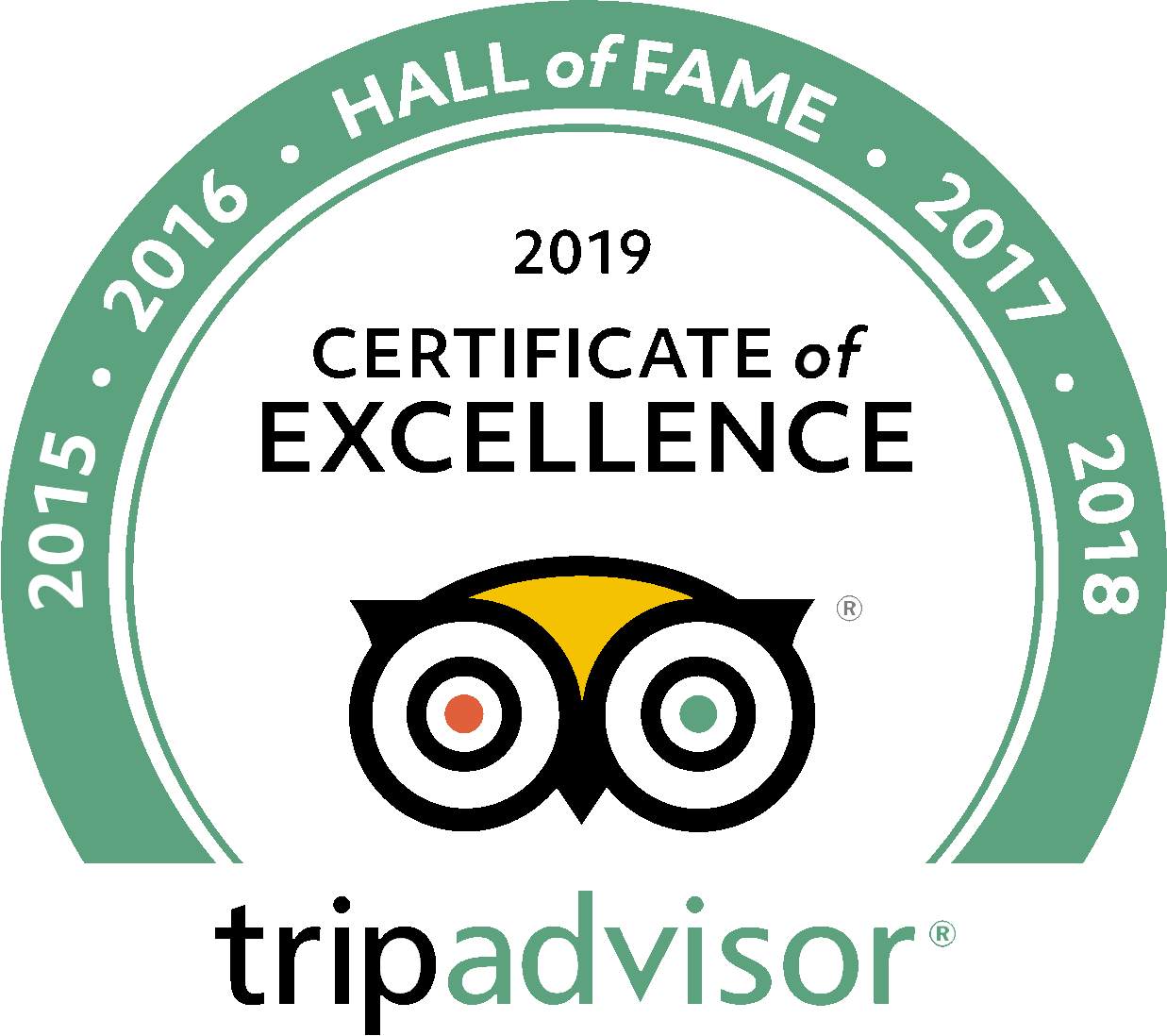 See what people are saying
17 total reviews
Leave a review
5.0/5 (based on 17 reviews)
Our guide on this tour was a chef, and he really understood how to explain history through food. Everything was phenomenal, but on top of that, I didn't expect to learn so much about this city. :)
I've been to Paris more times than I can count, but this was the first time that I was truly surprised. Not only does this tour have fantastic food (and the dessert was great too), but I learned so much I didn't know about French history and cuisine.
This tour was wonderful, and I'm really into food. It was the perfect mix of a detailed tour of French history, and some of the best food I've tasted. Dinner was absolutely delicious (the duck to die for) and my wife and I shared dessert like we were on our honeymoon again. Wonderful!
Frequently Asked Questions
Where to meet?
In front of the Institut de France building.
What to bring?
All you'll need for this tour is a big appetite and a good camera if you dig taking sweet photos.
Where to meet?
In front of the Institut de France building.
What to bring?
All you'll need for this tour is a big appetite and a good camera if you dig taking sweet photos.
First things first, how much wine do we actually get?
We promise a drink at every stop.
Does this Paris food tour include a chance to sit down?
Yes. Unlike many other Paris food tours, we stop for dinner in one of our favorite restaurants.
Do the tasting stops on this tour ever change?
Stops and tastings on this tour are subject to change due to seasonal/holiday venue closures.
What if I have food allergies or intolerances?
Please contact us in advance so we can do our best to accommodate your needs.
show more frequently asked questions