Use code SAVE5 when you buy 2 or more tours to save 5%
Free 24hr cancellation on small group tours!
Learn More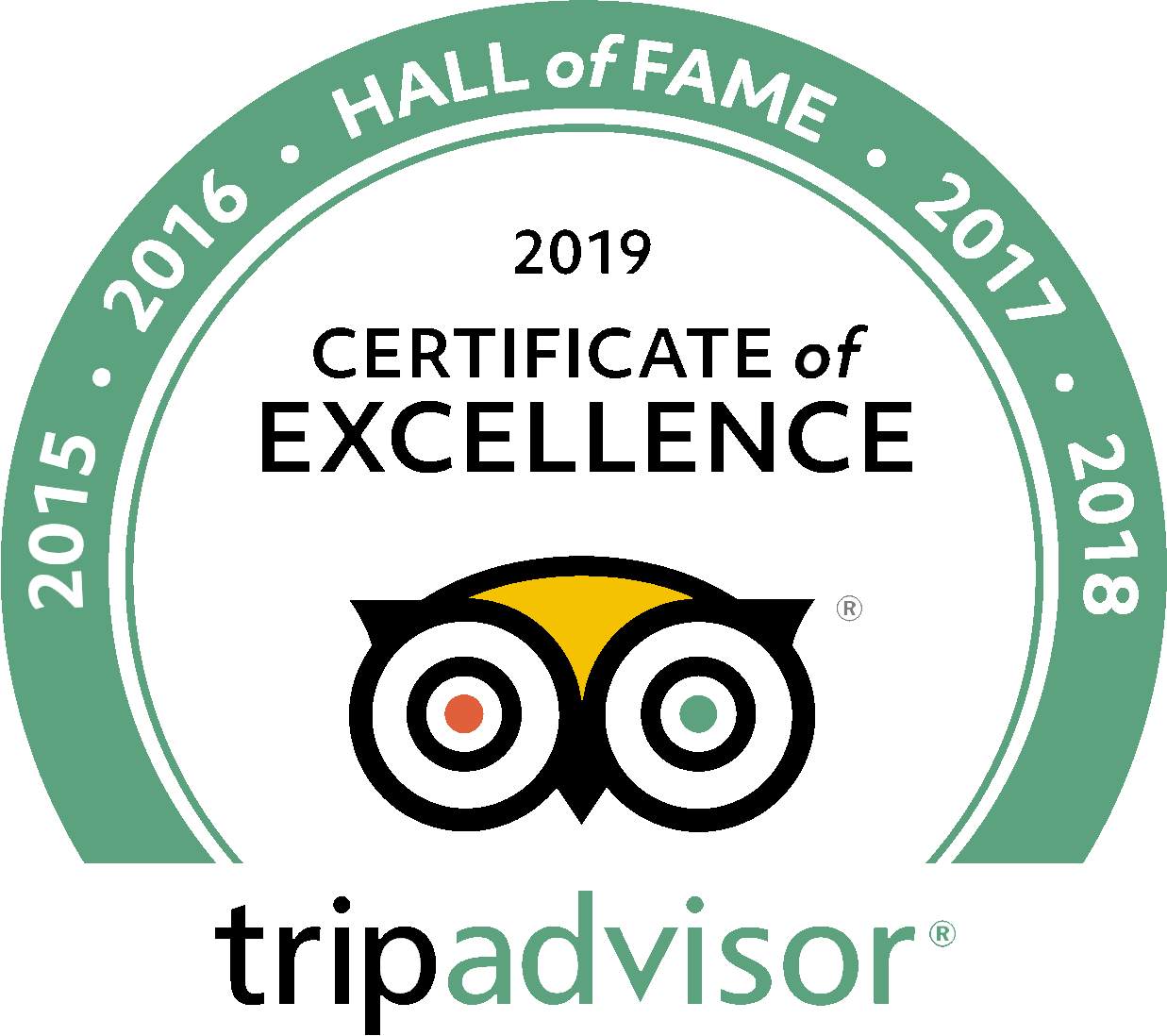 Our Newest Tours
The experiences we provide are constantly evolving - check out our latest tours!
We are always trying to provide the best experiences for our guests - that includes constantly inventing new tours and adding a different spin on the way to experience some of the most classic attractions we offer. Reserve your spot today and become on of the first to experience our newest tours!