Life and Decadence Forever Preserved in Ash: Pompeii Virtual Tour
Immerse yourself in Pompeii and Vesuvius with this interactive experience
What is a Virtual Guided Tour? It is not virtual reality. It is a licensed guide led webinar packed with photos, videos, polls and a fully interactive chat function which makes this anything but a lecture video. There is also a live Q&A at the end satisfying all your questions about Pompeii and Italy. Whether you've never been abroad or spent every summer in Italy, enjoy this exciting, interactive experience from the comfort of your home.
Tour Details
Live from Italy!
Live Polls and Quizzes, Fun for All Ages
Pompeii
Chat with your Guide in Real Time
Amazing Remains
Pristine Preservation
Mount Vesuvius
The City Frozen for Eternity
All Start times are in Eastern Standard Time (EST). You can use this timezone converter tool to verify what the start time is in your city. Change the city on the right to "New York" and insert the time you are considering. The tool will compute what time that is in your location.
Can you imagine a city frozen in time, preserved forever in ash? Could Vesuvius really erupt again anyday? This hour long online experience includes:
-A 60 minute interactive online Pompeii Experience
-All tours are listed in EST (Eastern Standard Time)
-An Expert Licensed Pompeii Guide
-Live Q&A with your Guide
Please consider purchasing a guest spot on the tour, for each additional person watching, as a tip for your guide. All of the proceeds will go directly to the guide and they will surely appreciate the support!
A City Frozen in Time
79 AD was arguably the most important year in Roman history. First, the Colosseum was completed, which is one of the Seven Wonders of the World and an incredible example of Roman architecture, culture and might. Arguably more influential in our knowledge of Rome today though was the fateful tragedy of August 24th, 79 AD. On this day the imposing volcano that shadows the Bay of Naples erupted and destroyed many towns in its path including the then thriving ancient resort town of Pompeii. Home to about 20,000 people, the city was expecting a minor earthquake like that it was used to and is still common in the Naples area to this day. Instead though Vesuvius erupted and smothered the surrounding areas in ash. This ash was a disaster and killed thousands, but it preserved the people in their final moment of life. It also preserved houses, stadiums, and markets which allows us to have an incredibly detailed insight to life as it was 2 millennia ago.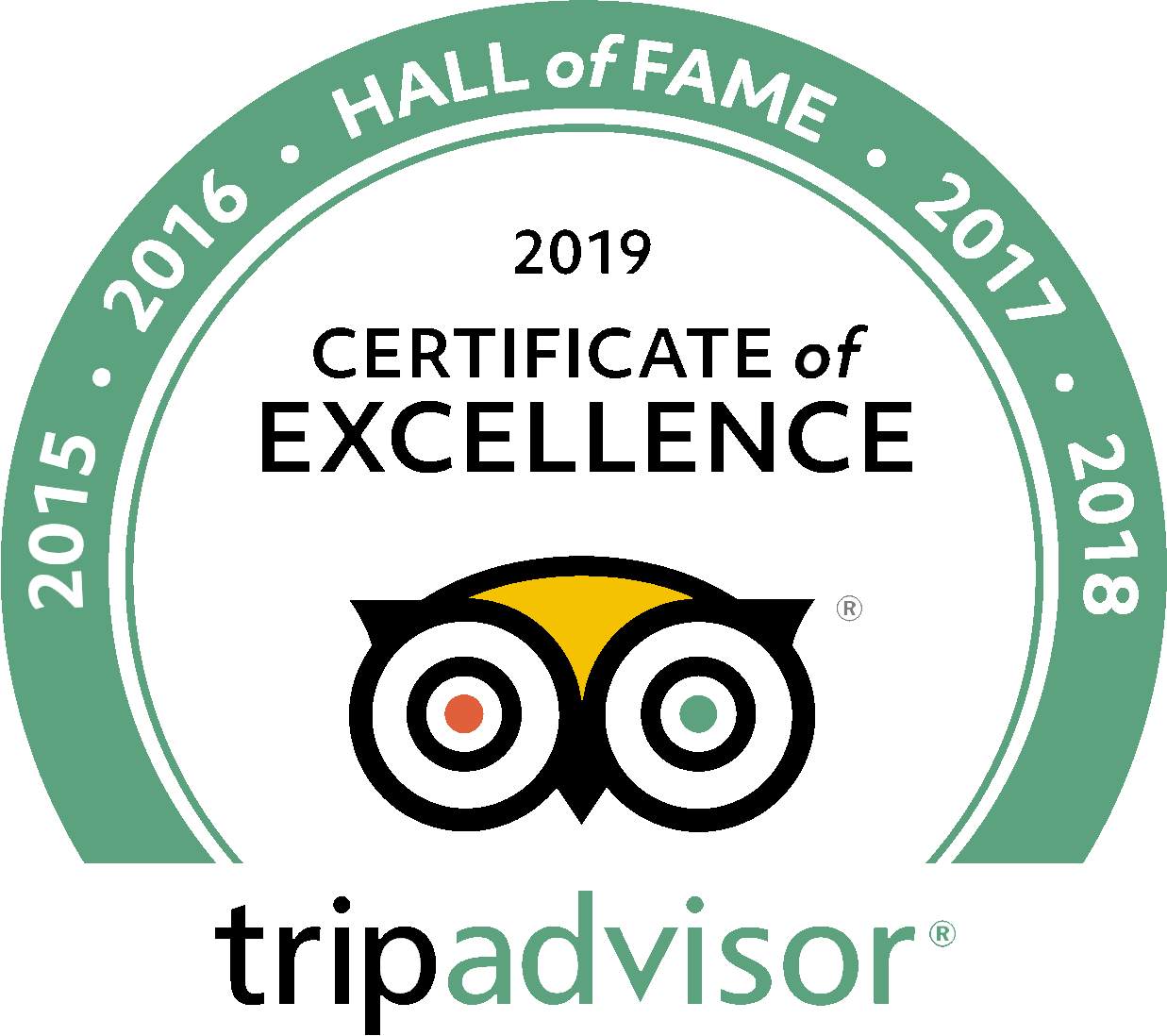 See what people are saying
33 total reviews
Leave a review
Average customer rating
5.00 / 5 based on 33 total reviews
Fabulous tour
Franco was very friendly, knowledgeable and interesting. I enjoyed the tour very much! I
Reviewed by
Carolyn Zoellner
Pompeii virtual tour
Franco is an excellent tour guide. He shared a lot of history and was interesting to listen to. The polling questions pushed you to think about or guess the correct answer. Then he discussed all of the answers to the virtual questions (correct and incorrect). Would really be great to join him on a tour while actually in Italy!
Pompeii and Vesuvius
Excellent. Franco is a very knowledgable and experienced guide who brings the tour alive with quizzes and videos. This was the best tour of the 4 I have joined. Hopefully we can all meet soon
Frequently Asked Questions
Where to meet?
Online, exact instructions will be sent upon booking
What to bring?
A strong internet connection and a good cup of coffee or cappuccino!
What are the minimum computer requirements?
All you need is access to the internet, laptop or ipad are recommended for screen size. Casting to a TV should work as well
Can my family join?
Absolutely! If you would like to huddle around the computer and watch we would love have them join! There will only be one login per booking though, therefore it cannot be accessed on multiple devices
What to bring?
A strong internet connection and a good cup of coffee or cappuccino!
Do I need to download a separate program or anything?
No, we will send you the link to access the experience upon booking with all instructions
What age group will be best suited for this experience?
We welcome those of all ages, there will be certainly be nothing beyond PG in the experience
Where to meet?
Online, exact instructions will be sent upon booking
What time are the tours?
Tours will be at 10:00 am and 2:00 pm EST on the Weekend and at 12:30 pm and 4:30 pm EST Monday - Friday. All tours are listed in Eastern Standard Time
Do I need a webcam / Microphone? Will other people be able to see me/hear me?
No, if you would like to interact you are welcome to but no one will see your camera or hear you speak unless you'd like to in the Q&A portion but that would be only audio. Your privacy is very important to us.
show more frequently asked questions