Thrilling Mount Etna Jeep Tour from Taormina with Lunch Included
Adventure abounds when you explore the north side of Sicily on this off-road experience
Travel Flexibly
·
8.00h
·
Sicily, Italy
Stories of Sicily's Mount Etna date back to the earliest days of recorded history, but don't you want to see this marvel of Europe up close? You can explore this wonder of the ages after a comfortable drive in an air-conditioned 4x4 Jeep. We put together the specifics of this Mount Etna tour to provide travelers access to the UNESCO World Heritage site, where smoking craters and lava flows offer unforgettable sites to behold, and the villages once threatened by the force of nature.
Discover Etna
4x4 expedition
Full day excursion
Raw beauty of nature
Fun-filled family experience
Enlightening insights
Mystique and splendor of Mount Etna
Authentic lunch
Starting from your Sicilian hotel in the Taormina area, you'll join your intimate group of up to six travelers in a comfortable air-conditioned 4x4 Jeep manned by a licensed driver. You can bet there will be some bumps in the uneven terrain ahead, but your local expert driver will chauffeur you and your group comfortably to the Etna district and the forested and less-traveled north side of the volcano. You'll see still-smoking craters and dried-over lava flows responsible for partially covering the old Hotel le Betulle, a reminder of Mother Nature's destructive force, and enjoy views of the North-East Crater, the remnants of the 2002 lava flow, and the Ionian and Calabrian coastline before breaking for lunch. Before returning to Taormina, the tour includes a moderate hike for a closer look at seven eruptive cones, a site not many experience in a lifetime.
Thrilling Mount Etna Jeep Tour
Your eight-hour Mount Etna Jeep tour includes:
Pickup from the Taormina area

Off-road ride in an air-conditioned Land Rover 4x4

Views of Mount Etna volcano

Drive by the Ionian and Calabrian coast

Lunch at a rustic restaurant

Licensed driver with experience in the area

Up to 6 guests per Jeep
North Side of Mount Etna
Your driver will take you from the hilltop town of Taormina to the diverse environment of Mount Etna. You'll cruise through pine forests and get a first-rate view of the lava rock coating the vibrant terrain. Fewer travelers explore the north side, giving you what feels like an exclusive look at the marvelous UNESCO World Heritage site. Remnants of old lava flow and active magma add a thrill to your off-road excursion.
The Villages of Mount Etna
On your way to the Etna district, you'll cross over diverse terrain, much of it touched by the volcano's prior eruptions. Heading toward Piano Provenzana, you'll get a first-rate view of the rolling hills and rock-covered face of the volcano, you'll be able to snap a few pictures of the roof of the former Hotel le Betulle, the only part of the structure not covered in lava from the 2002 eruption.
There's a stark contrast between the dense pine forest that gives way to the black lava rock muting the otherwise lively and colorful region. To explore the dried lava rock closer, you'll embark on a moderate hike to see the seven buttonholes of Mount Etna.
The Ionian and Calabrian Coastline and Lunch
From the height of Piano Provenzana at over 1,800 meters (5,905 feet) above sea level, your driver will take you down past the North-East Crater to the coastline. Admire the serenity of the Ionian Coast and explore a bit of Calabria before stopping at a local rustic restaurant for lunch.
Dine on seasonable vegetables, salami, cheese, tastes of pasta, and a local favorite dessert while sipping on local wine or mineral water in the idyllic town. The lunch is the perfect ending to an exciting day of getting a closer look at the power of Mother Nature.
Returning to Taormina
After dining on local favorites, you'll return to your Jeep and enjoy a peaceful ride with your small group back to Taormina. You'll be dropped off where you started, at either a hotel in the area or one of the properties in the Taormina district.
What you get with this tour
Ride in an air-conditioned 4x4 Jeep
Explore Mount Etna volcano
Views of the North-East Crater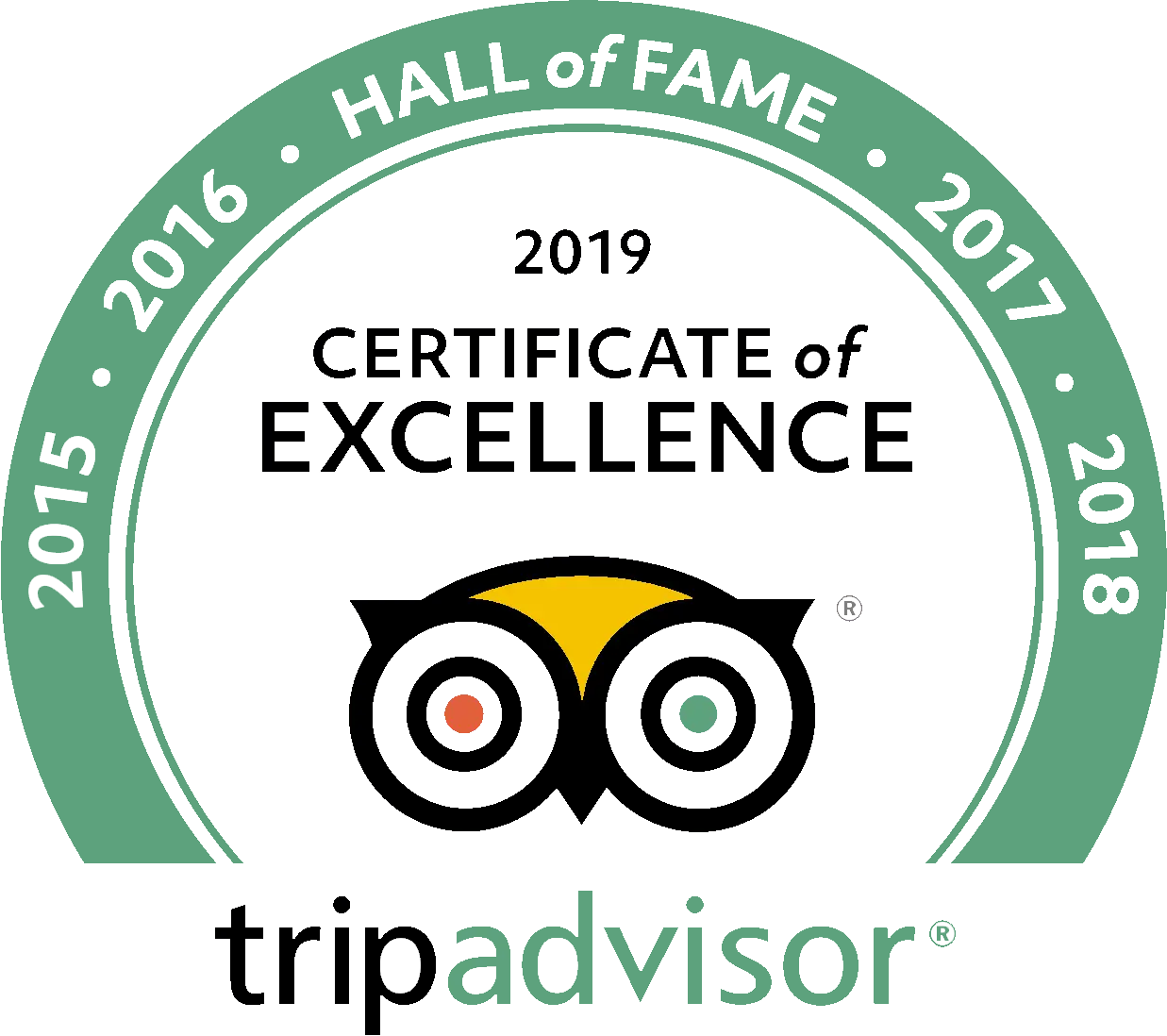 See what people are saying
0 total reviews
Leave a review
0.0/5 (based on 0 reviews)
Frequently Asked Questions
What to bring?
Guests are required to wear shoes, sneakers, or boots. During the winter, bring a winter coat. During the summer, a waterproof shell and layers are recommended. Sunscreen, sunglasses, a bottle of water and a sun hat are advised all year.
What to bring?
Guests are required to wear shoes, sneakers, or boots. During the winter, bring a winter coat. During the summer, a waterproof shell and layers are recommended. Sunscreen, sunglasses, a bottle of water and a sun hat are advised all year.
Is this tour run by The Tour Guy?
No, this tour is operated by one of our trusted and vetted partners in Taormina.
What if I have concerns about my mobility on this tour?
Your tour of Mount Etna includes a moderate hike over uneven or slippery terrain. For this reason, it is not recommended for participants with back problems or pregnant women. Unfortunately, the tour cannot accommodate wheelchairs.
What happens if it rains?
The eight-hour tour of Mount Etna from Taormina is operated rain or shine. The driver reserves the right to alter any part of the itinerary to accommodate extreme weather conditions for the safety of all guests.
Is there any chance my tour might be canceled?
On the rare occasions the tour is canceled, we'll inform you as soon as possible. We will work with you to reschedule your tour or provide a full refund.
Is lunch included in the price of the tour?
Yes, the tour includes lunch at a rustic restaurant accompanied with wine.
What if I have food allergies, intolerances, or other dietary requirements?
Special accommodations can be made to cater to dietary restrictions. Please advise of any special instructions (such as allergies) at the time of booking the tour to be accommodated.
Can I bring my kids and do I have to pay for them?
Kids over 5 years of age are welcome on our Mount Etna tour, and children under 11 years of age will enjoy a reduced rate while booking.
Does this tour include hotel pickup?
Yes, the tour includes pickup at a local hotel in Taormina. Make sure to provide hotel details during the booking.
Where does this tour end?
This tour will return you to your pick-up location.
show more frequently asked questions
You may also like
Explore Europe's Highest Active Volcano From Taormina
Explore Europe's highest volcano alongside an expert guide, complemented by Sicilian lunch